Our Zone is made up of members living and/or working in Suffolk county. We host monthly meetings from September through June and a local conference in the November. We invite you to join us and become a part of a diverse and robust organization that continually works to enhance our members knowledge and skills, ensuring their students have the highest quality health and physical education programs possible.
If you have questions, we encourage you to review our webpage or reach out to Lori Hewlett, Suffolk Zone President.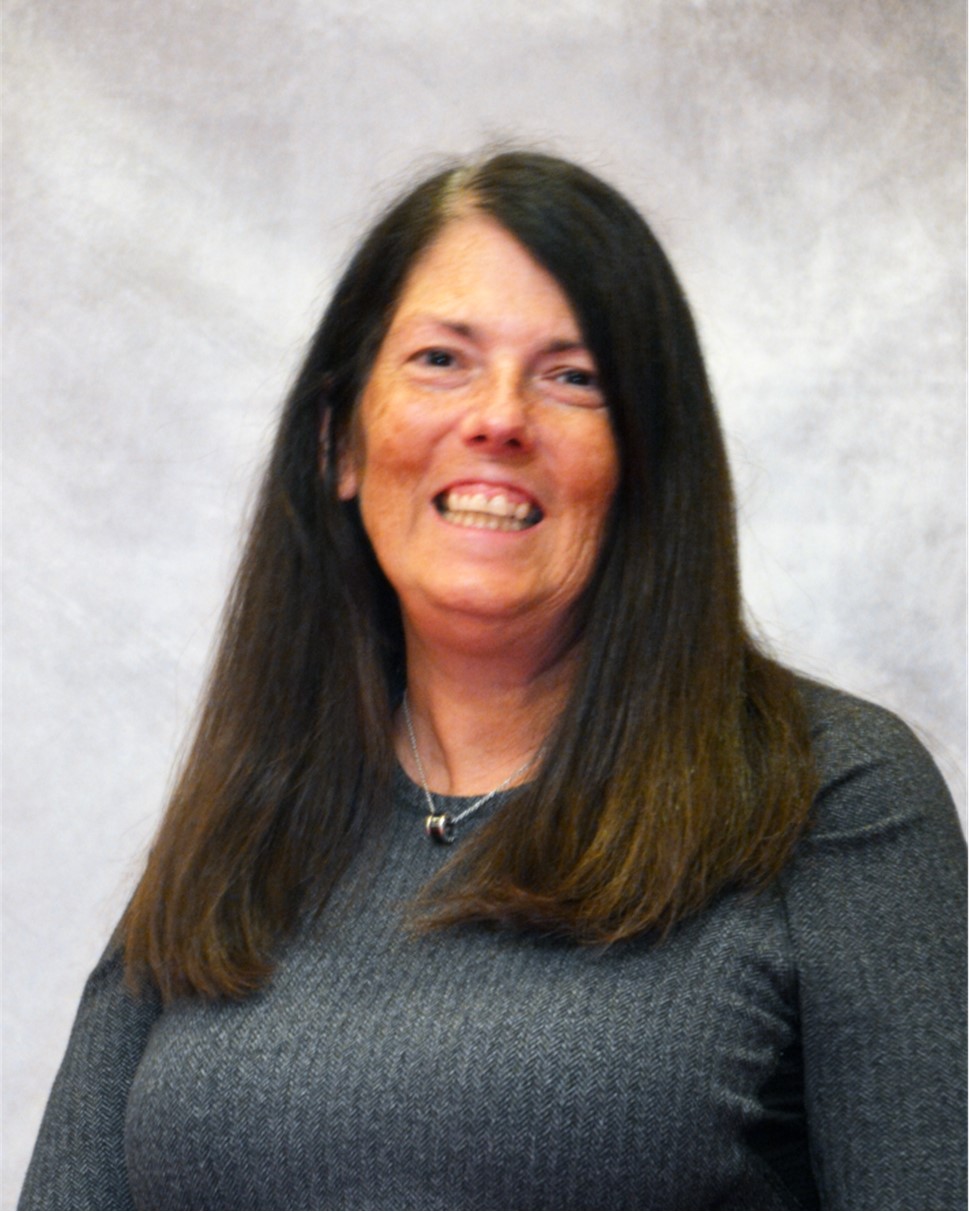 Lori Hewlett
Help us celebrate our incredible Health and Physical Education Leadership Award recipients by taking a few moments to watch our  2021-22 High School Awards slideshow and 2022 Elementary/Middle School Awards slideshow.
Click the images below
Suffolk Zone holds an annual conference for members and non-members.
Details will be posted as soon as they are available.
Click here for details!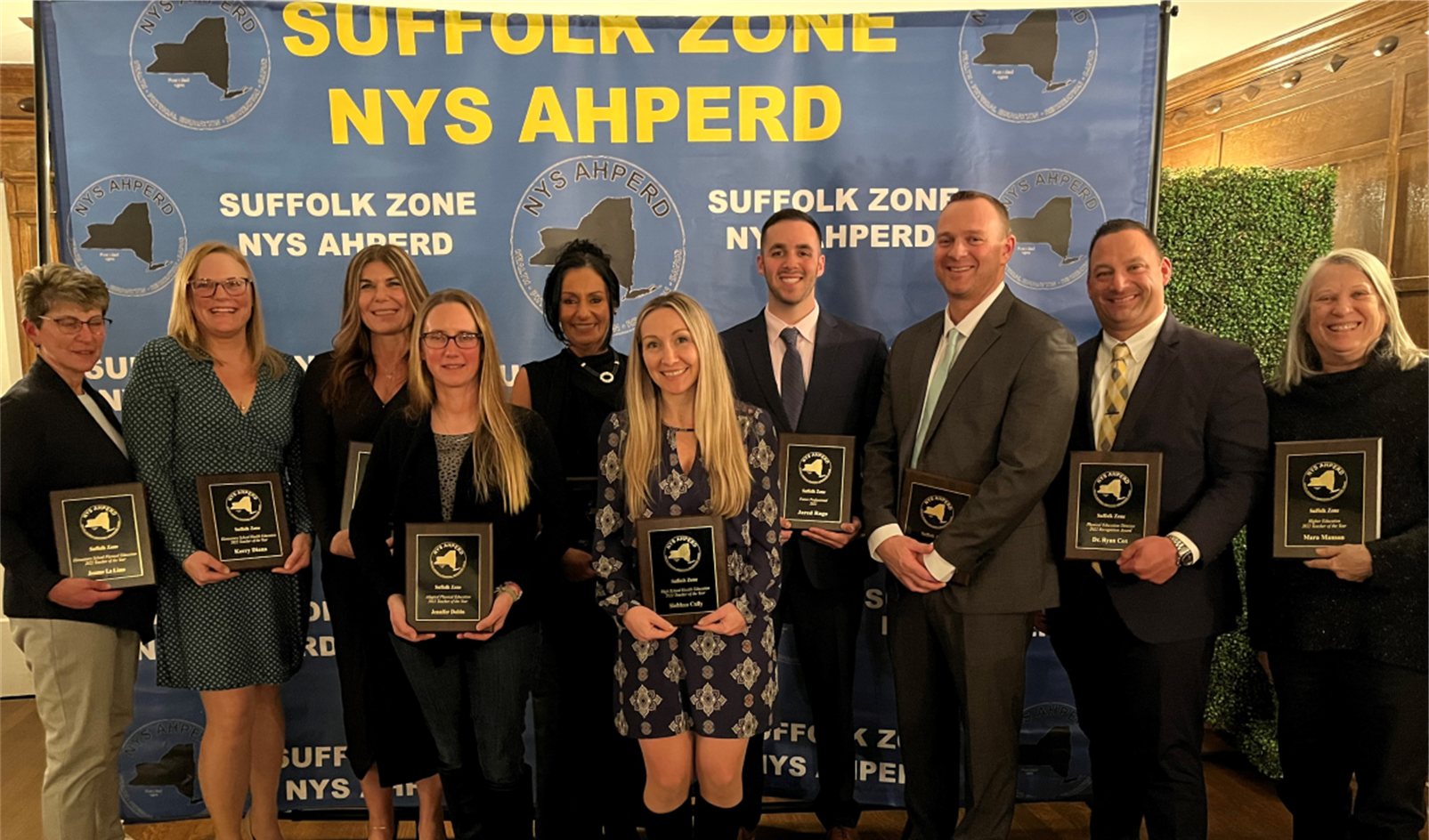 Suffolk Zone recognizes excellence among our dedicated professionals with our Teacher of the Year, Director Recognition Award & Amazing Person. We celebrate an outstanding future professional with the Future Professionals Award and recognize our outstanding elementary, middle school, and secondary students with our Physical Education Leadership Awards.
Click here to learn more.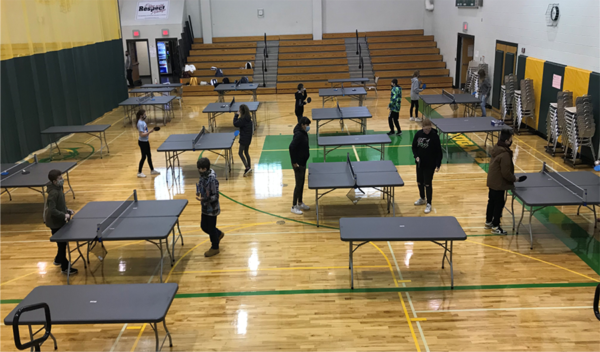 The Suffolk Zone offers mini-grants to association members who teach health and/or physical education in an effort to promote new innovative program ideas. Mini-grant recipients are required to offer a workshop at the Suffolk Zone Conference in November. Mini-grant funds of up to $1500 can be requested for program equipment, supplies or materials, guest speakers, workshops, etc.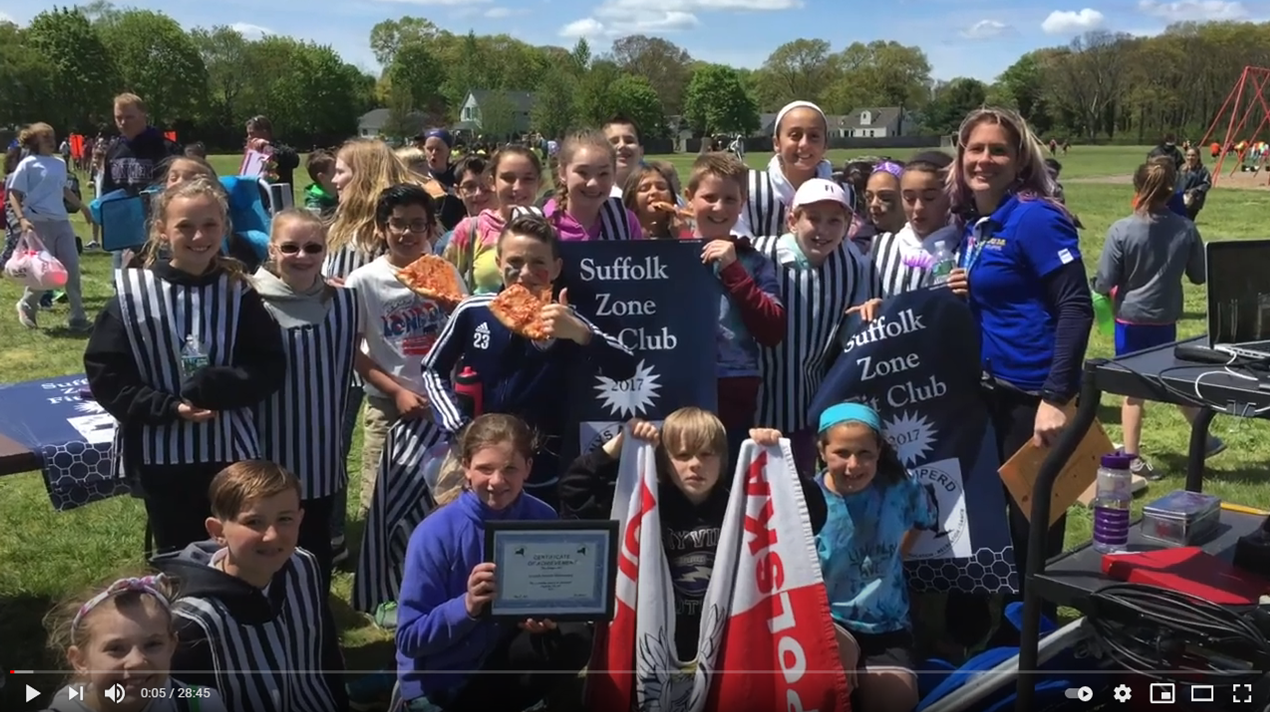 Each year the Executive Board of the Suffolk Zone Chapter of NYS AHPERD hosts a fit club competition for elementary students in 4th and 5th grade. The team competition was created to offer students and Health and Physical Education professionals across Suffolk County an opportunity to promote Health and PE.  The event is free of cost for all schools.
The 2023 Fit Club is ON!
Suffolk Zone Photo Gallery