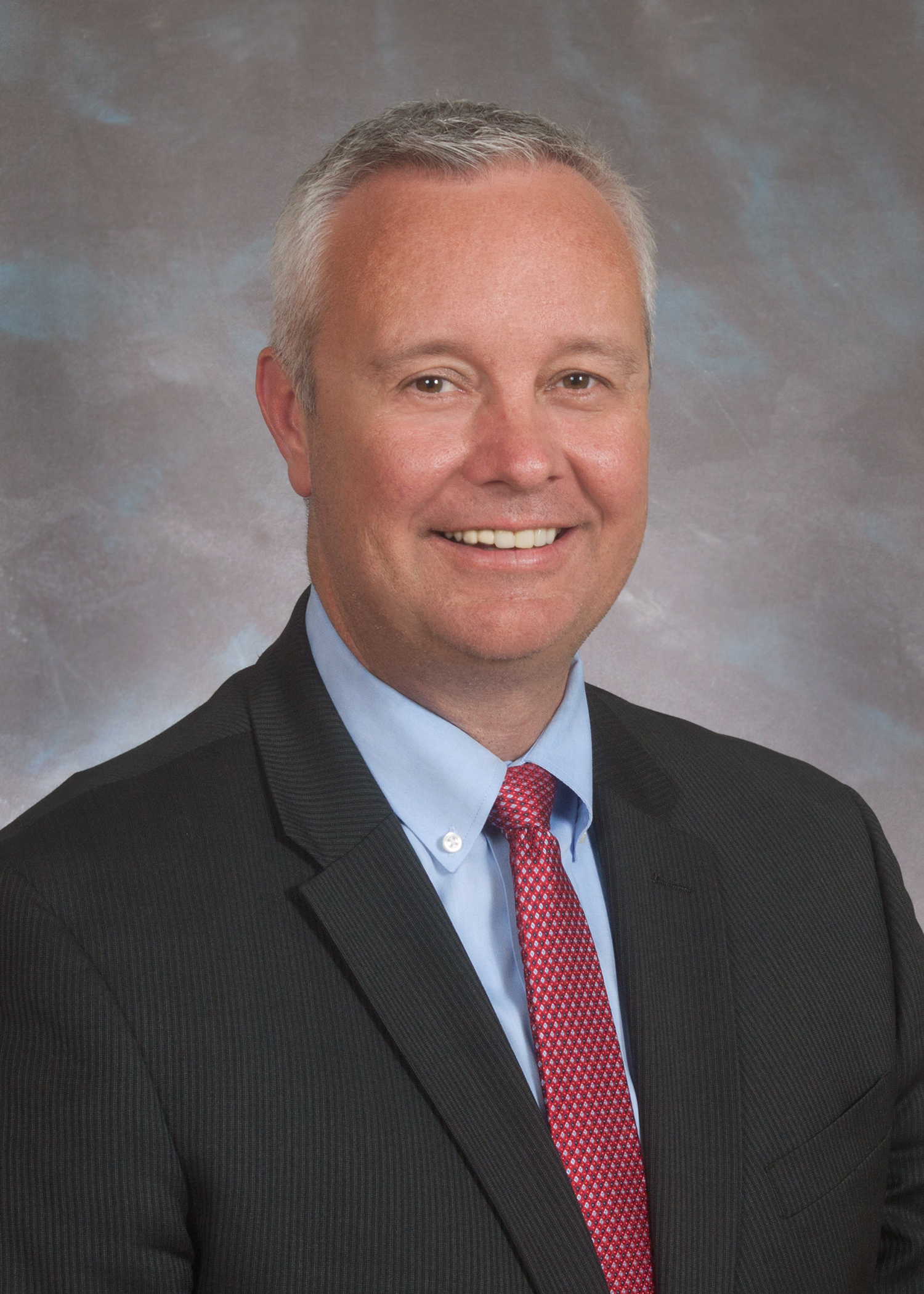 Jason Lehmbeck
Director of Health, Physical Education and Athletics
Clarence Central School District
The Council of Administrators (COA) promotes high standards of administrative leadership in the disciplines of health and physical education. The Council of Administrators offers inspiring, creative and empowering leadership opportunities that enhance student physical, social & psychological development. These opportunities also encourage excellence in pedagogy, curriculum, assessment and instructional strategies. Health and Physical Education programs ultimately provide a strong foundation enabling students to achieve at higher levels academically and recognize the importance of health-related physical fitness.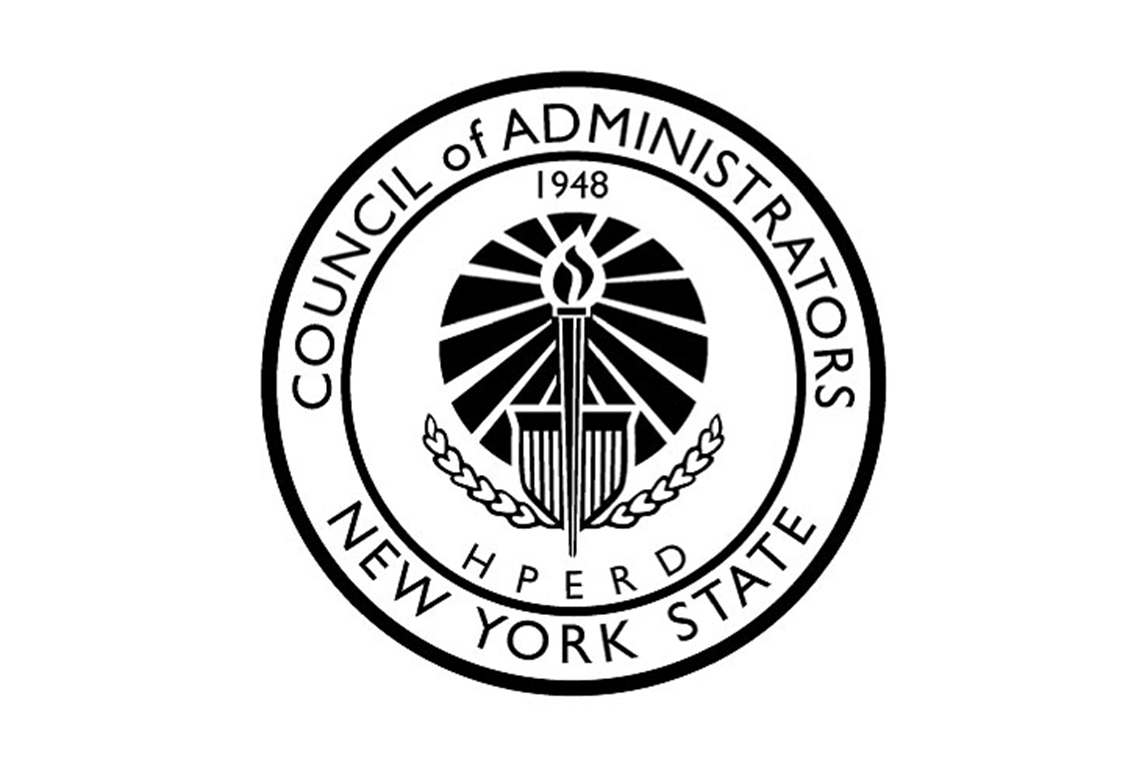 COA Constitution & Bylaws
The Council of Administrators Section was Chartered by the NYS Board of Regents in 1964.  The constitution and bylaws were last revised in 2016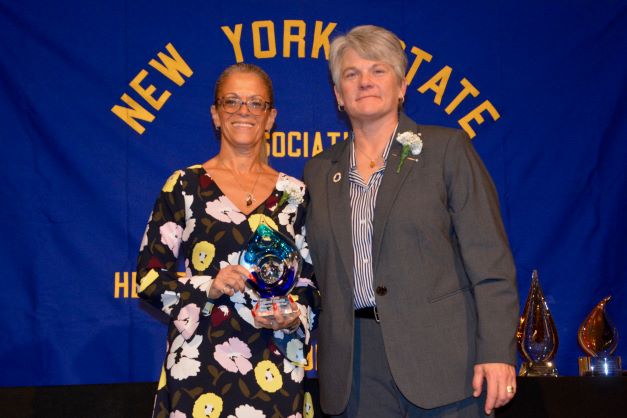 The Council of Administrators Section recognizes excellence among our dedicated professionals with our COA Special Service Award, Ellis H. Champlin Award and Zone Awards. The Director of the Year Award is now given by NYS AHPERD.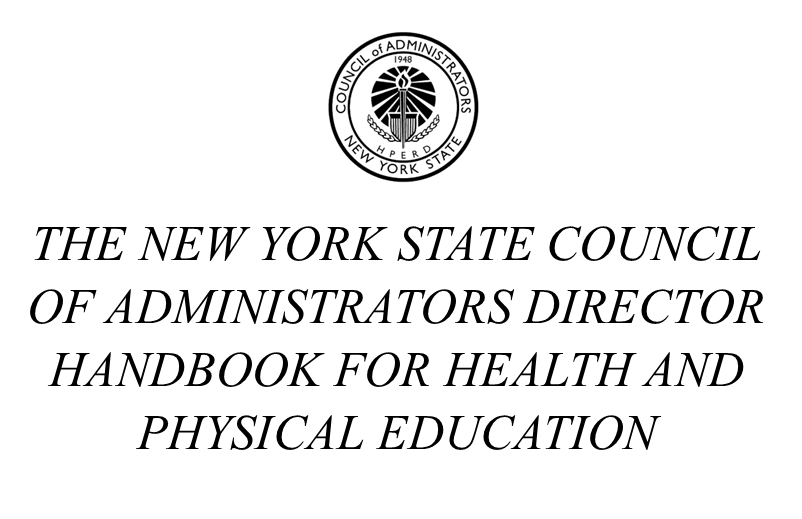 The Council of Administrators Section has developed several resources for our members.