Our Zone is made up of members living and/or working in Orange, Sullivan, and Ulster counties. We host monthly meetings from September through June and a local conference in the Fall. We invite you to join us and become a part of a diverse and robust organization that continually works to enhance our members knowledge and skills, ensuring their students have the highest quality health and physical education programs possible.
If you have questions, we encourage you to review our webpage or reach out to Theresa Uhelsky, Catskill Zone President.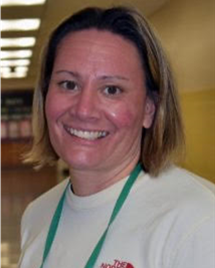 Theresa Uhelsky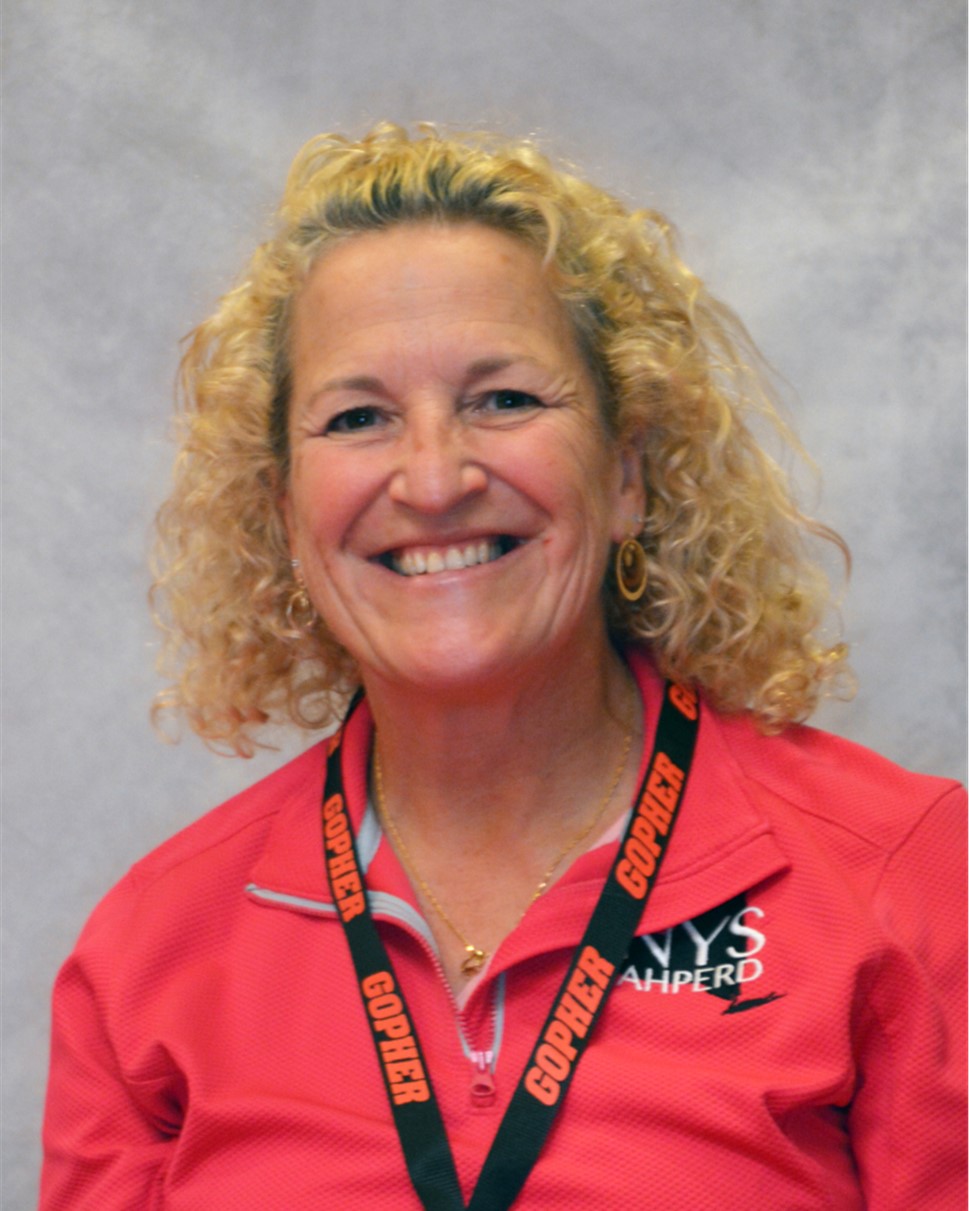 Kathy Young
2022-2023 Catskill Zone Board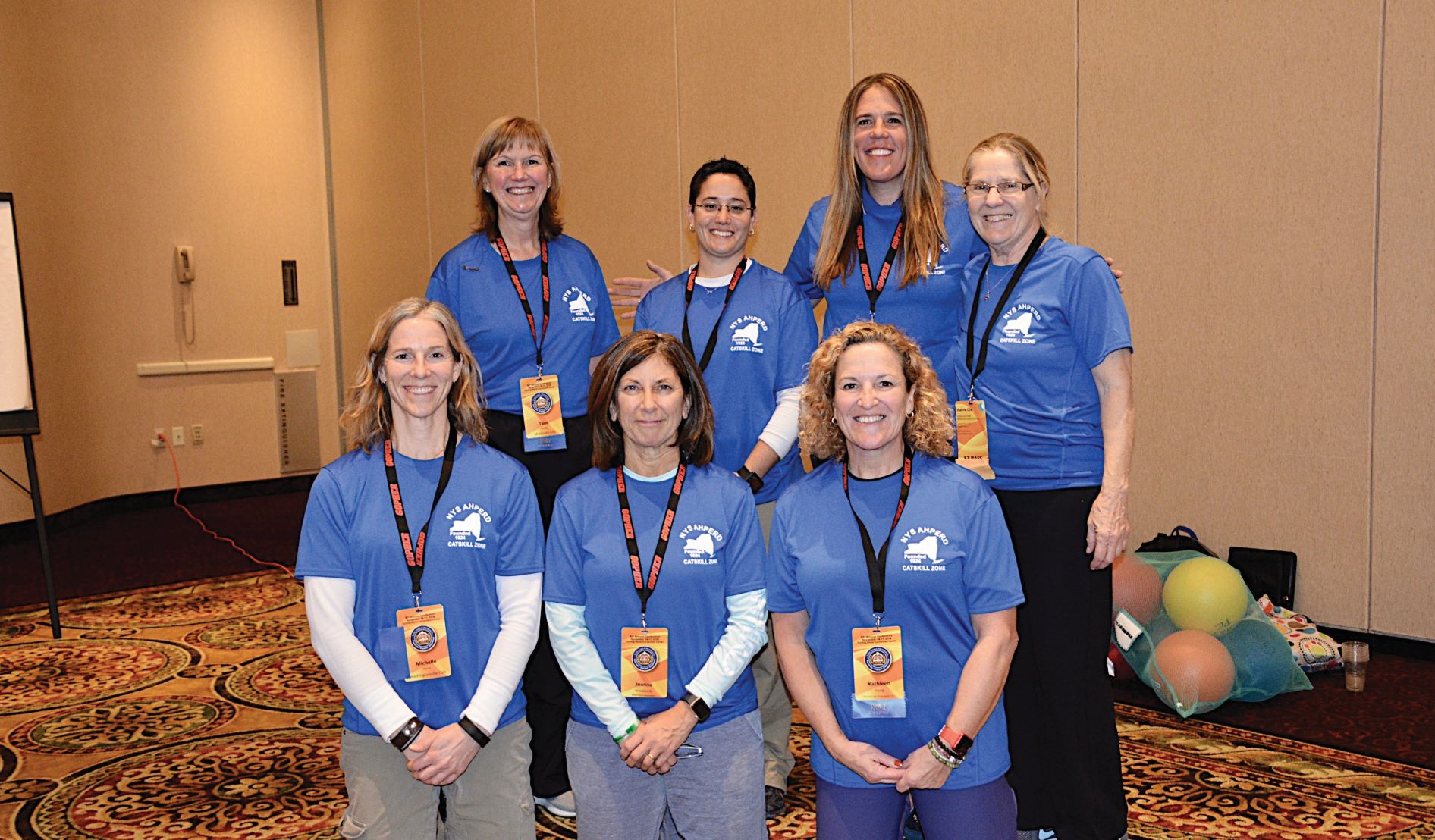 Catskill Zone holds an annual conference for members and non-members each Fall.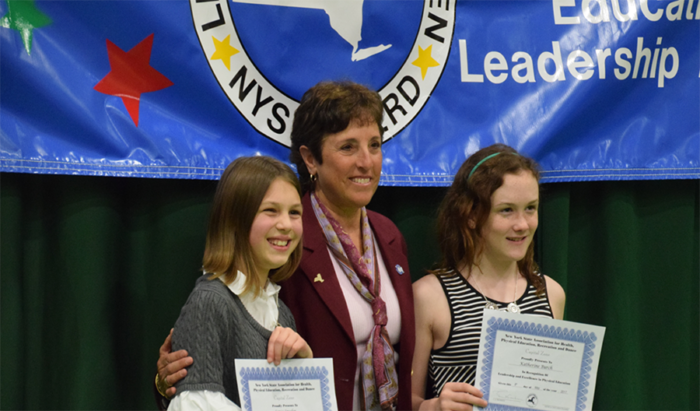 Catskill Zone celebrates our outstanding students at the Catskill Zone Student Leadership Awards program each spring.  We also recognize excellence among our dedicated professionals with the Amazing Person award.