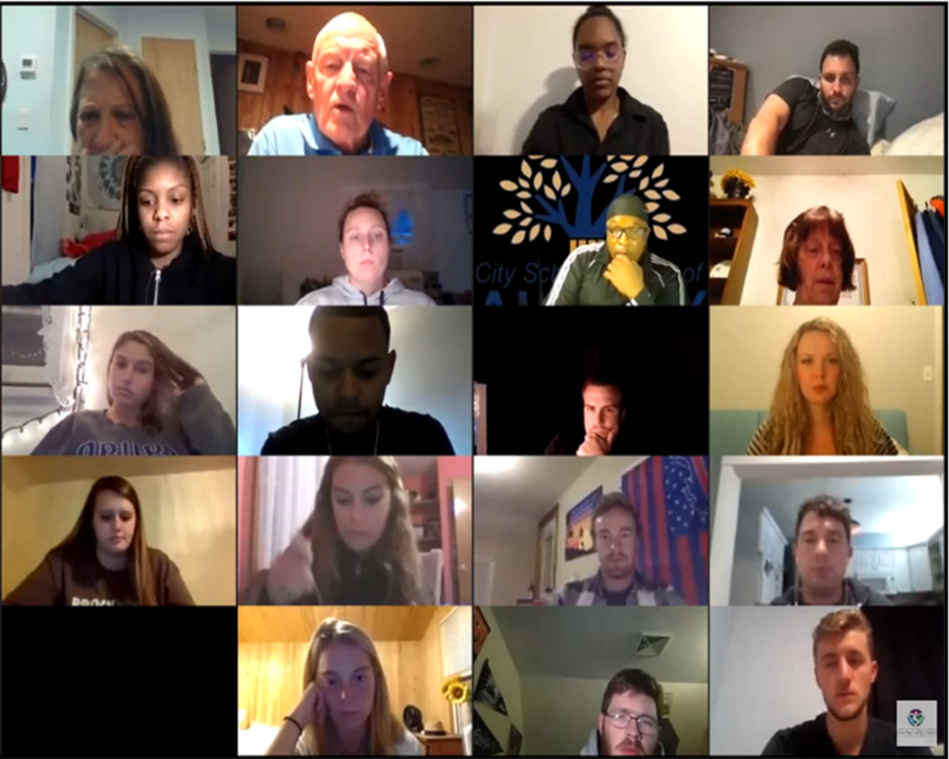 Future Professionals Monthly Professional Development Webinars
The Future Professionals Section is pleased to announce the continuance of monthly online professional development workshops for current students and young professionals.  These workshops will run from 7 - 8:30 pm on 9/30/21, 10/25/21, 2/17/22, 3/31/22 and 4/21/22.
You can view last year's series here.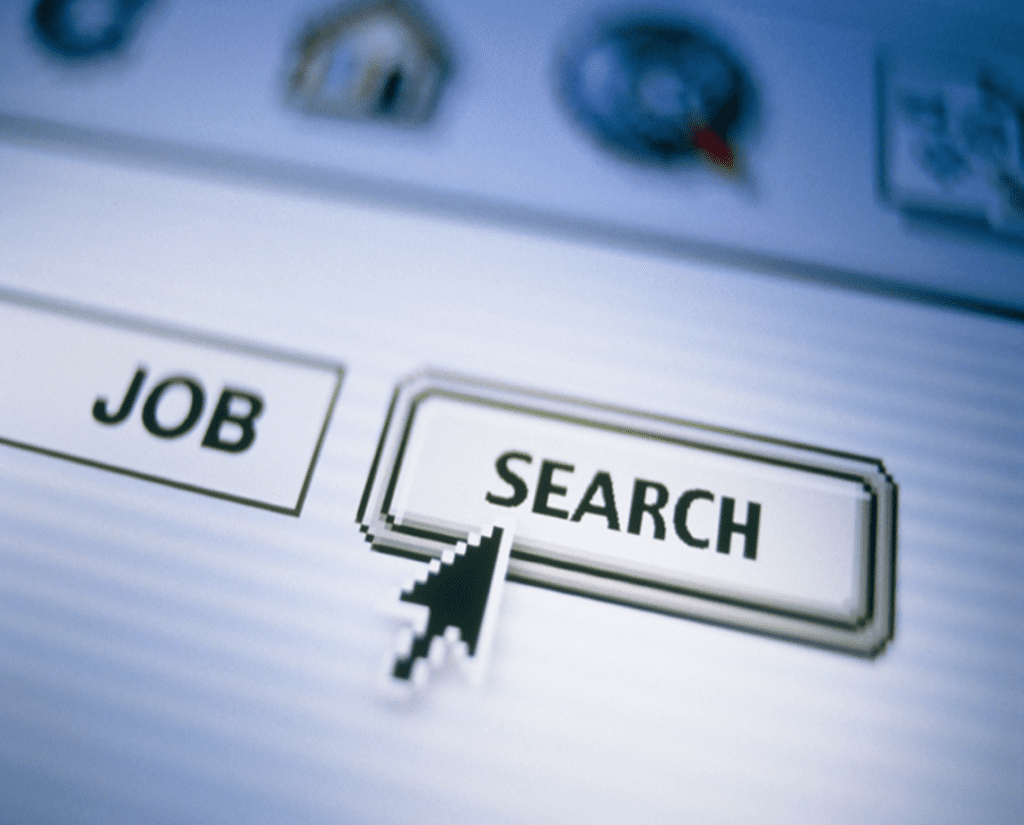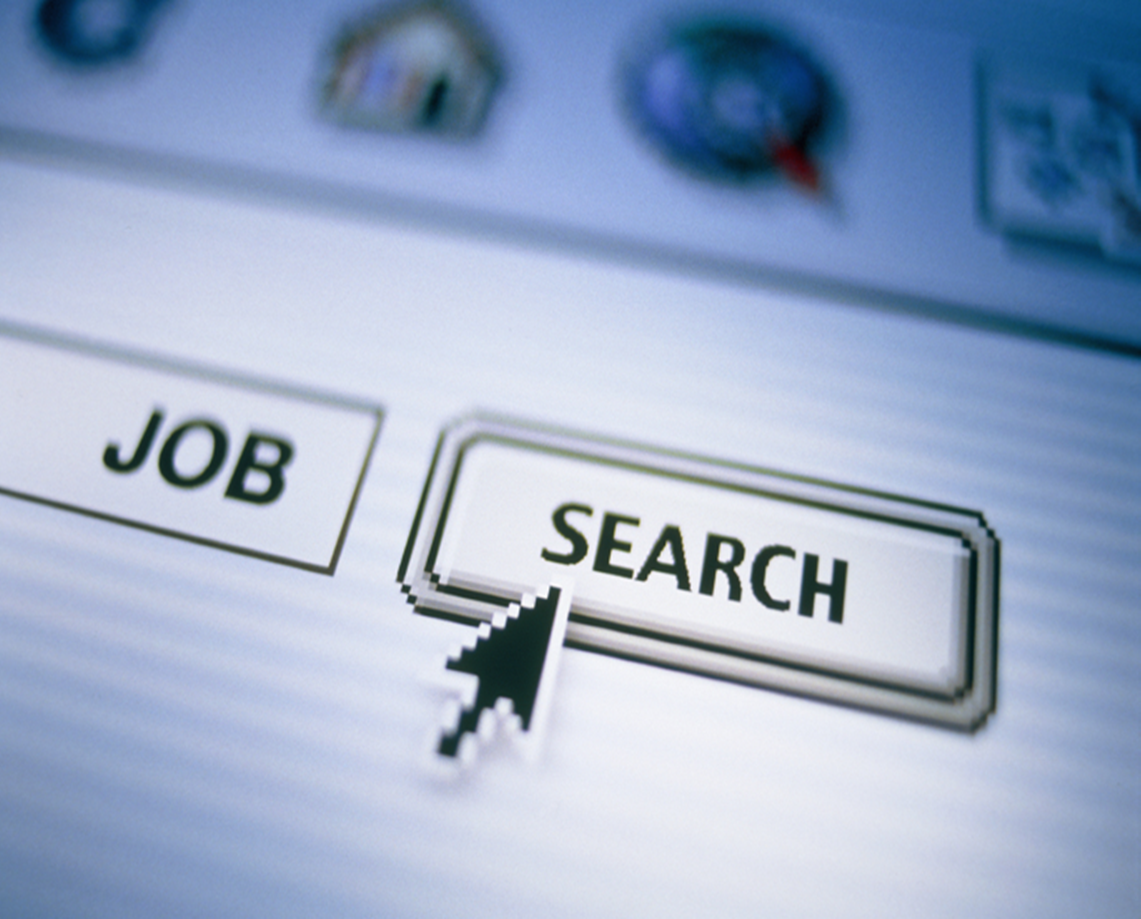 NYS AHPERD offers a Career Center for our members to post jobs and to search for openings in the field.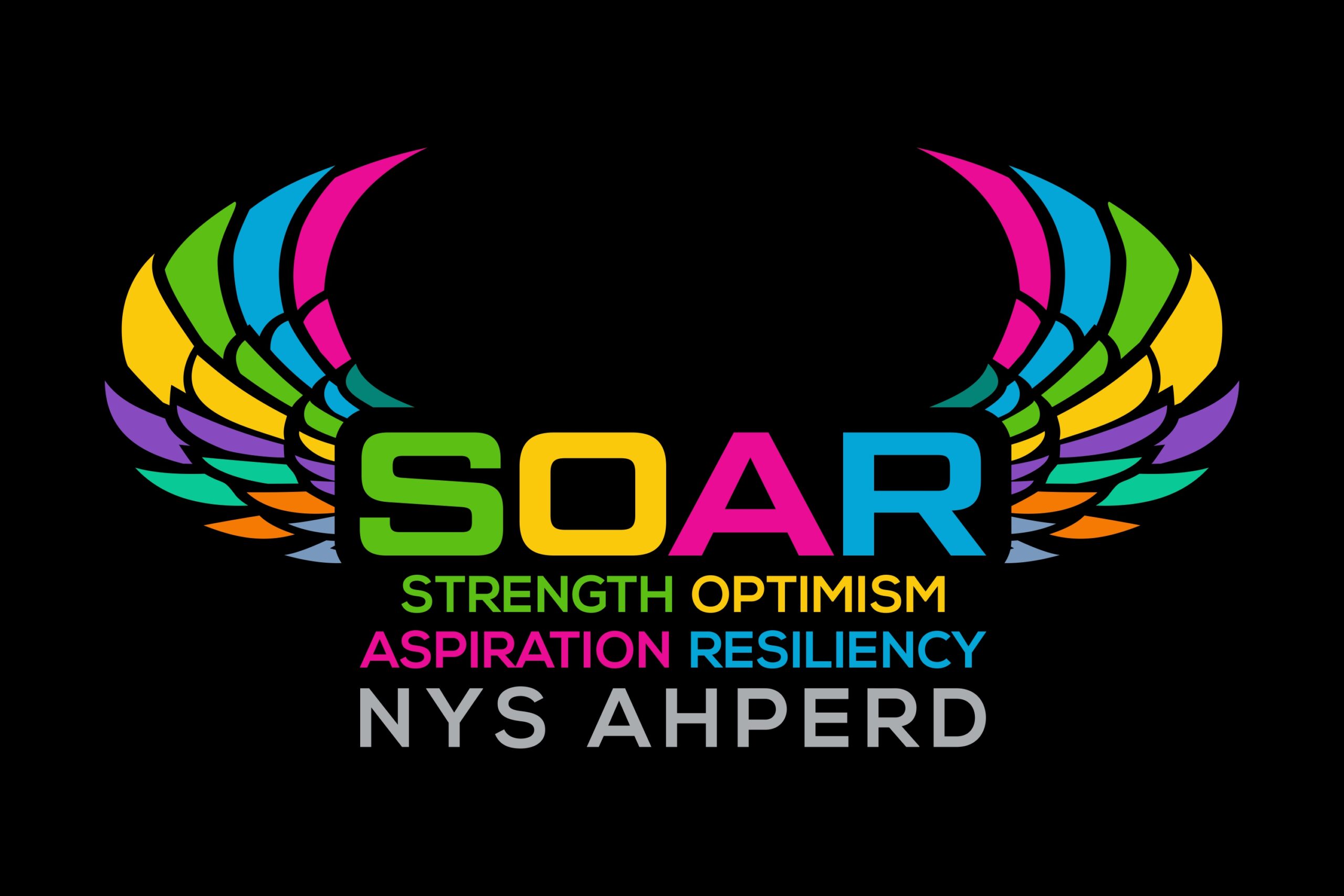 2022 Conference
What's In It For You!
The annual conference offers a plethora of opportunities for Future Professionals!  Volunteer to assist a presenter with their audio/visual needs and introduce them, attend our mentor program -Follow the Leader, attend sessions that will help you build your resume and interview skills, meet fellow students and connect with professionals from across the state
Join us for the next Future Professional Professional Development Webinar
Thursday, April 21, 2022
7 - 8:30pm
How to Secure That First Job with a Professional Panel on the HPE Interview Process
Presented by:
Lori Hewlett, Sachem SD Health Teacher-Retired, Suffolk Zone President, 2018 NYS AHPERD Health Education Teacher of the Year

Donn Tobin, Mahopac CSD Physical Education Teacher, 2017 NYS AHPERD Elementary PE Teacher of the Year Award, 2019 SHAPE America Elementary PE Teacher of the Year Award

Robert Zifchock, Nyack UFSD Director of Physical Education, Health, Wellness & Athletics-Retired, 2006 NYS AHPERD COA Director of the Year Award
Learn how secure that first job with tips & tricks and a Q&A with esteemed and experienced professionals on various HPE hiring committees. Some questions which will be answered include:
What is the interview procedure at schools?
What questions should you ask a hiring committee when you are on an interview?
How to prepare for the interview?
Interview notes?
What to wear on your interview?
When to show up to your interview?
How to learn the school demographic and mission statements?
How to follow up with a school after an interview?
Is being involved with NYS AHPERD crucial in trying to secure that first job?
Who should you get letters of recommendation from?
Should you bring a lesson plan or portfolio?
These questions along with many more will be answered. All three presenters have been on many hiring committees so come prepared with questions to learn about the interview process.