Hi, my name is Chloe Peer.   I am President of the NYS AHPERD Future Professionals Section and a recent Physical Education Graduate from SUNY Brockport working on my master's in Health Education.
I am passionate about helping others and showing them the joy and knowledge that can be gained through physical education and health. I am originally from Saranac Lake, NY, a small town in the Adirondacks.  Outside of school, I am a coach for Rochester Special Hockey and love to hike, run, bike, ski, and play any sport that crosses my path.
I am increasingly intrigued by human movement, play and wellness. I genuinely want everyone to find activity that brings them joy, and believe comprehensive wellness should be accessible to all.
Hello, my name is Nora O'Gorman. I am a physical education major at SUNY Brockport where I am the president of our physical education majors club and the newest President-Elect for NYS AHPERD Future Professional Section.
I'm from Potsdam, a small town in upstate NY. I fell in love with physical activity and the outdoors at a very young age and that love has only grown as the years have passed. I cannot wait to help each future student find that love within them.
Hello everyone, my name is Melissa Pierce and I am the Advisor for the NYS AHPERD Future Professional Section. I am a professor at SUNY Brockport, where I teach Adventure Challenge, Fitness for Teachers, and Early Childhood Physical Education. I am also the Advisor for the Physical Education Majors Club at Brockport, the supervisor for our Graduate Assistants who teach in our program, and the supervisor for student teachers as well.
I absolutely love guiding and watching future professionals develop into professionals within our field. I am very excited for this new role as Advisor of the Future Professionals Section, and I look forward working with our President and President-Elect and all of the student members of NYS AHPERD.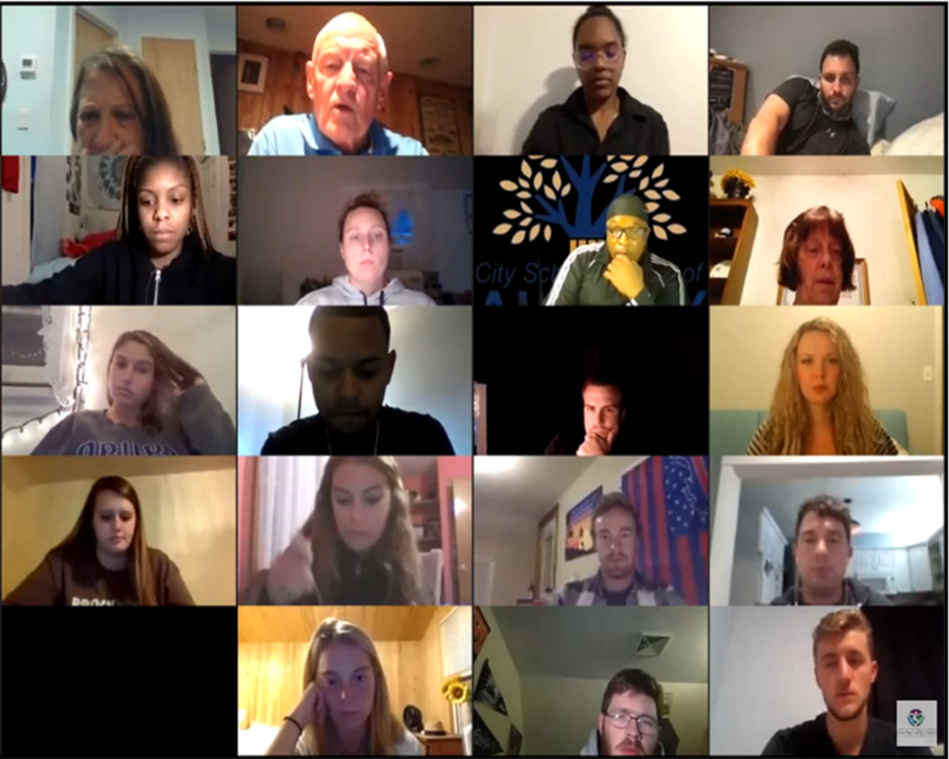 Future Professionals Monthly Professional Development Webinars
The 2021-2022 Future Professionals Section Monthly Virtual Professional Development Series has come to an end.  We will pick up again in the fall with a new schedule and program line-up.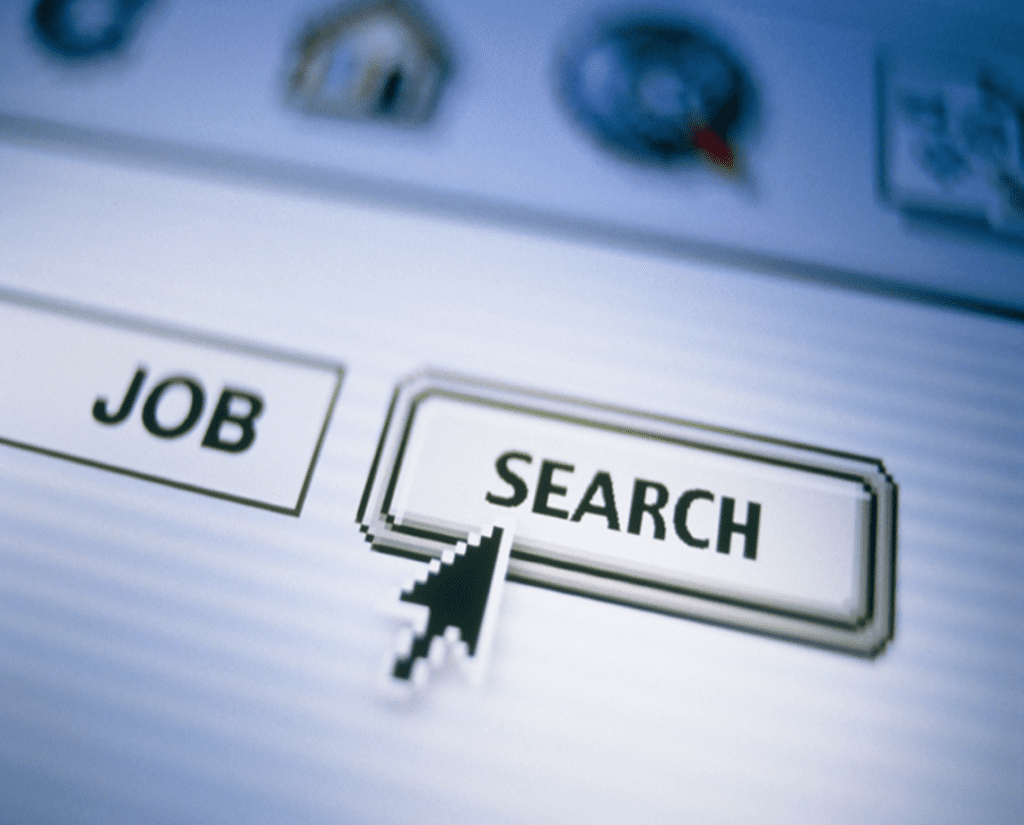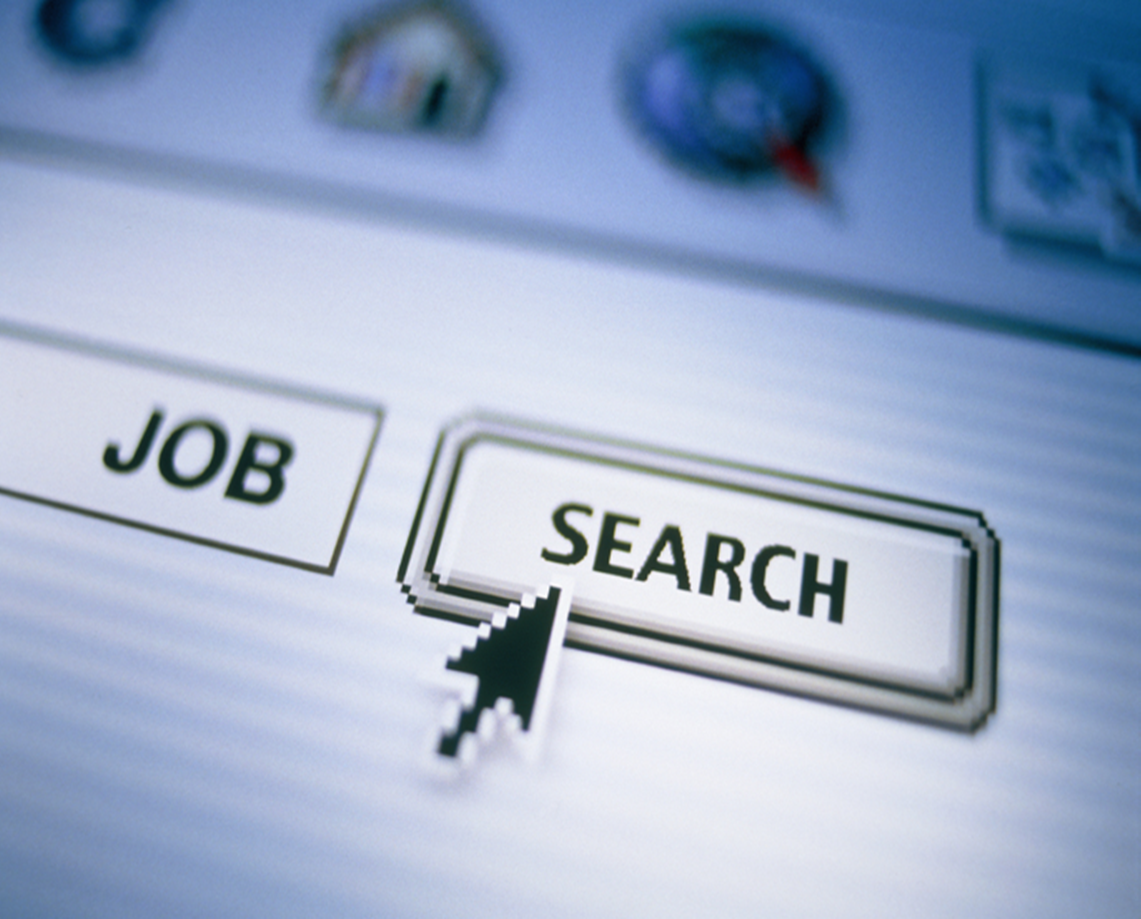 NYS AHPERD offers a Career Center for our members to post jobs and to search for openings in the field.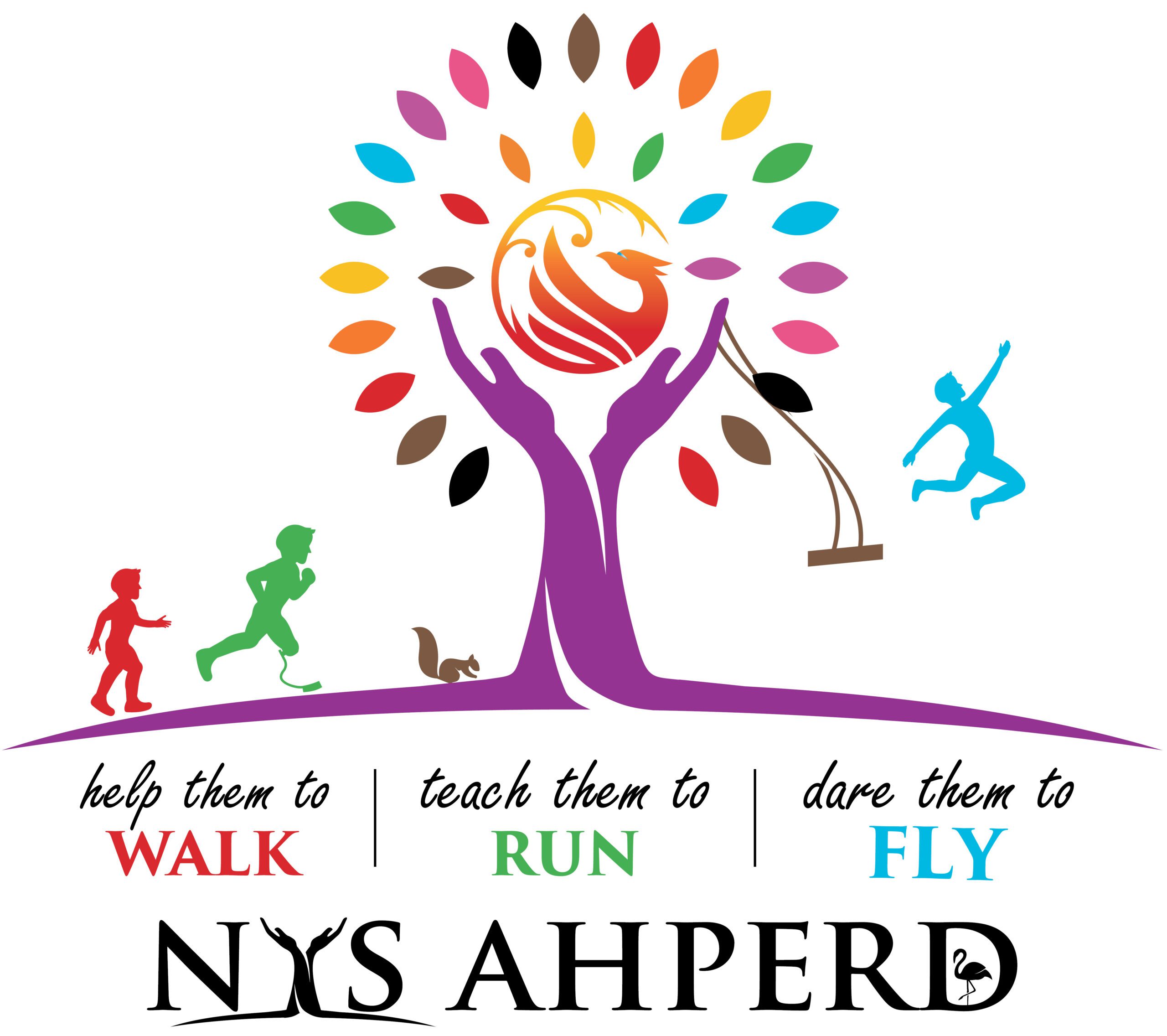 2023 Conference
November 15-18, 2023
Turning Stone, Verona, NY
What's In It For You!
The annual conference offers a plethora of opportunities for Future Professionals!  Volunteer to assist a presenter with their audio/visual needs and introduce them, attend our mentor program -Follow the Leader, attend sessions that will help you build your resume and interview skills, meet fellow students and connect with professionals from across the state