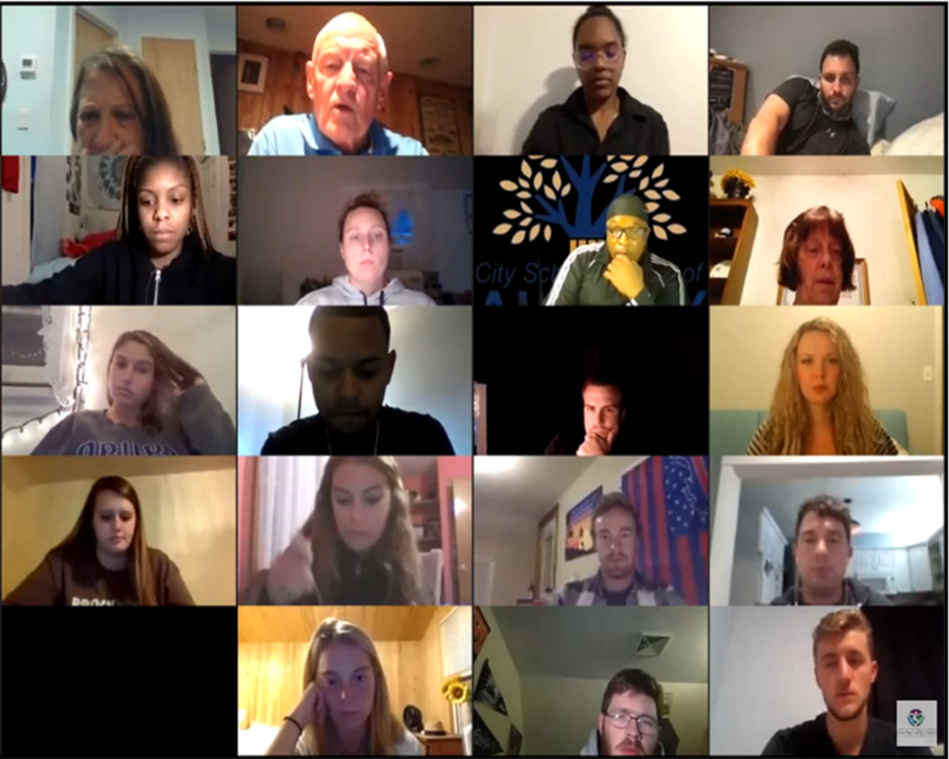 Future Professionals Monthly Professional Development Webinars
The Future Professionals Section is pleased to announce the continuance of monthly online professional development workshops for current students and young professionals.  These workshops will run from 7 - 8:30 pm on 9/30/21, 10/25/21, 12/1/21, 2/17/22, 3/9/22 and 4/6/22.
You can view last year's series here.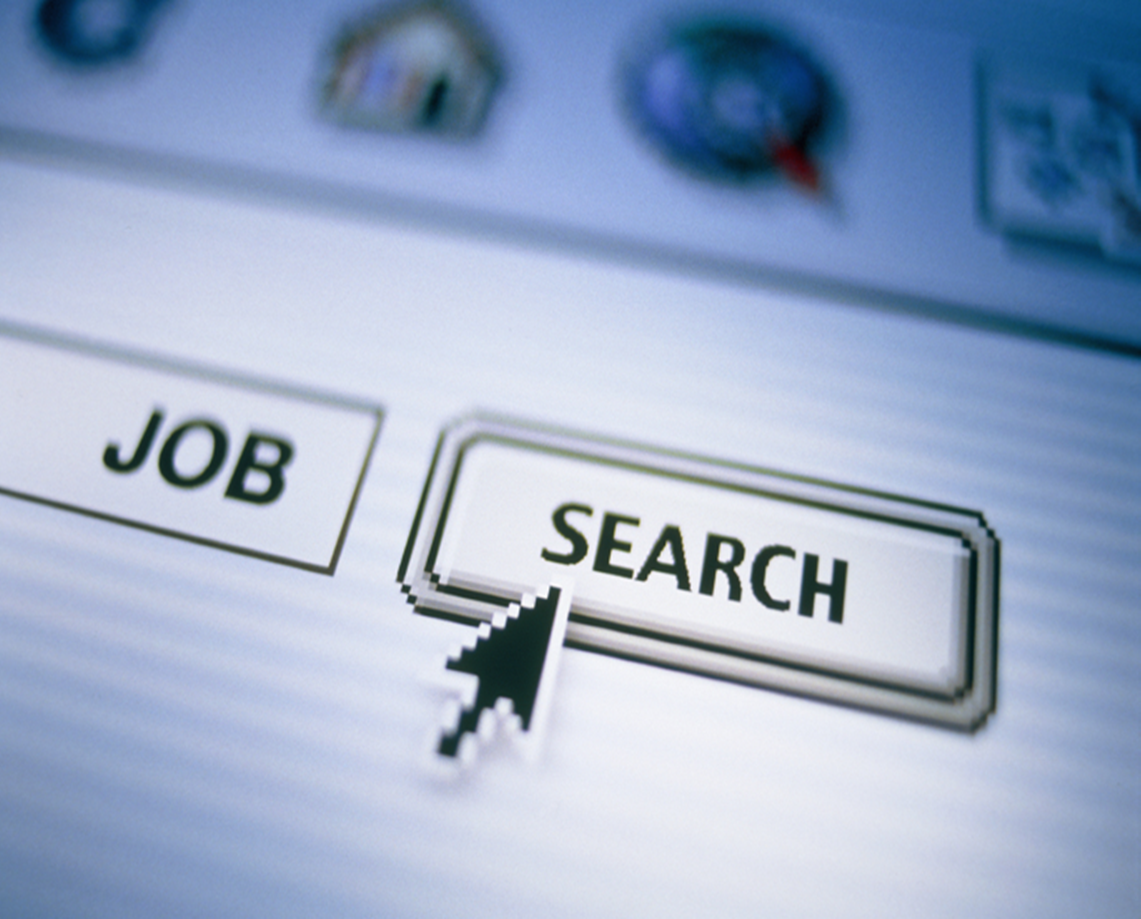 NYS AHPERD offers a Career Center for our members to post jobs and to search for openings in the field.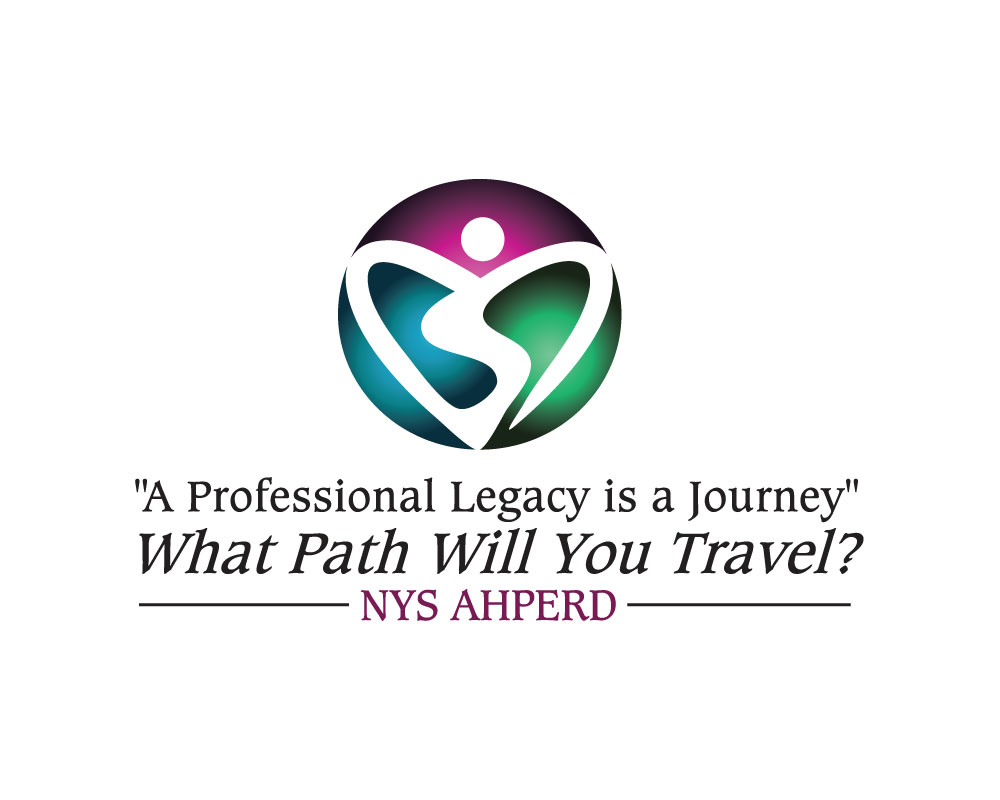 2021 Conference
What's In It For You!
The annual conference offers a plethora of opportunities for Future Professionals!  Volunteer to assist a presenter with their audio/visual needs and introduce them, attend our mentor program -Follow the Leader, attend sessions that will help you build your resume and interview skills, meet fellow students and connect with professionals from across the state