Our Zone is made up of members living and/or working in  Dutchess, Putnam, Rockland, and Westchester counties. We host monthly meetings from September through June and a local conference on Election Day as well as many other events. We invite you to join us and become a part of a diverse and robust organization that continually works to enhance our members knowledge and skills, ensuring their students have the highest quality health and physical education programs possible.
If you have questions, we encourage you to review our webpage or reach out to Donn Tobin, Southeastern Zone President.
Congratulations to our
2023 Southeastern Zone Elementary/Middle School
PE Leadership Award winners.
Click the link below to view a very special congratulatory message.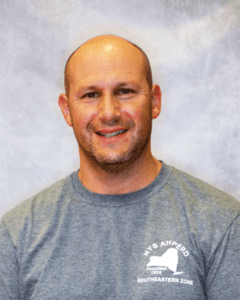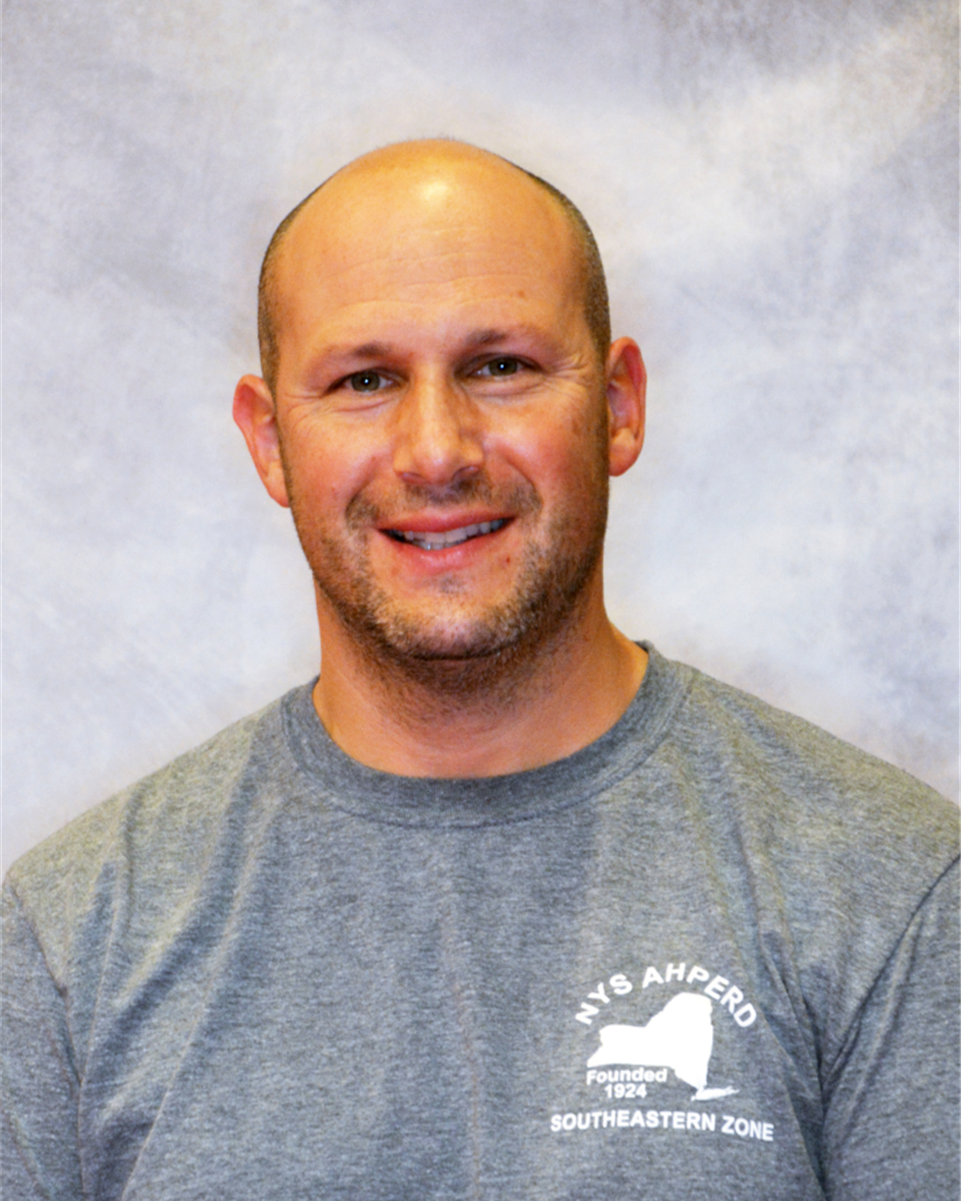 Donn Tobin
2023-2024 Southeastern Zone Board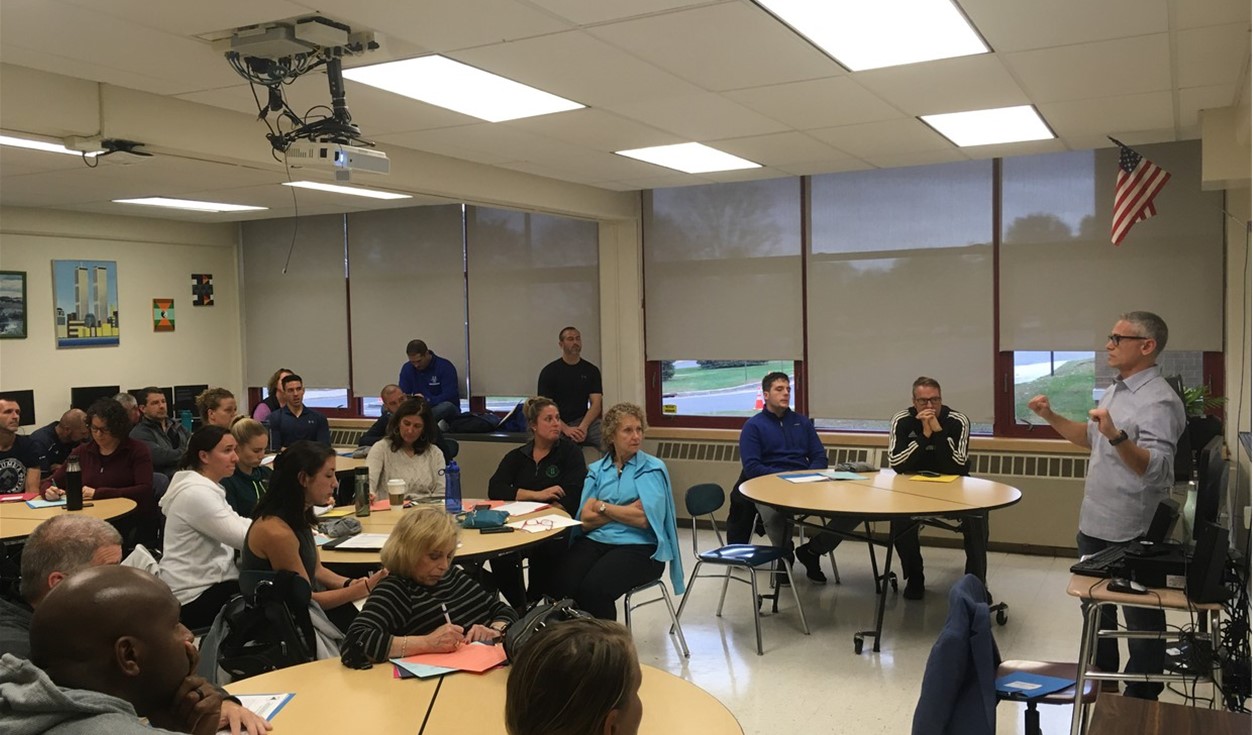 Southeastern Zone holds an annual conference for members and non-members each Fall as well as periodic webinars and Care to Share programs.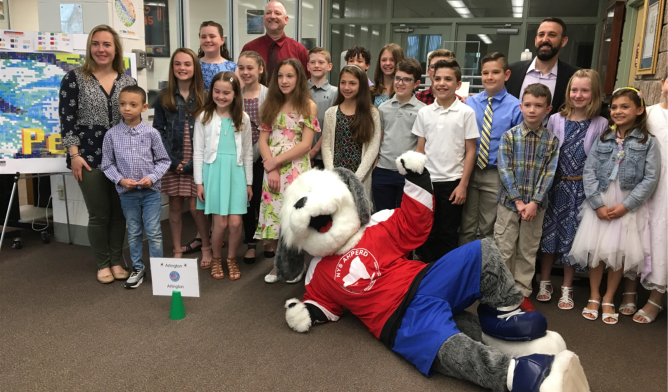 Southeastern Zone recognizes excellence among our dedicated professionals with our  Teacher of the Year & Amazing Person awards. We celebrate our outstanding students with the SEZ elementary/middle school Physical Education Student Leadership Awards.
Click here to learn more.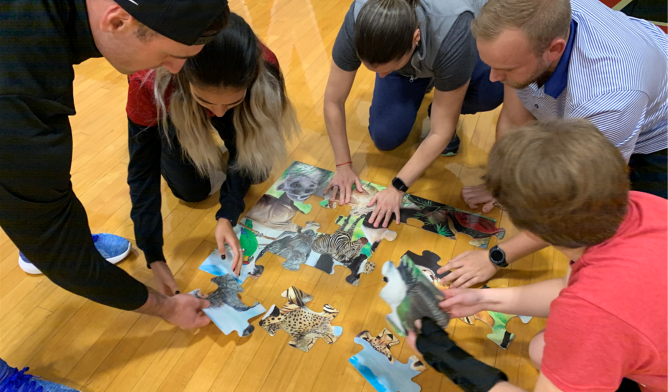 The Southeastern Zone offers mini-grants that can help to fund your innovative projects! SEZ members can apply for a chance to receive grant funding up to $1,000.00!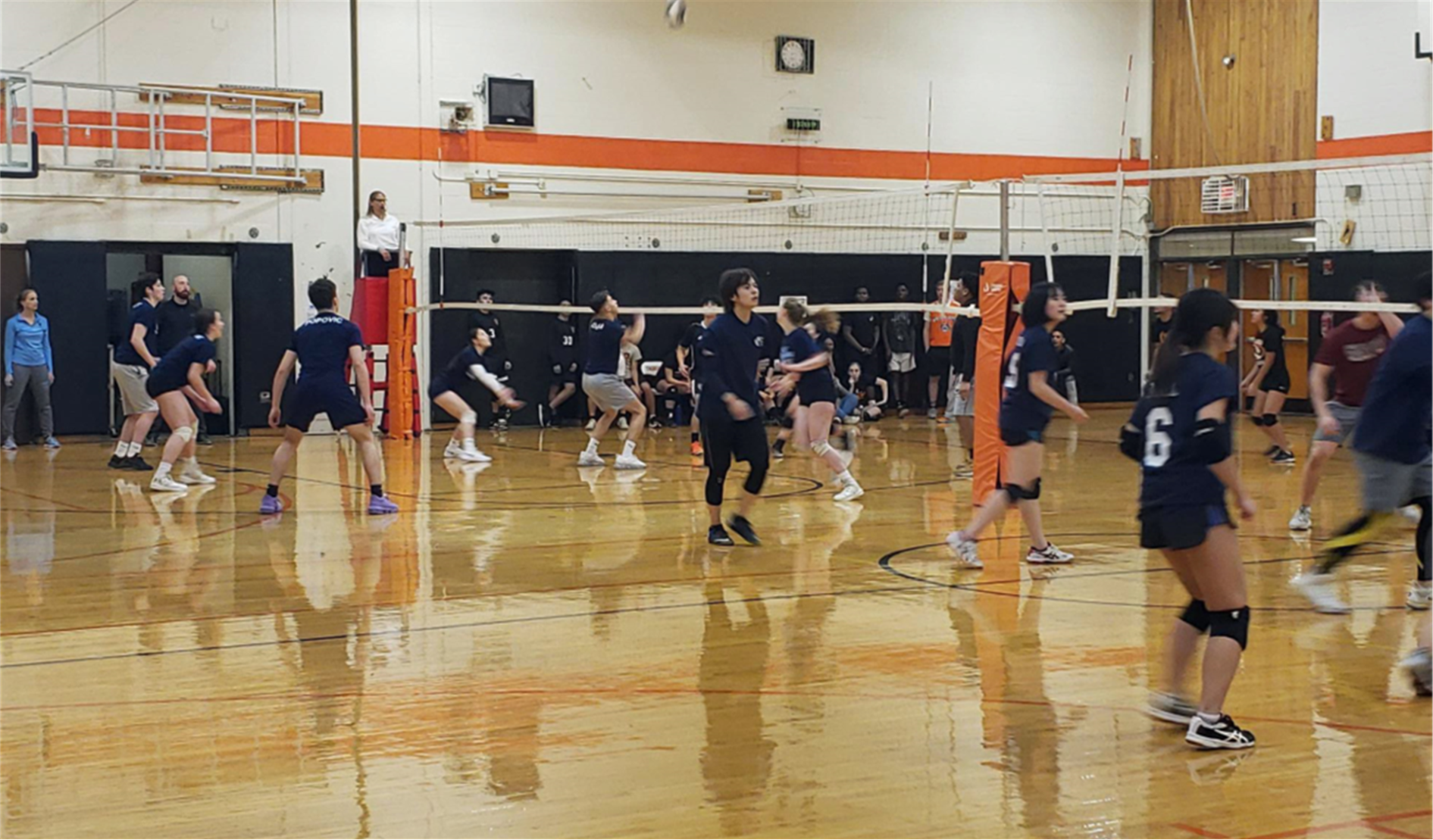 The Southeastern Zone plans additional events and activities throughout the year.
A Co-Ed Volleyball Tournament is held in the winter.  Details and an application will be emailed to current SEZ members prior to the event.
Southeastern Zone Photo Gallery