Our Zone is made up of members living and/or working in Herkimer, Jefferson, Lewis, Madison, Oneida, Onondaga and Oswego counties. We host monthly meetings from September through May and a local conference in the spring. We invite you to join us and become a part of a diverse and robust organization that continually works to enhance our members knowledge and skills, ensuring their students have the highest quality health and physical education programs possible.
If you have questions, we encourage you to review our webpage or reach out to Aimie Sarkodie-Mensah-Best & Monica Wolfe, Central North Zone Co-Presidents.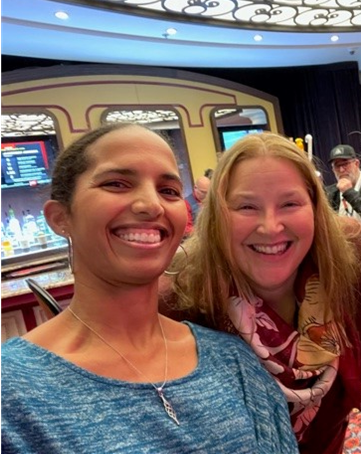 Aimie Sarkodie-Mensah-Best & Monica Wolfe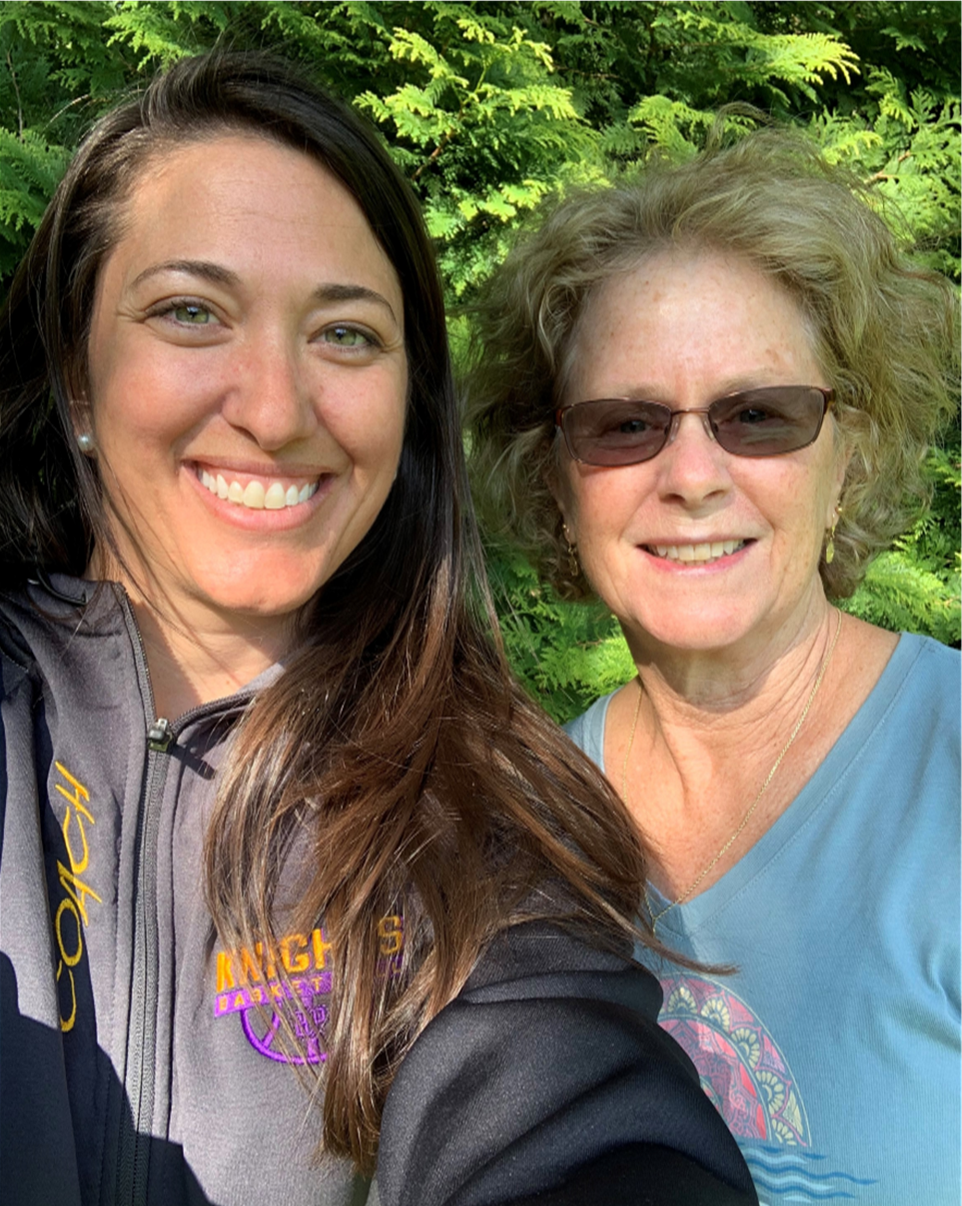 Christina Digristina Mazur & Diane Penella
Diane - retired
Christina - Holland Patent CSD
2022-2023 Central North Zone Board
Central North Zone had held a combination of full and 1/2 day professional development programs for members and non members, in locations throughout the Zone.
We are working on plans for the upcoming school year.
Click here for details!
Central North Zone recognizes excellence among our dedicated professionals, higher education students and we are looking forward to celebrating our outstanding elementary. middle school and high school students with the Student Leadership Awards.
Click here to learn more.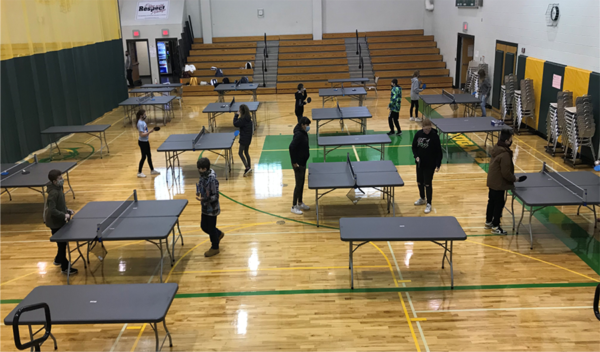 Central North Zone offers annual mini grants to our members. Funds are available for current Zone members for the purpose of funding new or existing physical education, health or dance related programs needs within their school districts. Applicants may apply for up to $100 in total or partial funding in grant requests.
Click here for details and an application.