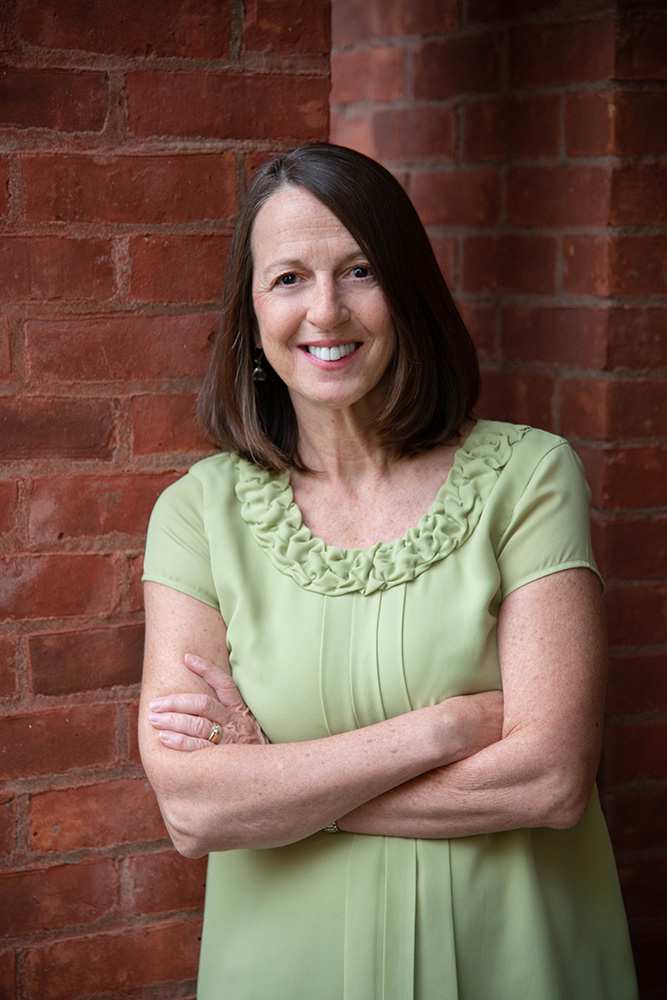 Colleen Corsi
Colleen has been our executive director for twenty-two years. She provides professional leadership, oversees the ongoing management of the association including staff, facilities, member services, provides technical assistance to members, and implements the policies of the Executive Council within the framework of the budget established by the Board of Directors.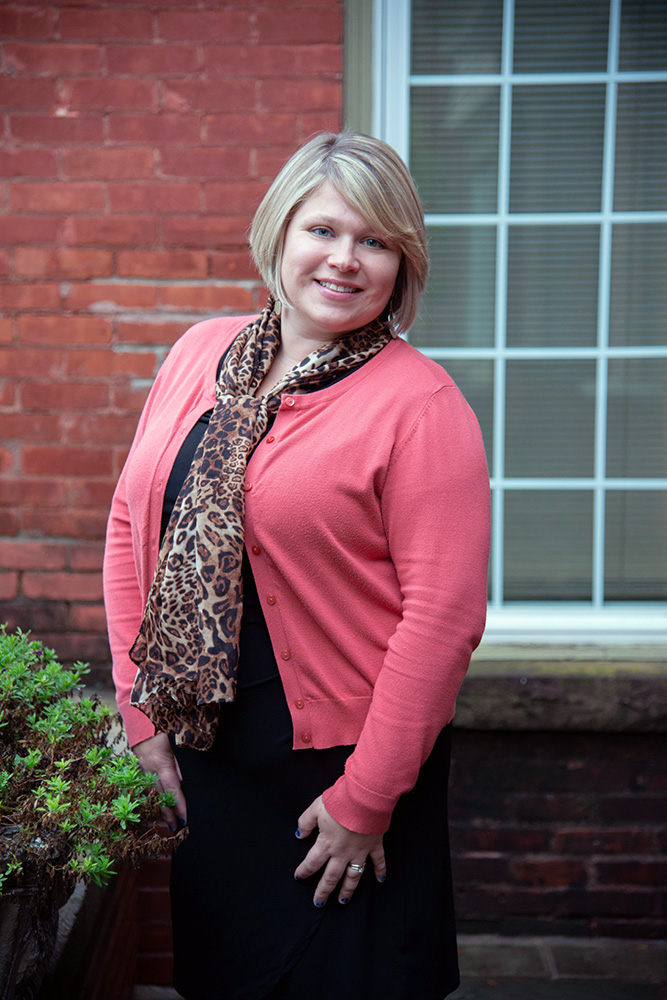 Jessica A. Synenki
Director of Professional Development and Human Resources
Jessica joined our staff in January 2006. She is Director of Professional Development and Human Resources. She is responsible for organizing and managing the annual conference, organizing webinars, meetings, and newsletters. She brings creative talent to our promotional materials and works on membership recruitment and retention initiatives.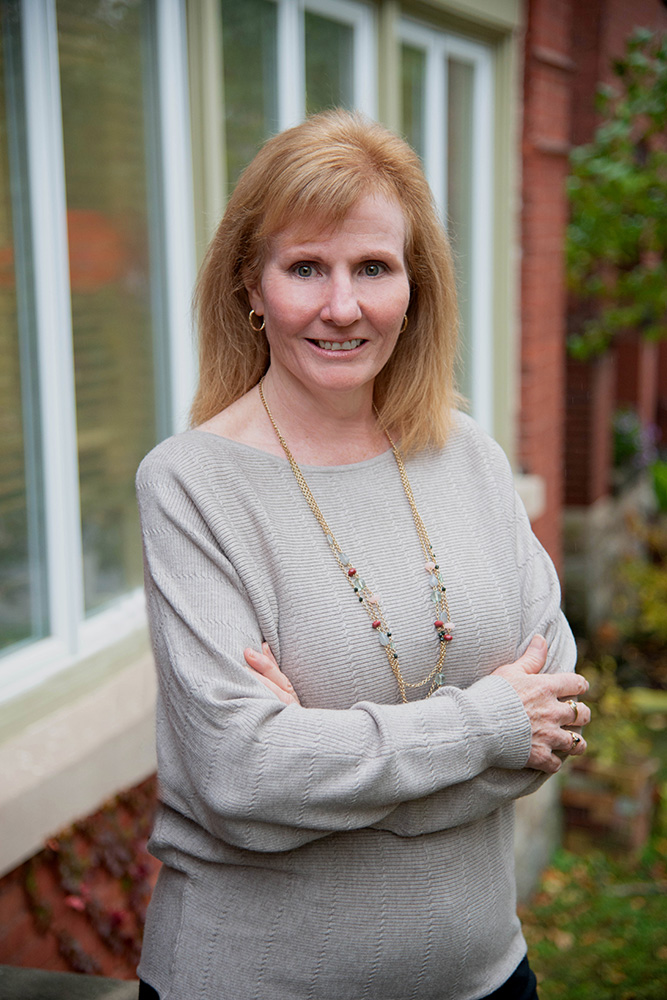 Lisa Corbett
Zone and Projects Manager
Lisa has been with us since September 2007. As the Zone and Projects Manager, she is the contact person for all Zone needs, managing Zone finances, email communications, conference registrations, on-line professional development, and other Zone events. She also works on miscellaneous projects with Colleen and Jessica as needed.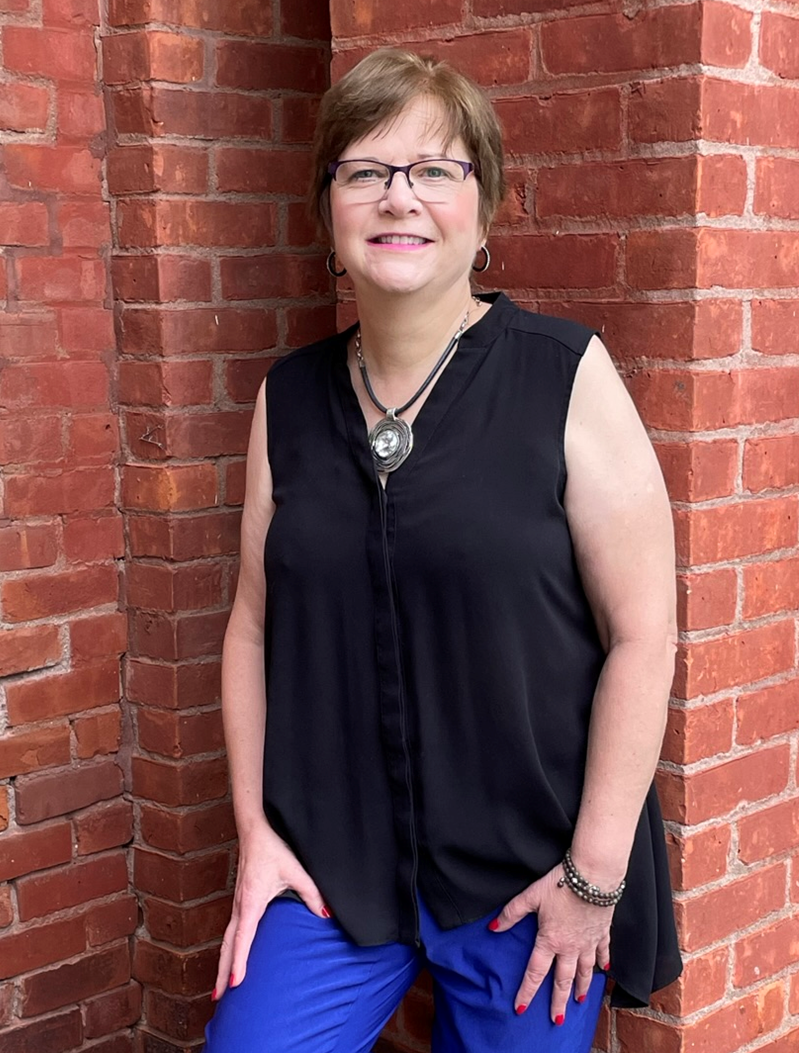 Mary Ladouceur
Mary has been with us since June 2023.
As the Finance Manager, she is responsible for the NYS AHPERD Association Finances. Her responsibilities include reviewing, monitoring, reconciling, and paying NYS AHPERD bills. As well, managing membership invoicing, annual conference registration, and membership subscriptions. Mary coordinates our annual audit and 1099 tax filings.
Along with the NYS AHPERD finances, she is also responsible for managing the financial records of the NYS AHPERD Foundation.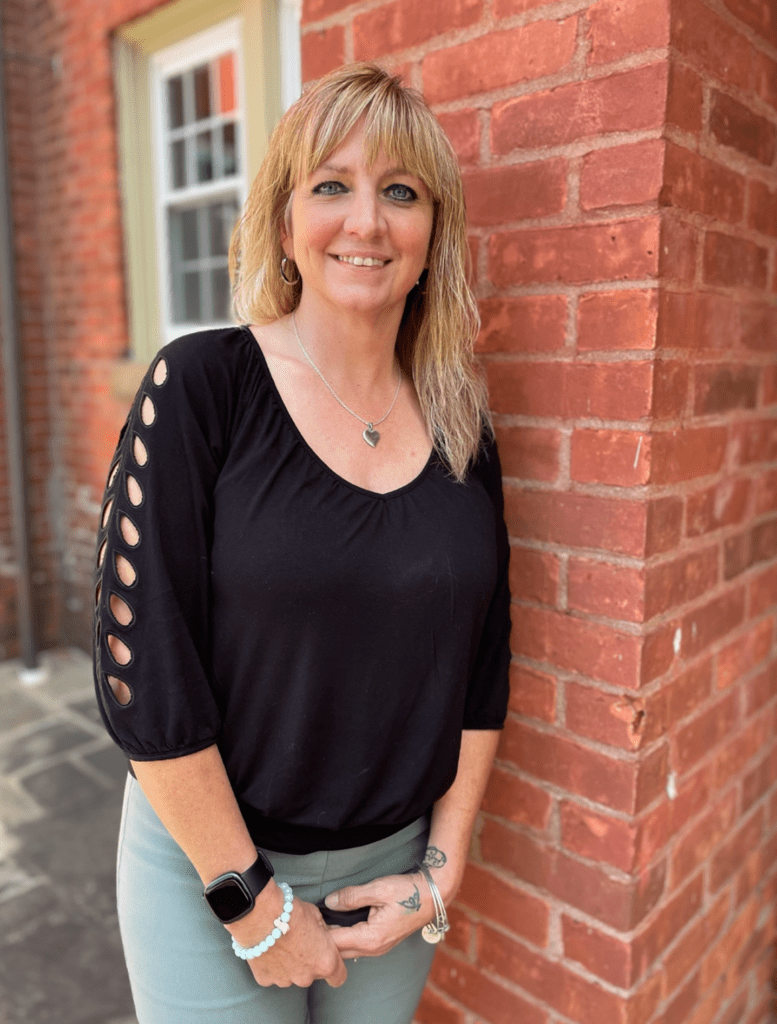 Patricia Camardello
Patricia has been with us since June 2023.
As an Administrative Assistant, Patricia is most likely the first person our members will speak with when they call the Central Office.  Her responsibilities include answering the phone, entering new and renewing memberships, processing CTLE's and assisting with other projects as needed.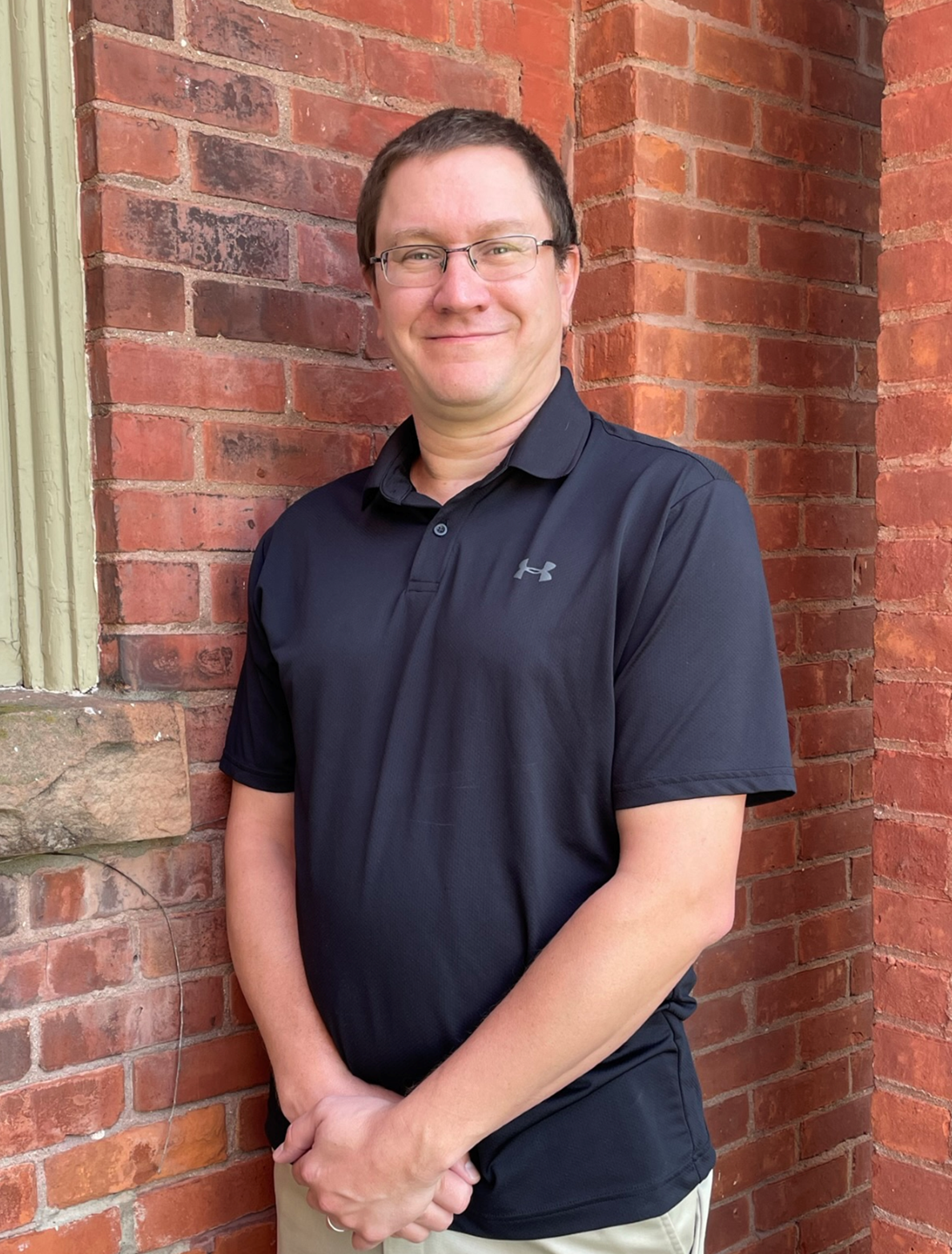 Marc Penz
Computer & Website Specialist
Marc began working in our office in July 2023.
He has been consulting for us since 2017 on website maintenance.  As our Computer & Website Specialist, Marc is responsible for keeping our computer systems, software and website current.  He is also currently handling our social media pages.  If you have suggestions on how to make our website more user friendly or you have something exciting for us to share on our social media pages, please don't hesitate to let Marc know.