The Director of the Year Award
is given to an outstanding director who has contributed significantly to the improvement of physical education programs in servicing the youth of his/her own school district, and/or in New York State.
The nominee must have a minimum of five years' experience including the job responsibilities of an HPE Director. They must be a current member and have been a professional member of NYS AHPERD and COA for a minimum of five (5) years, with at least three (3) years of that membership being within the last five years.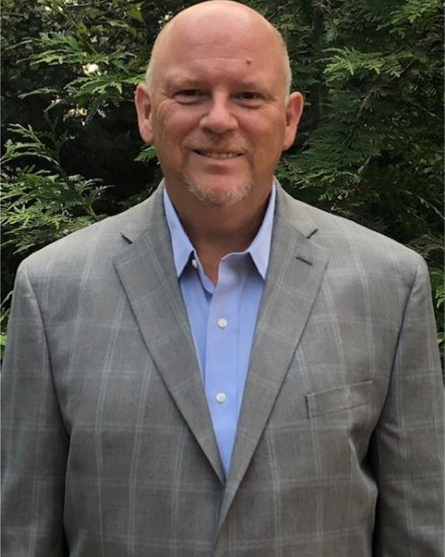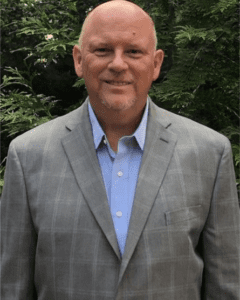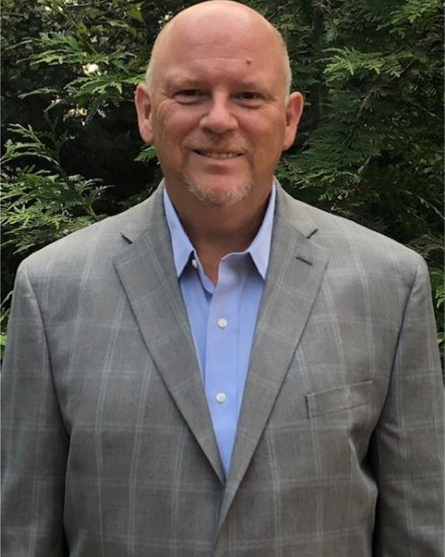 2020 Recipient | Tom Graham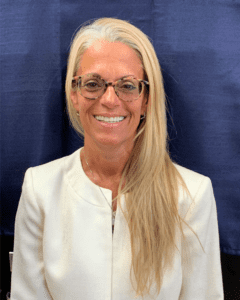 2019 Recipient | Carol Roseto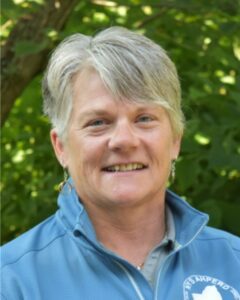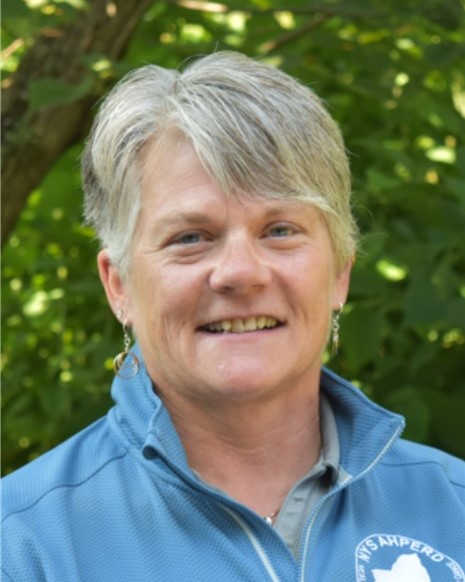 2018 Recipient | Dr. Tamela J. Ray
Previous Award Recipients