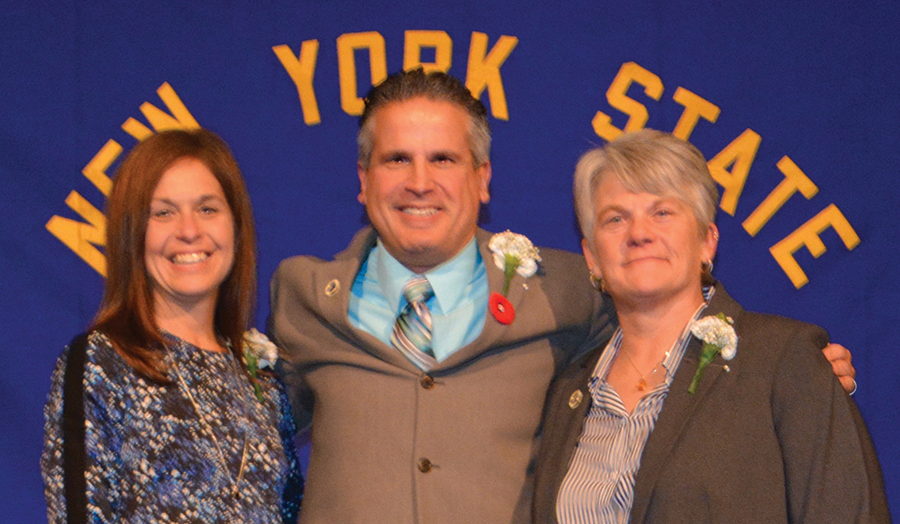 Presidential Leadership
Since 1924 we have had eighty-two presidents, 51 have been men and 31 have been women. Six of our NYS AHPERD presidents also served as presidents of the Eastern District Association and one served as president of the American Alliance for Health, Physical Education, Recreation and Dance. Our presidents serve a three-year term as president-elect, president and past president. The president guides the executive council in terms of association policies and member services.
Board of Directors
The Board of Directors shall be responsible for the financial and legal matters of the Association. Voting members are the president, president-elect, past resident, and 6 members-at-large. Non-Voting members include the executive director and the treasurer. These are three-year terms and the board meets five times annually unless additional meetings are required to conduct the business of the association. Financial stability is the foundation upon which a membership service organization grows.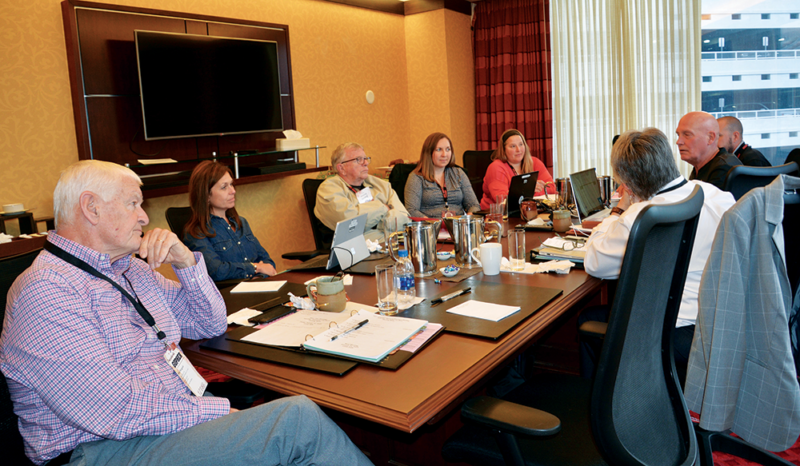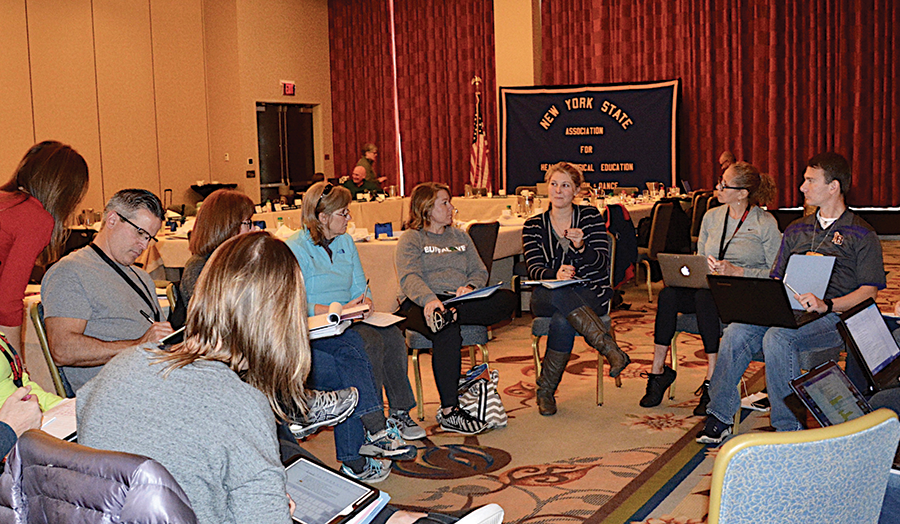 Executive Council
The executive council's primary responsibility is to establish policies, other than legal and financial, which pertain to the annual conference, membership, activities of the Zones and Sections, publications, including amendments and revisions to the By-Laws and Operating Codes. The 29-member council consists of 11 Zone presidents,  16 Section presidents, 1 future professional president-elect, and a secretary. These are two-year terms and the council meets five times annually. 
Central Office Staff
The central office staff is comprised of an executive director, an assistant to the executive director/conference director, 3 full-time and 2 part-time assistants. This dedicated team is committed to providing quality service to our members in a delightful manner, always with the members best interest at heart. Our office is located at 77 North Ann Street, Little Falls, New York. Dedicated in April 2001 the property is situated in the historic corridor of the city.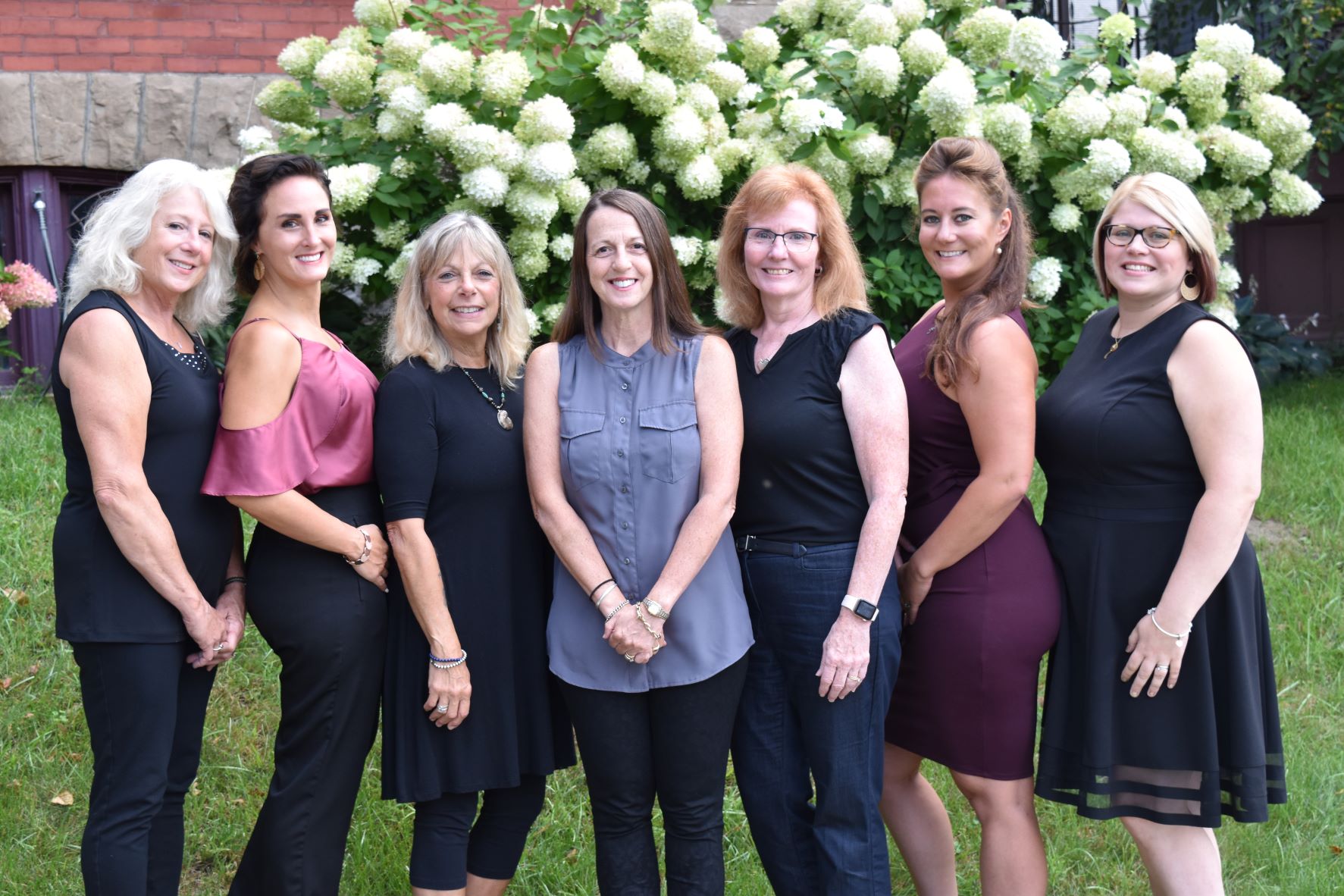 NYS AHPERD Financial Policies and Reports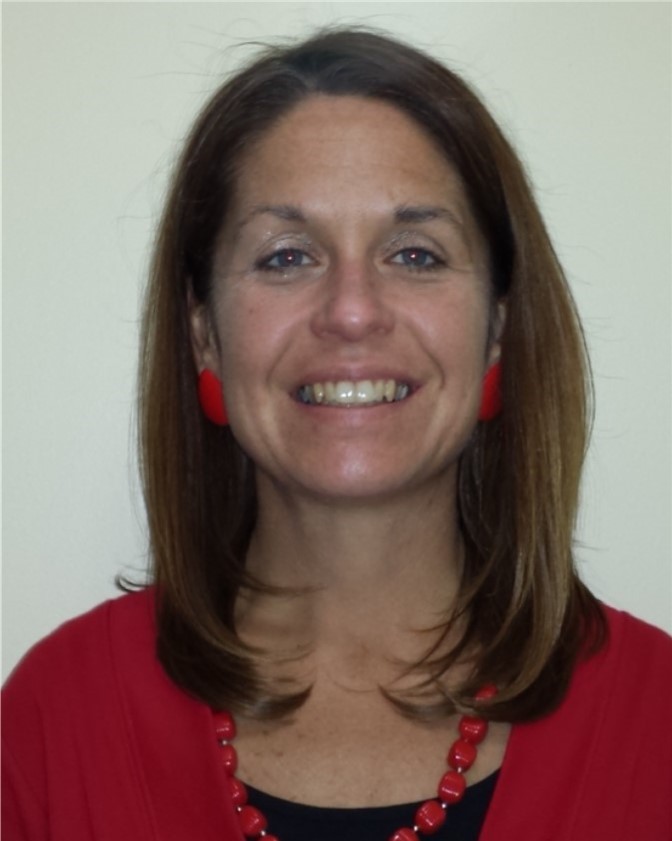 Murphee Hayes
Director of Athletics, Health and Physical Education
Whitney Point Central School District
Central South Zone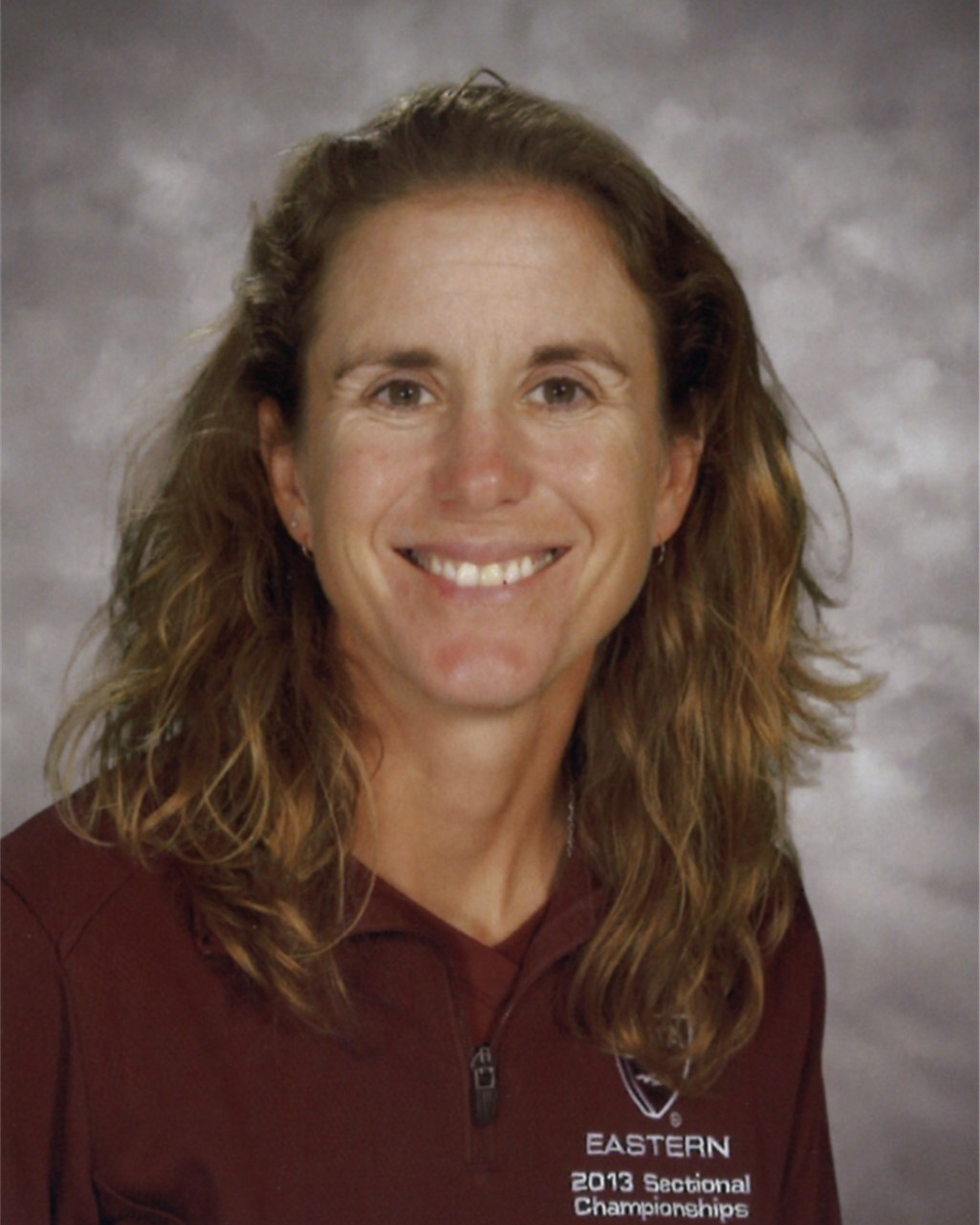 Shelly Conners
NYS AHPERD President-elect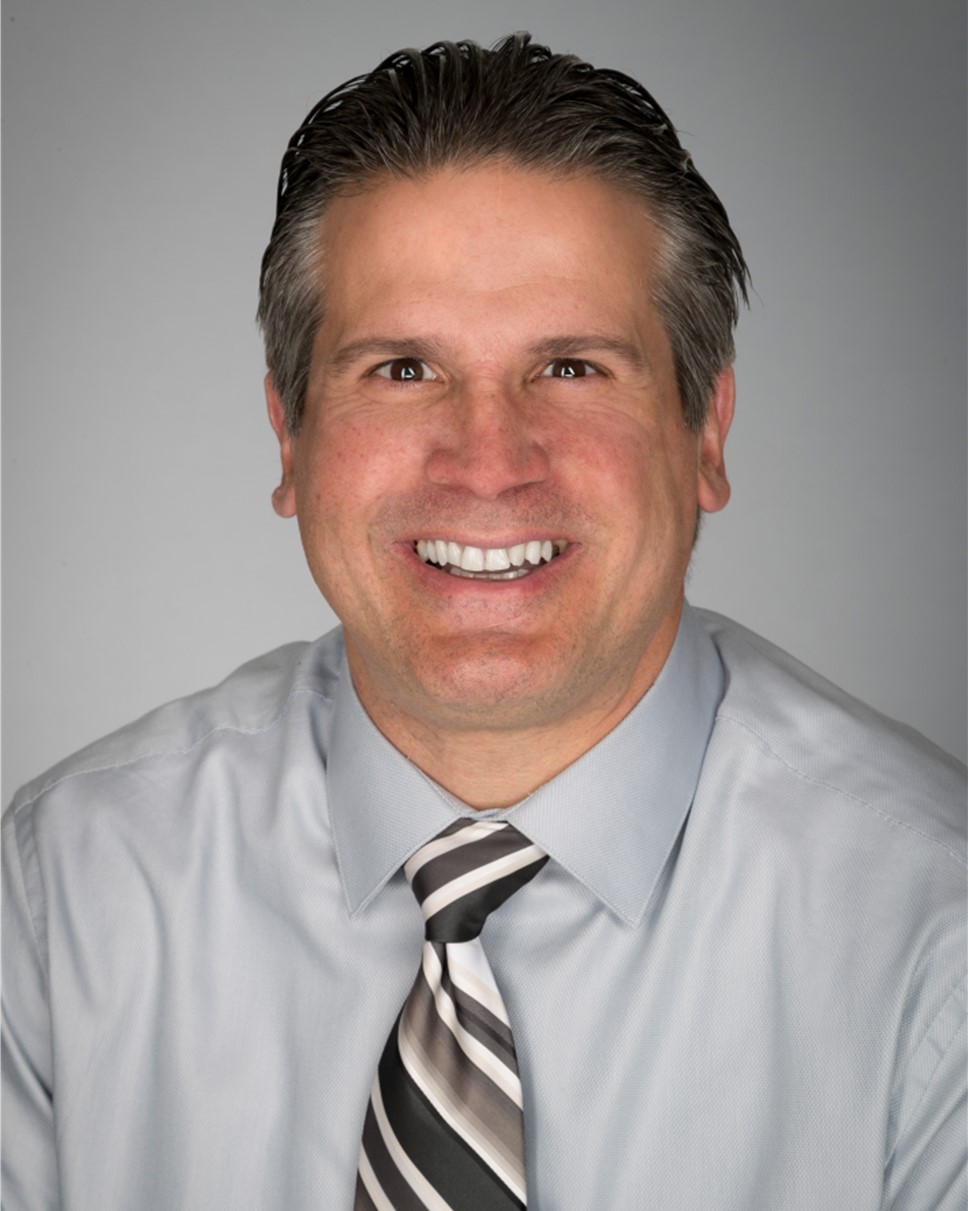 Dr. Clancy Seymour
NYS AHPERD Past President
Assistant Professor
Director of Health, Physical Education, & Sport Pedagogy
Canisius College
Western Zone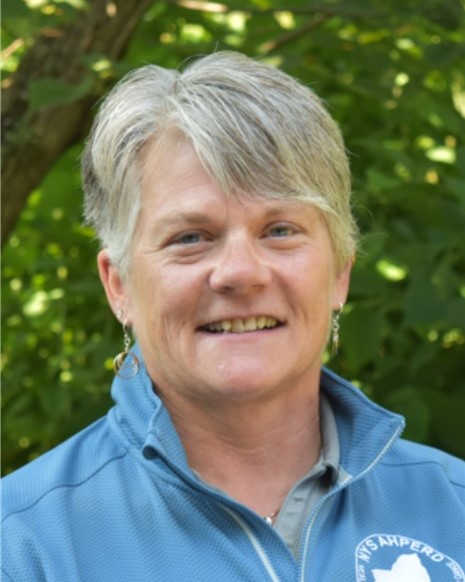 Dr. Tamela Ray
NYS AHPERD Board of Directors Chair
Director of Health, Physical Education & Athletics, Retired
Auburn School District
Central North Zone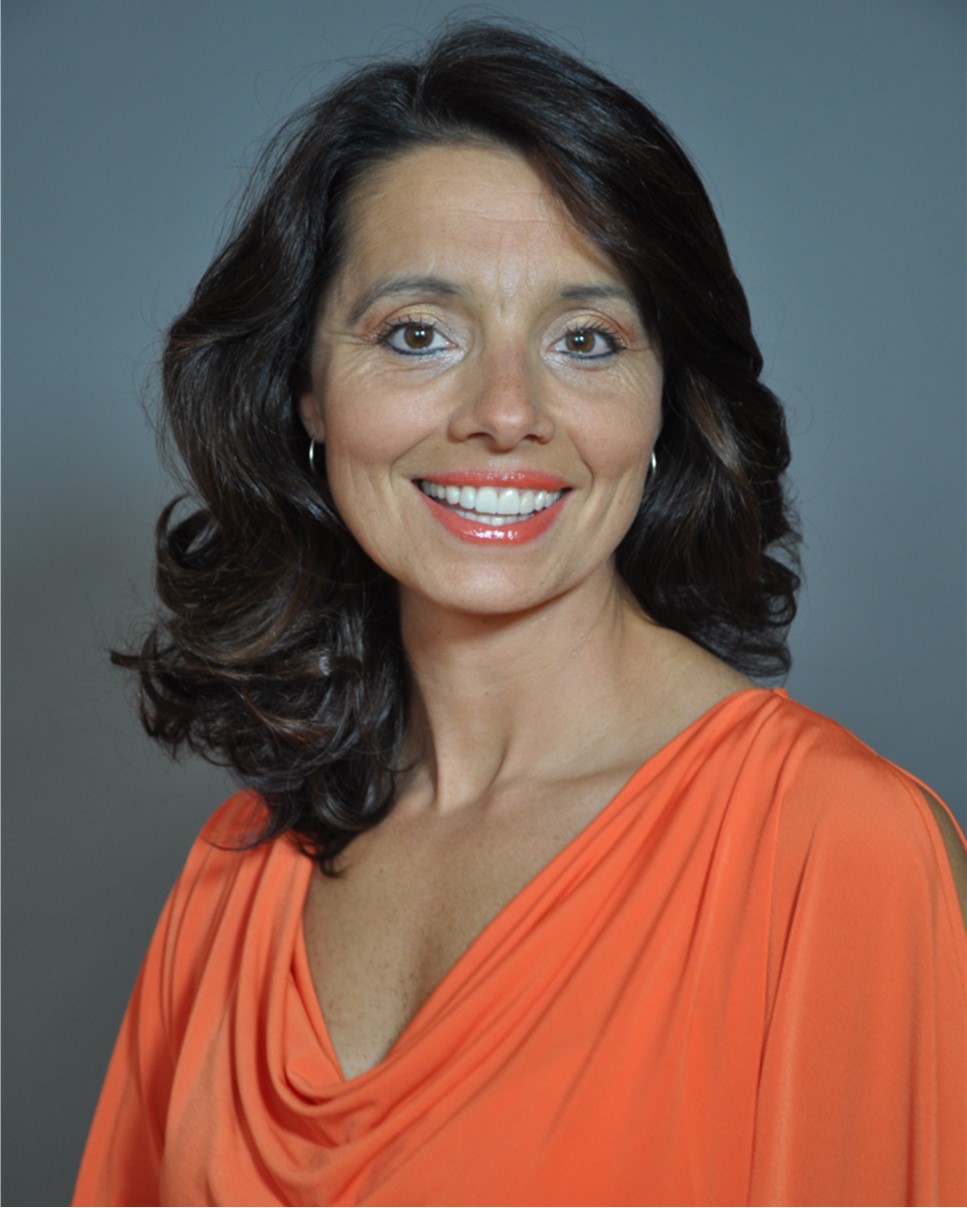 Laura Owen
NYS AHPERD Board of Directors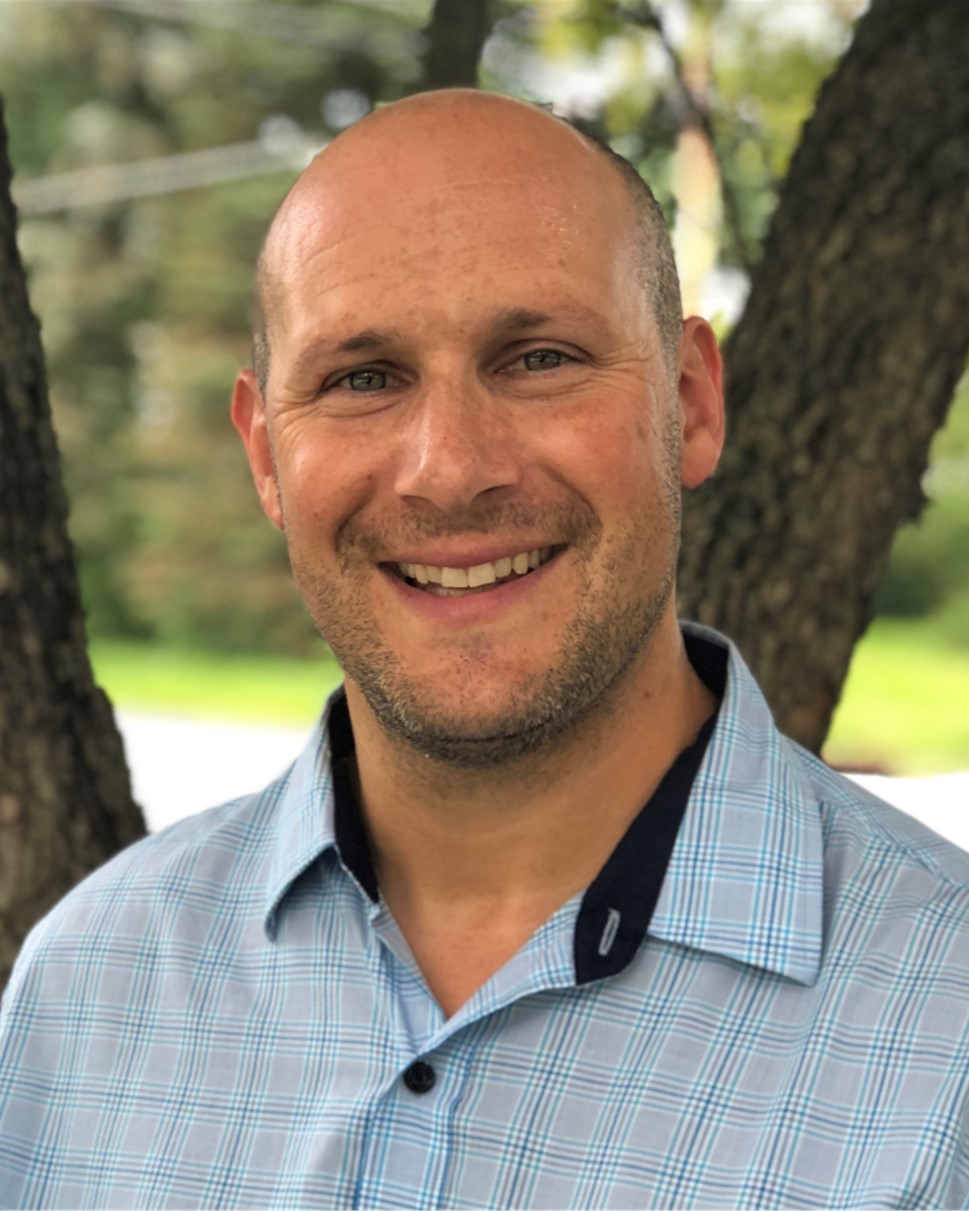 Donn Tobin
NYS AHPERD Board of Directors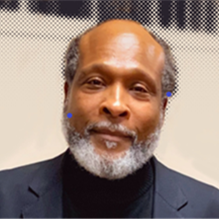 Dr. Victor Ramsey
NYS AHPERD Board of Directors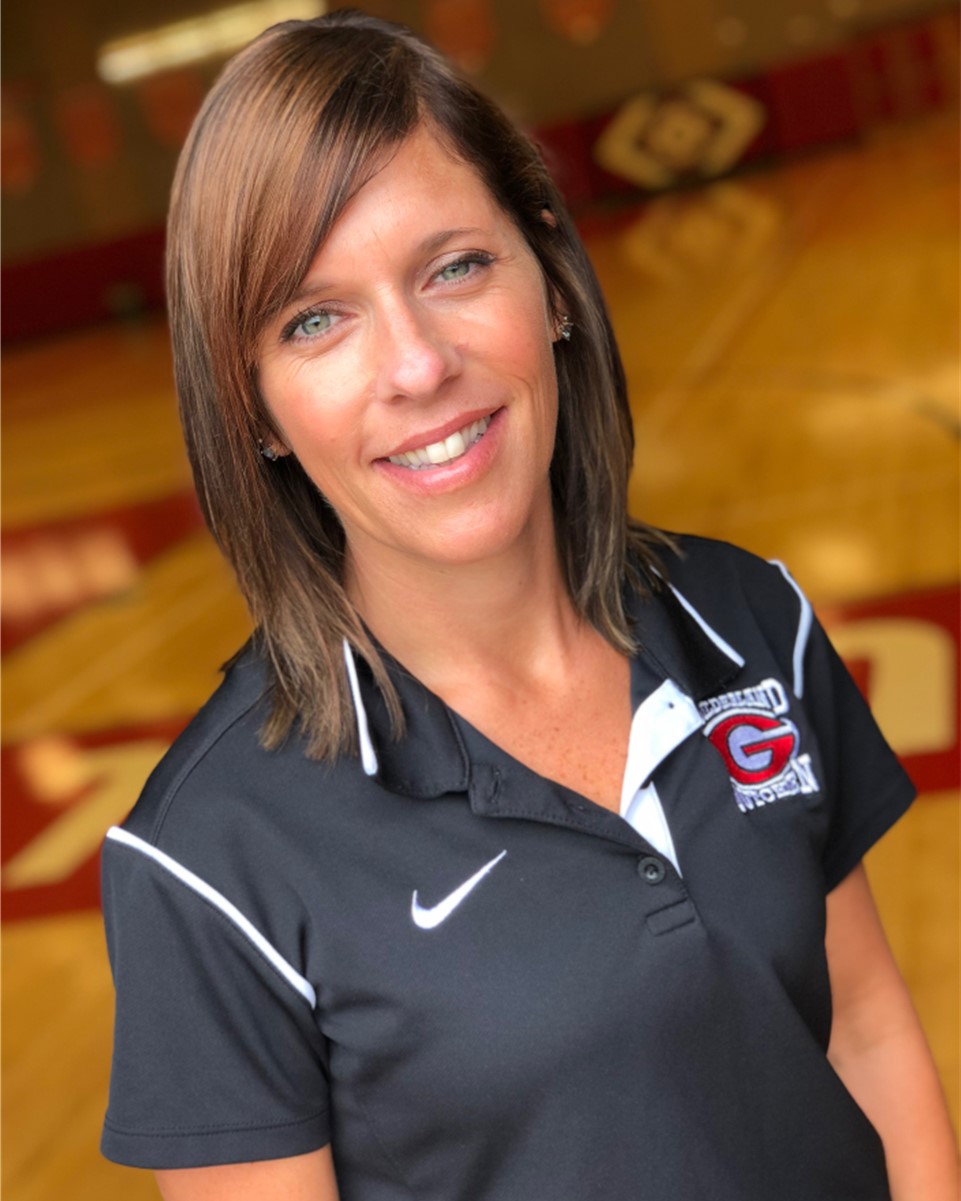 Allison Relyea
NYS AHPERD Board of Directors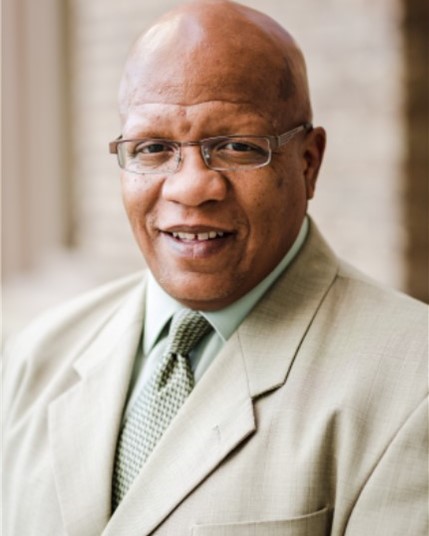 Michael Norris
NYS AHPERD Board of Directors
Assistant Professor; Coordinator of the HPE/PE Major, Coaching Minor
Syracuse University
Central North Zone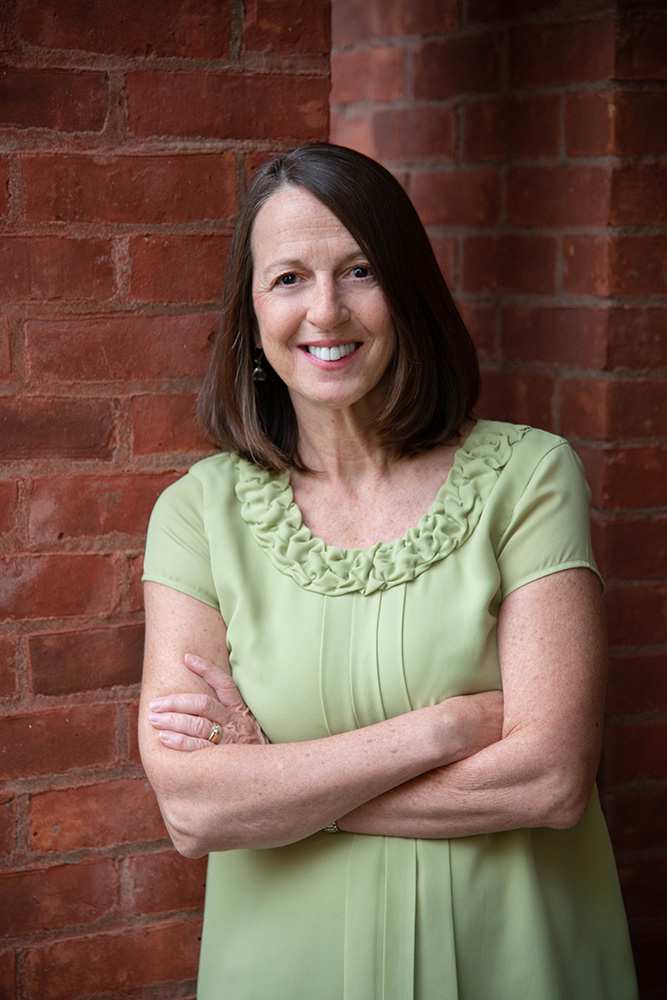 Colleen Corsi
Colleen has been our executive director for twenty-two years. She provides professional leadership, oversees the ongoing management of the association including staff, facilities, member services, provides technical assistance to members, and implements the policies of the Executive Council within the framework of the budget established by the Board of Directors.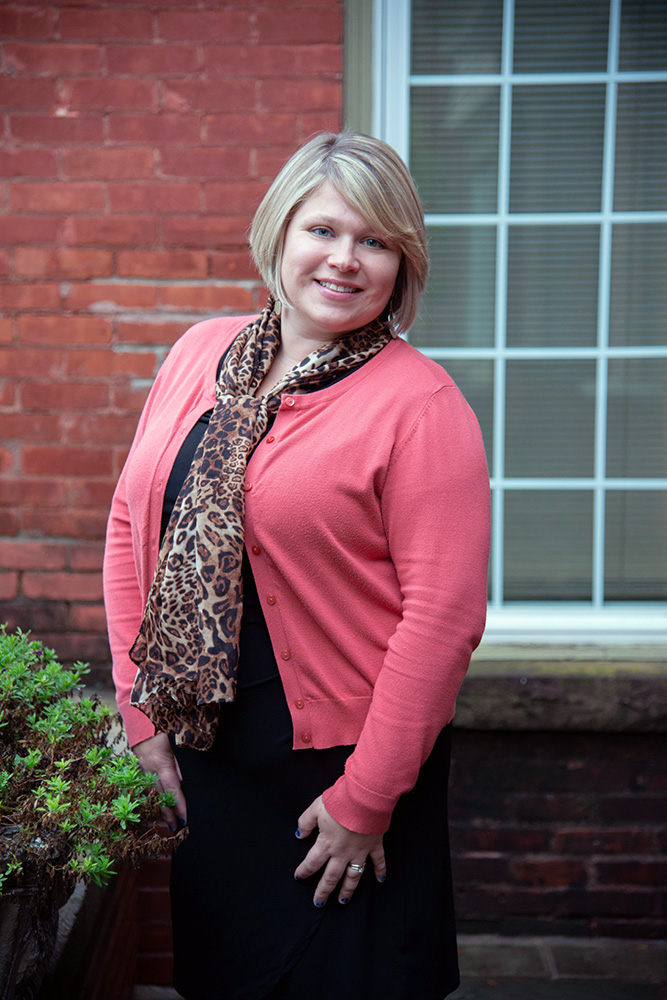 Jessica A. Synenki
Director of Professional Development and Human Resources
Jessica joined our staff in January 2006. She is Director of Professional Development and Human Resources. She is responsible for organizing and managing the annual conference, organizing webinars, meetings, and newsletters. She brings creative talent to our promotional materials and works on membership recruitment and retention initiatives.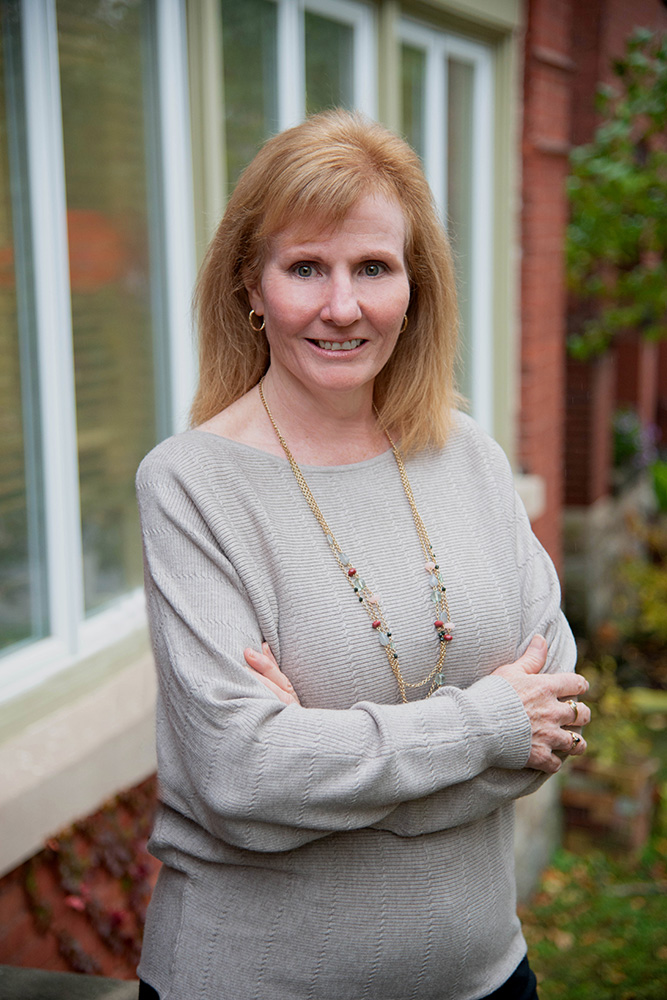 Lisa Corbett
Zone and Projects Manager
Lisa has been with us since September 2007. As the Zone and Projects Manager, she is the contact person for all Zone needs, managing Zone finances, email communications, conference registrations, on-line professional development, and other Zone events. She also works on miscellaneous projects with Colleen and Jessica as needed.
Kayla Demeree
Kayla has been with us since September 2018. As the Finance Manager, she is responsible for NYS AHPERD Accounts Payable and Receivables. Her responsibilities for AP include reviewing, monitoring, reconciling, and paying NYS AHPERD bills. Her responsibilities for AR include managing membership invoicing, annual conference registration, and membership yearly subscriptions. Kayla coordinates our annual audit and 1099 tax filings. Along with the NYS AHPERD finances, she is also responsible for managing the financial records of the NYS AHPERD Foundation.
Kelly Jendrzejewski
Kelly has been with us since February 2021. She is responsible for managing the NYS AHPERD Social Media presence, coordinating our awards program, designs email flashes and a number of other task as assigned.