Our Zone is made up of members living and/or working in Clinton, Essex, Franklin and St. Lawrence counties. We host monthly meetings from September through May and a local conference in March. We invite you to join us and become a part of a diverse and robust organization that continually works to enhance our members knowledge and skills, ensuring their students have the highest quality health and physical education programs possible.
If you have questions, we encourage you to review our webpage or reach out to Sean Scordo, Northern Zone President.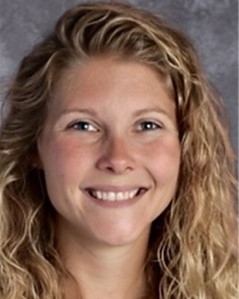 Janelle Tyler
2022-2023 Northern Zone Board
Northern Zone has an annual Conference each year for members and non members. The conference is held in conjunction with BOCES. Details will be posted as they are available.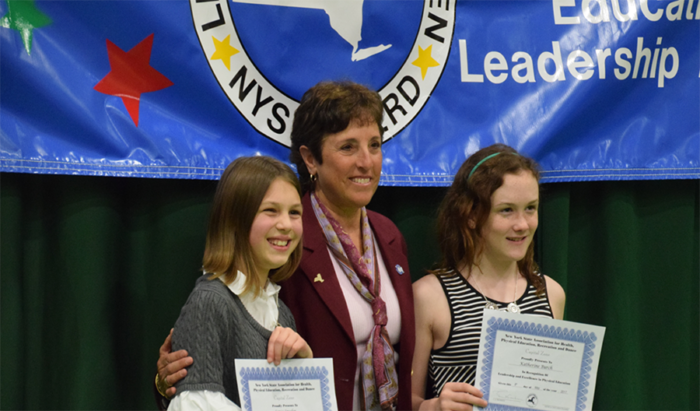 Northern  Zone recognizes excellence among our dedicated professionals with our North Country Physical Educator/Health Educator Teacher of the Year Award.  We celebrate our students with the annual Student Leadership Awards.
Click here to learn more.