Our Zone is made up of members living and/or working in Nassau county. We host monthly meetings from September through June and a local conference in the Spring. We invite you to join us and become a part of a diverse and robust organization that continually works to enhance our members knowledge and skills, ensuring their students have the highest quality health and physical education programs possible.
If you have questions, we encourage you to review our webpage or reach out to Henry Opperman, Nassau Zone President.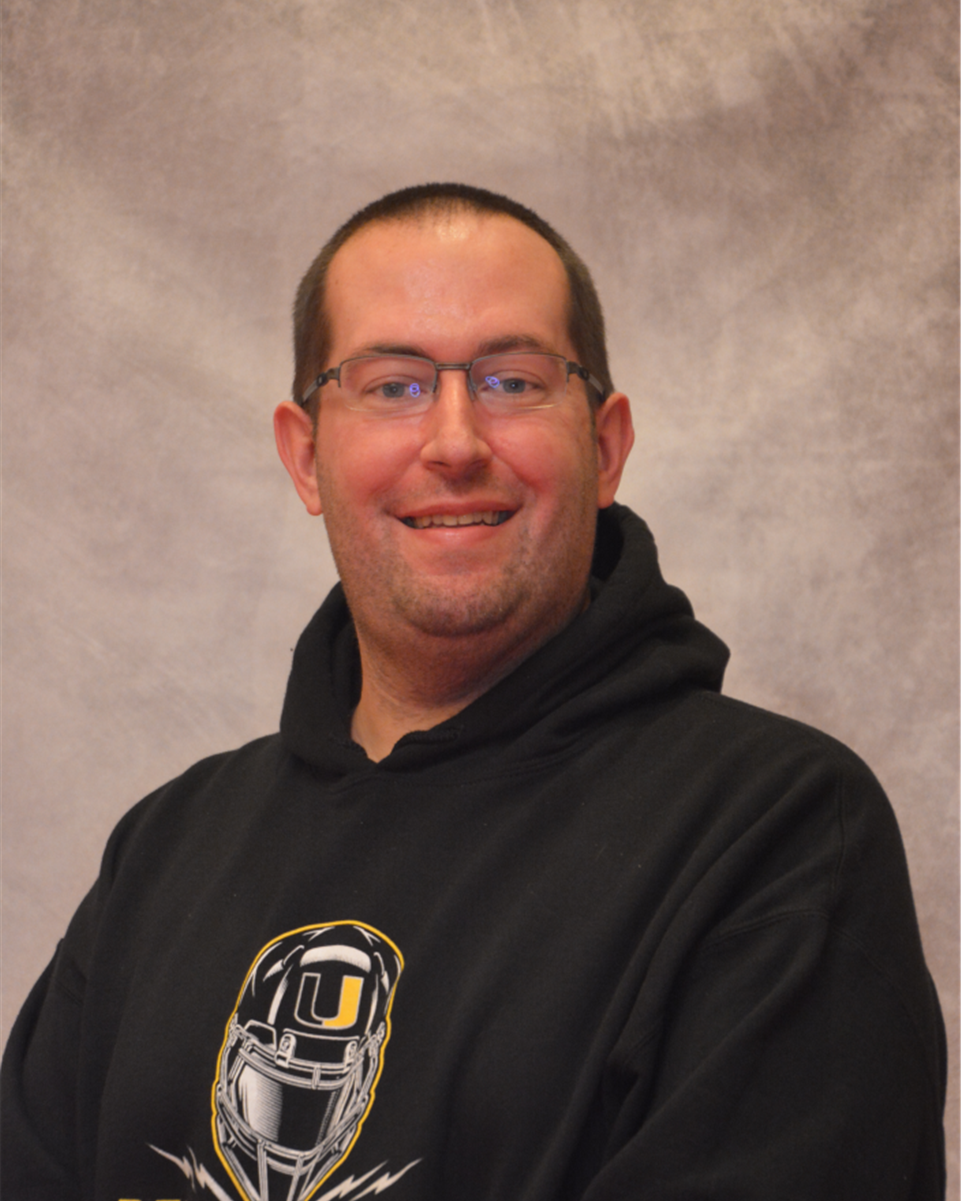 Henry Opperman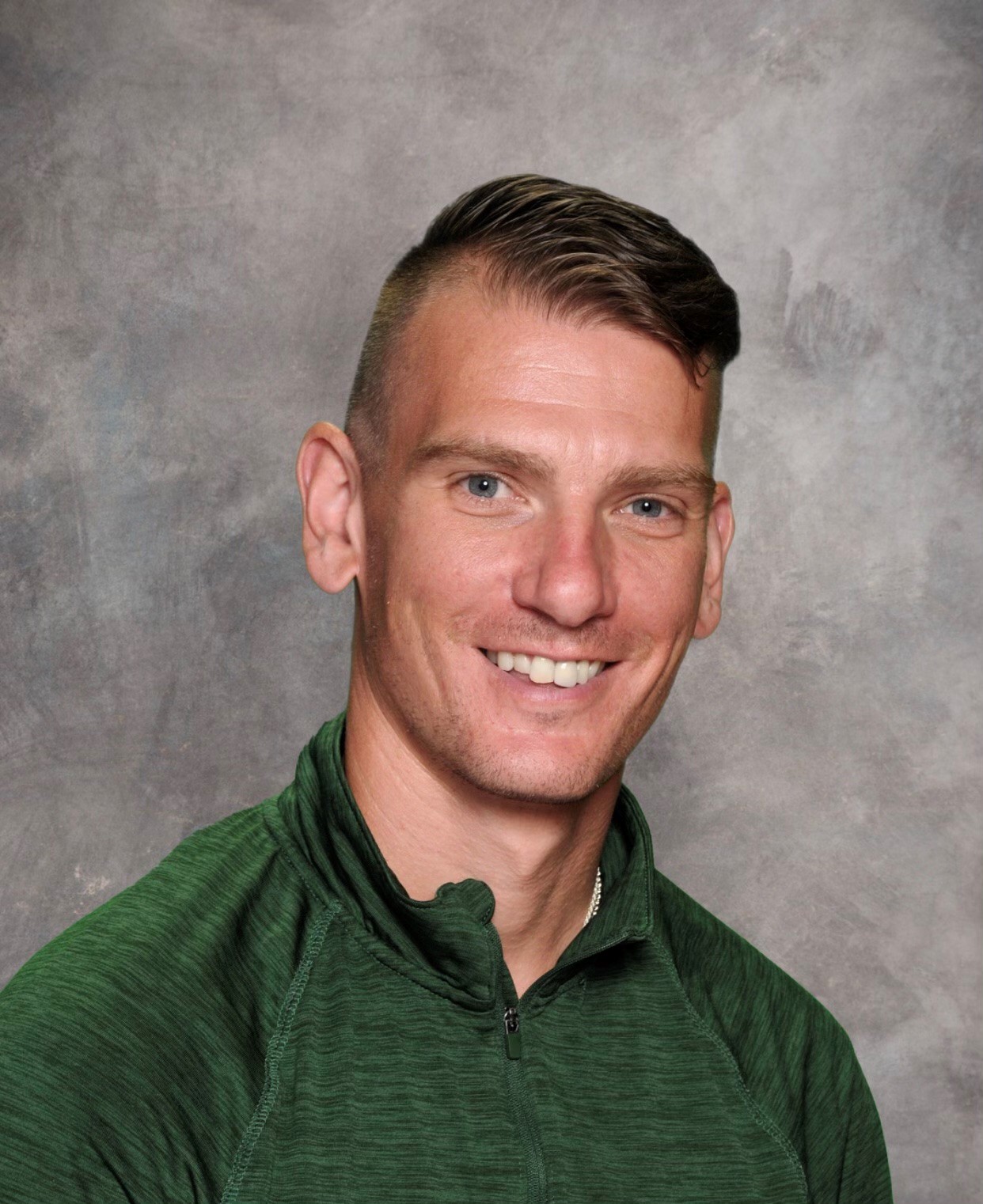 Charlie Rizzuto
Tara Nelsen
2023-2024 Nassau Zone Board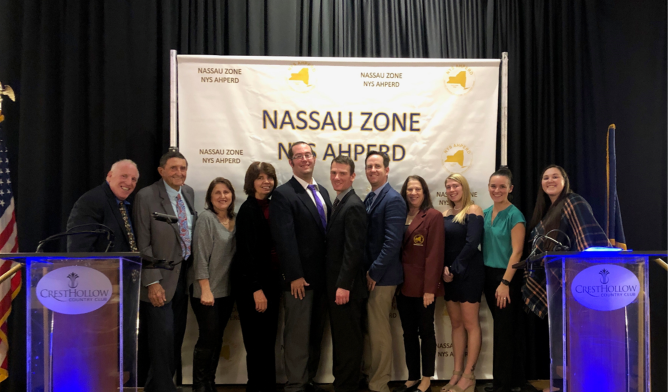 Nassau Zone has held an annual conference for members and non-members each March.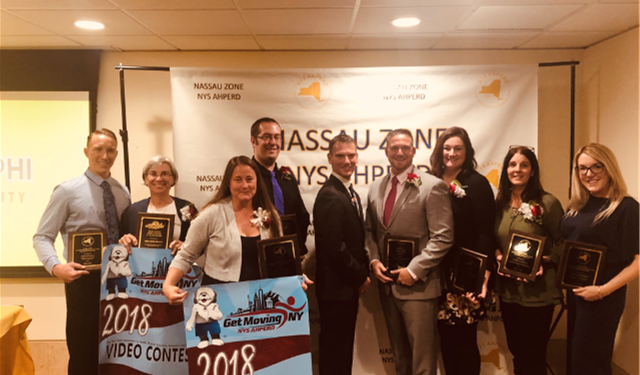 The Nassau Zone of NYS AHPERD recognizes that there are many "unsung heroes" in our profession who make exemplary contributions to our students, schools, and communities. We seek to recognize deserving individuals in the following categories: Elementary PE, Middle School PE, Secondary PE, Adapted PE, Health Education and Higher Education Teacher of the Year Awards, Dance Educator, PE Director, and Coaching Recognition Awards and the Nassau Zone Service Award.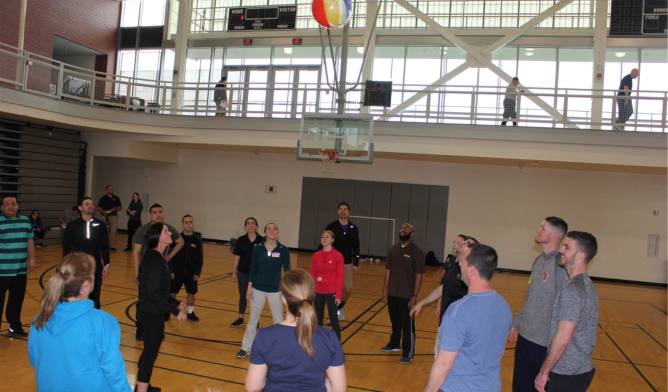 Nassau Zone offers Mini-Grants to provide financial assistance to current NYS AHPERD members for the implementation of quality Physical Education and Health programs. The Nassau Zone recognizes the professionalism and dedication of its members and encourages applications for these grants.