Our Zone is made up of members living and/or working in Albany, Columbia, Fulton, Greene, Hamilton, Montgomery, Rensselaer, Saratoga, Schenectady, Schoharie, Warren, Washington counties. We host monthly meetings, a local conference, and webinars. We invite you to join us and become a part of a diverse and robust organization that continually works to enhance our members knowledge and skills, ensuring their students have the highest quality health and physical education programs possible.
If you have questions, we encourage you to review our webpage or reach out to Jessica Hull, Capital Zone President.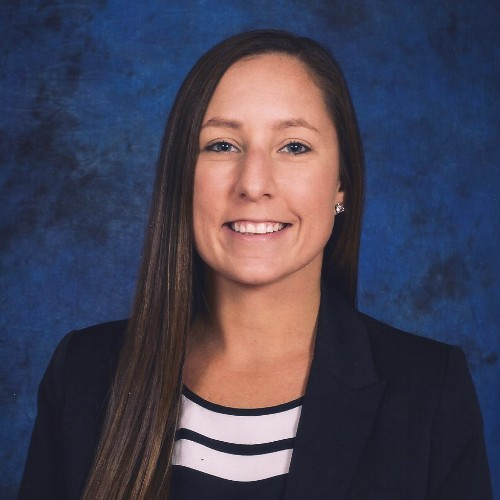 Jennifer Murphy-Fries
2023-2024 Capital Zone Board
Capital Zone has held a Members Only annual Conference each spring. Due to COVID 19 restrictions, we are hosting a virtual Webinar Series in place of our annual conference.
Pre-registration is required and CTLE hours will be offered.
Click here for program details!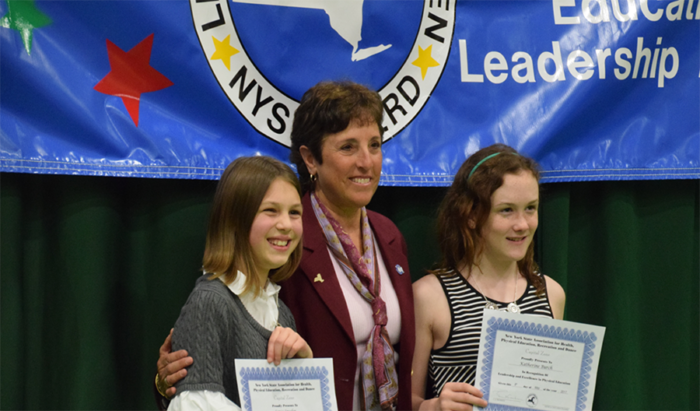 Capital Zone recognizes excellence among our dedicated professionals with our Professional of the Year, Teacher of the Year, Zone Service Award & Amazing Person. We celebrate our outstanding students with the Sandra G. Morley Physical Education Student Leadership Awards and the High School Physical Education Leadership Awards.
Click here to learn more.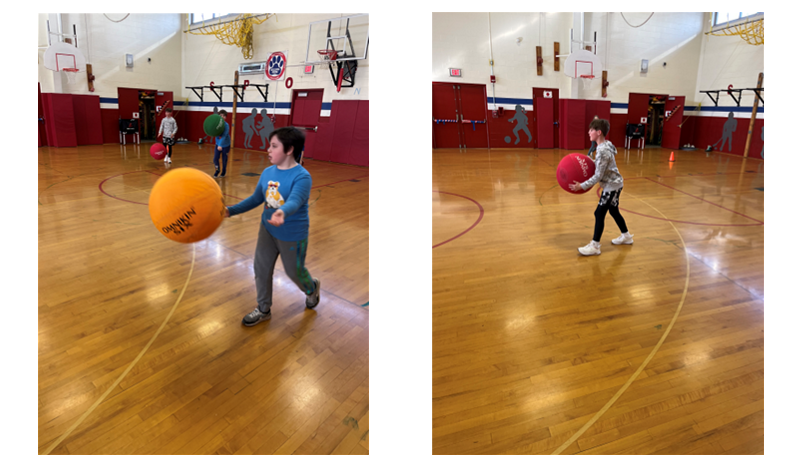 Capital Zone offers annual mini grants to our members. Funds are available for current Zone members for the purpose of funding new or existing physical education, health or dance related programs needs within their school districts. Applicants may apply for up to $700 in total or partial funding in grant requests.
Click here for details and an application.
Capital Zone Photo Gallery