"Giving is not just about making a donation, it is about making a difference"
Kathy Calvin
United Nations Foundation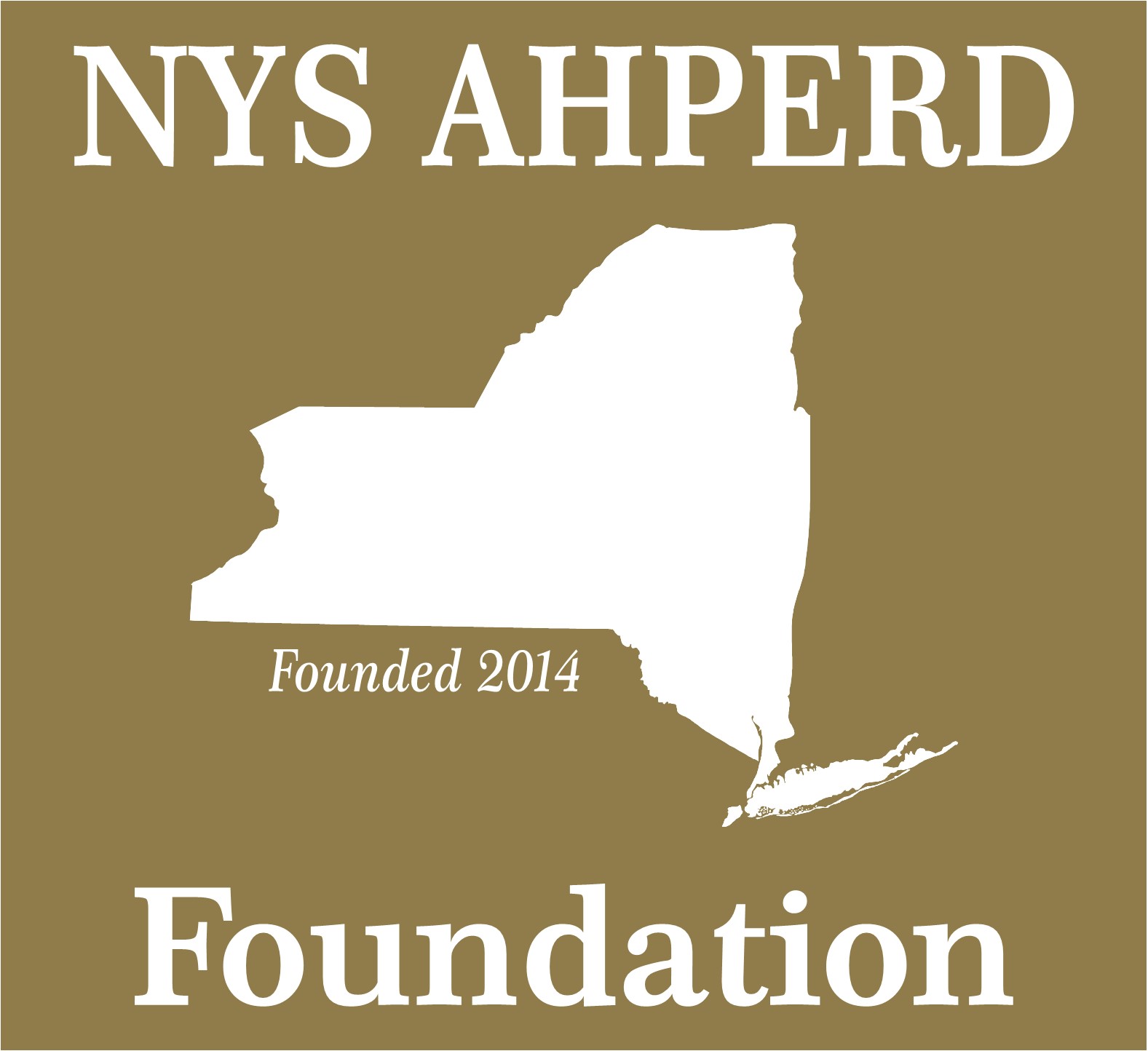 NYS AHPERD Foundation- Grant Opportunity
The NYS AHPERD Foundation is offering eleven, $1000.00 grants to members. The purpose of the grant is to support:
Program development
Equipment purchase and/or
Professional training for curriculum, instruction, and/or assessment which impacts student development.
The last day to apply is Thursday, September 30, 2022
Congratulations to the following individuals who have been awarded $1,000 grants in 2021 from the NYS AHPERD Foundation;
Lori Bifarella - Attica Elementary, Attica
Danielle Carlsen - Building State Road School, Webster
Alissa DeBie - Nottingham HS, Syracuse
Christina Schutrum - East Aurora HS, East Aurora
Henry Opperman - Uniondale HS - Uniondale
Allison Pietronigro - Weldon Howitt MS, Farmingdale
These individuals were honored at the General Session on Friday, November 19, 2021, at the NYS AHPERD conference at the Turning Stone Convention Center.
About the Foundation
The goal of the NYS AHPERD Foundation is to leave a strong and secure legacy for generations of educators to come. Your gift to the Foundation enables us to provide professional development opportunities, scholarships, grants & advocacy initiatives for our members.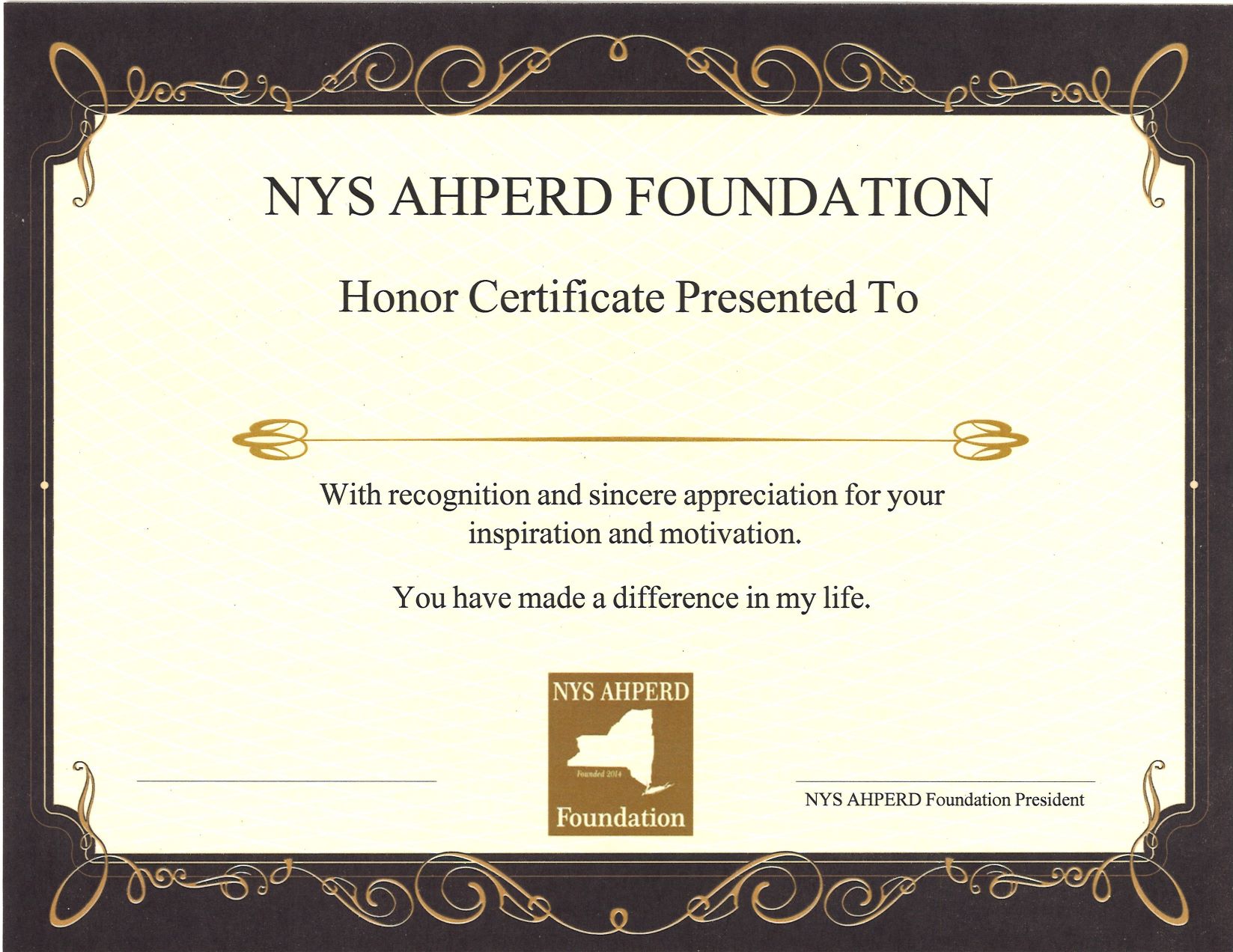 Express your appreciation for the inspiration that special person has been in your life by presenting them with an Honor Certificate...
A significant portion of the Foundation giving goes to support our future professionals, those who will carry our torch into the future. Remember these words by Albert Camus, philosopher, and author, " Real Generosity towards the future lies in giving to the present."
Ken Demas Future Professionals Leadership Academy
We support the annual KDFPLA. A one-of-a-kind conference, offering three days of interactive workshops/activities with outstanding professionals designed to help future professionals in HPERD become effective leaders.
2022 Leadership Academy
Camp Echo Lake: September 23-25, 2022
2022 Foundation Grants Available
There are ten $1,000 grants, as well as, the NYS AHPERD Past Presidents Foundation grant of $1,000 added this year.
Eleven grants in total!
Undergraduate Student Foundation Scholarships
We award 5 $250 scholarships to Undergraduate Students at the Jay B. Nash Awards Dinner during the Annual Conference to help offset the cost of attending the conference the following year.
Name A Foundation Grant
Individuals and/or groups have the opportunity to establish and NAME an annual Foundation Grant for either $1,000 or $500.
Option #1 is an annual $1,000 grant. The individual/group will pay $15,000 over 5-years to the NYS AHPERD Foundation.
Option #2 is an annual $500 grant. The individual/group will pay $7,500 over 5 years to the NYS AHPERD Foundation.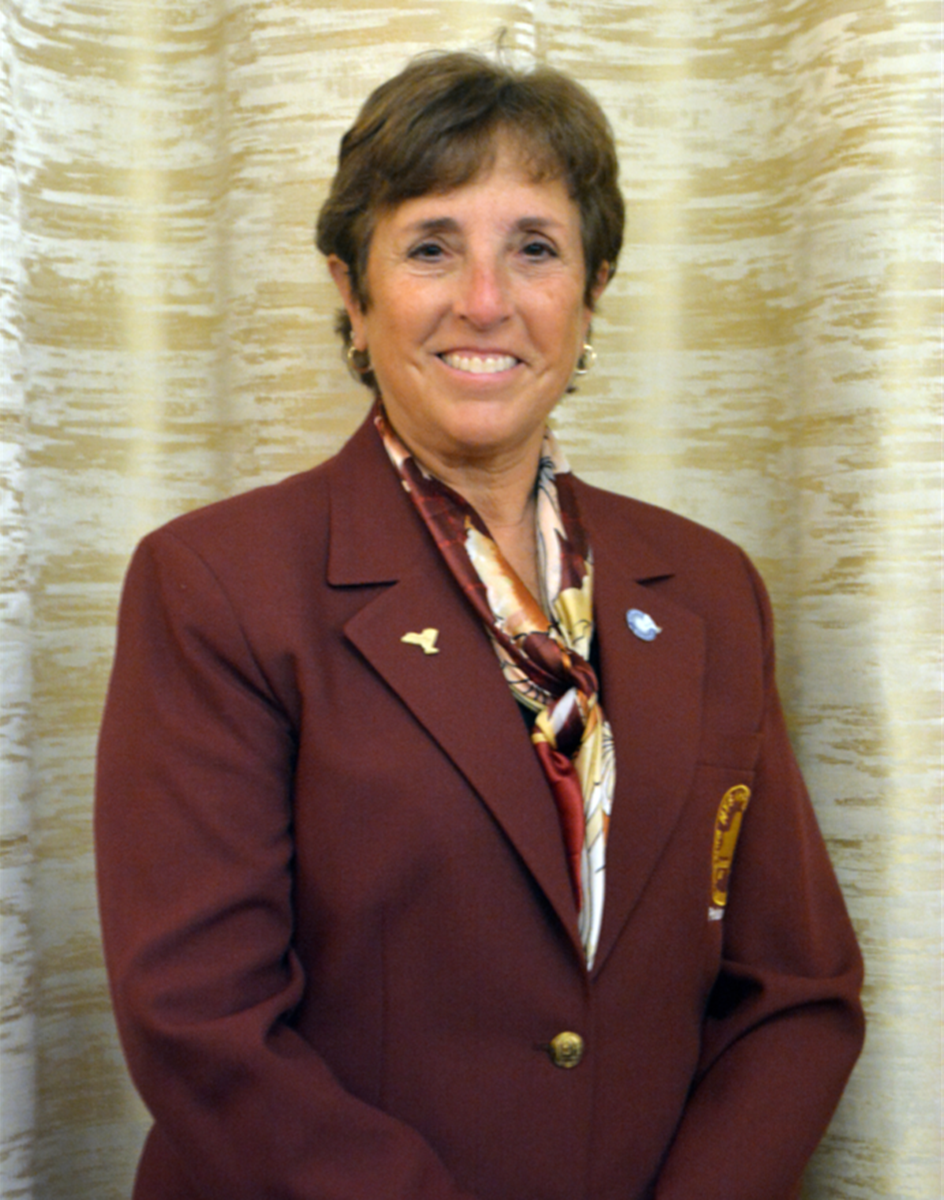 Sandy Morley
NYS AHPERD Past President
1996-1997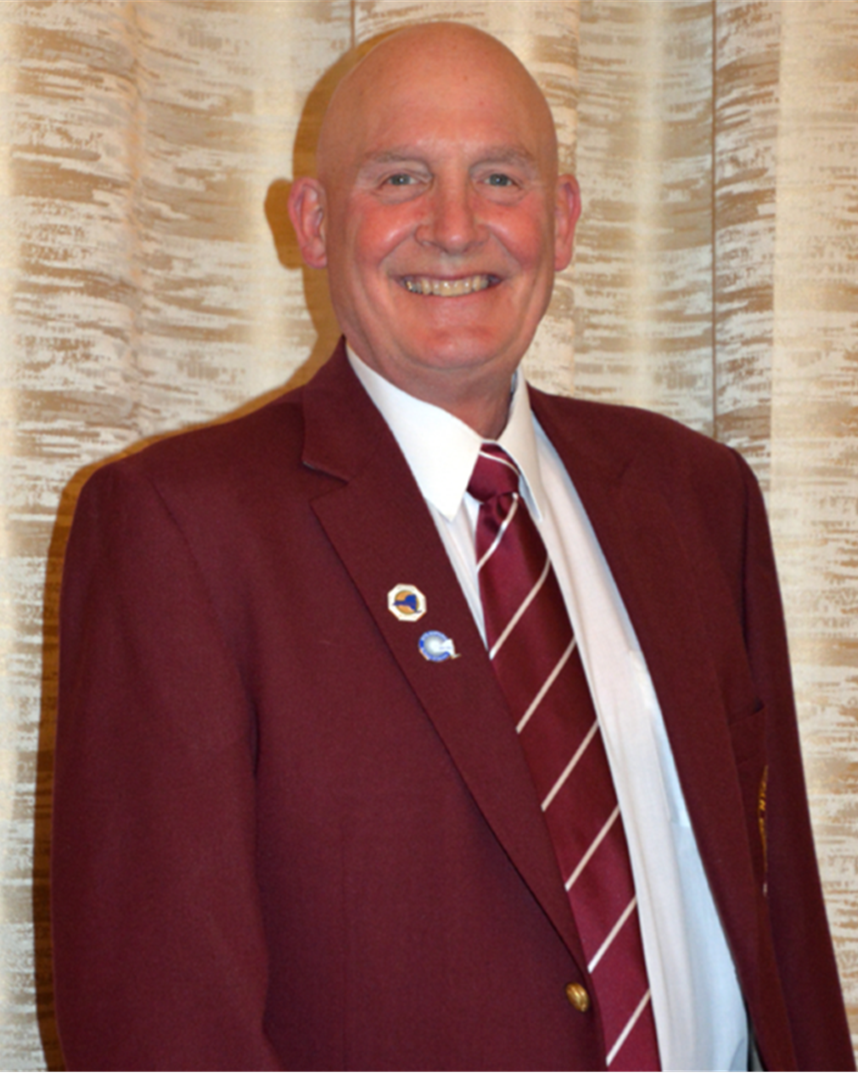 Rick Amundson
NYS AHPERD Past President
1999-2000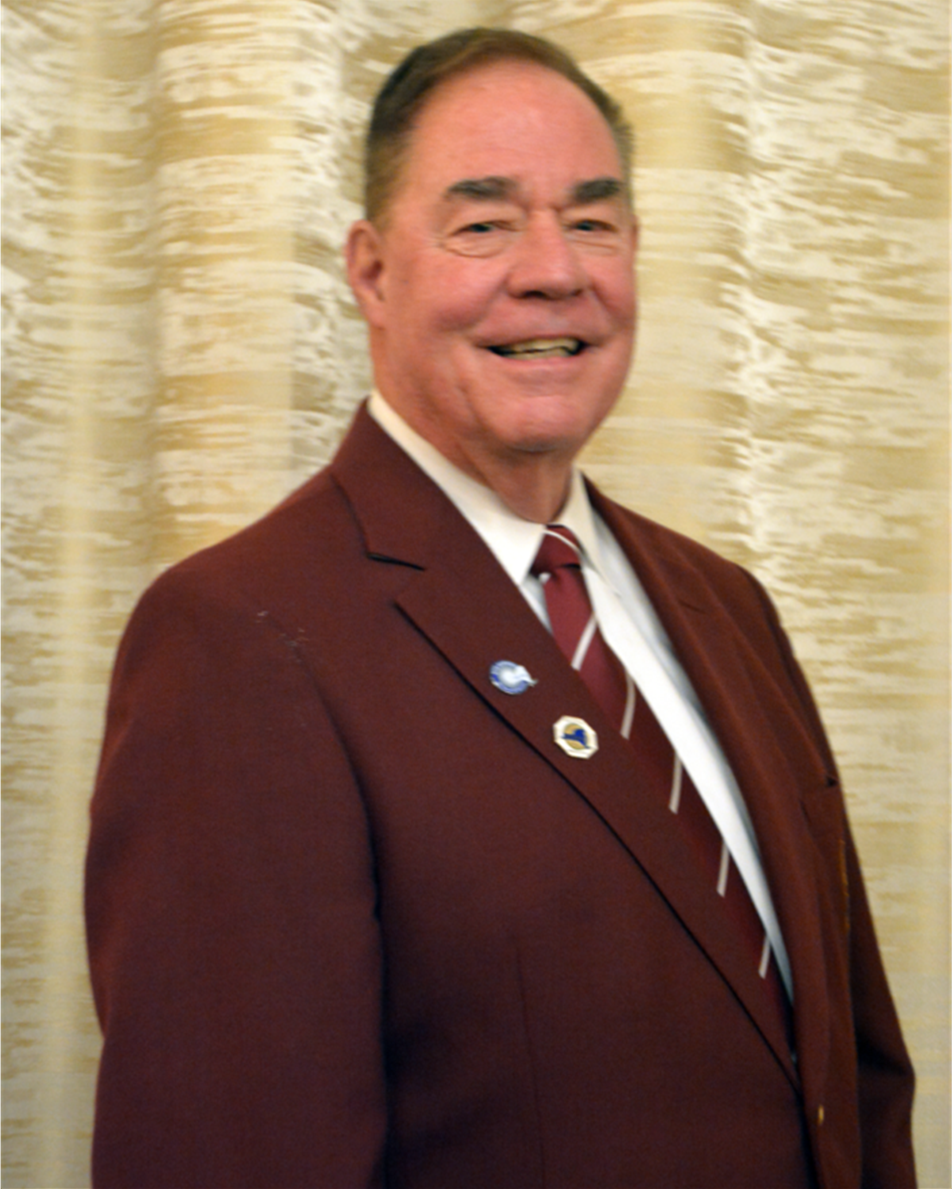 Tom Howard
NYS AHPERD Past President
2005-2006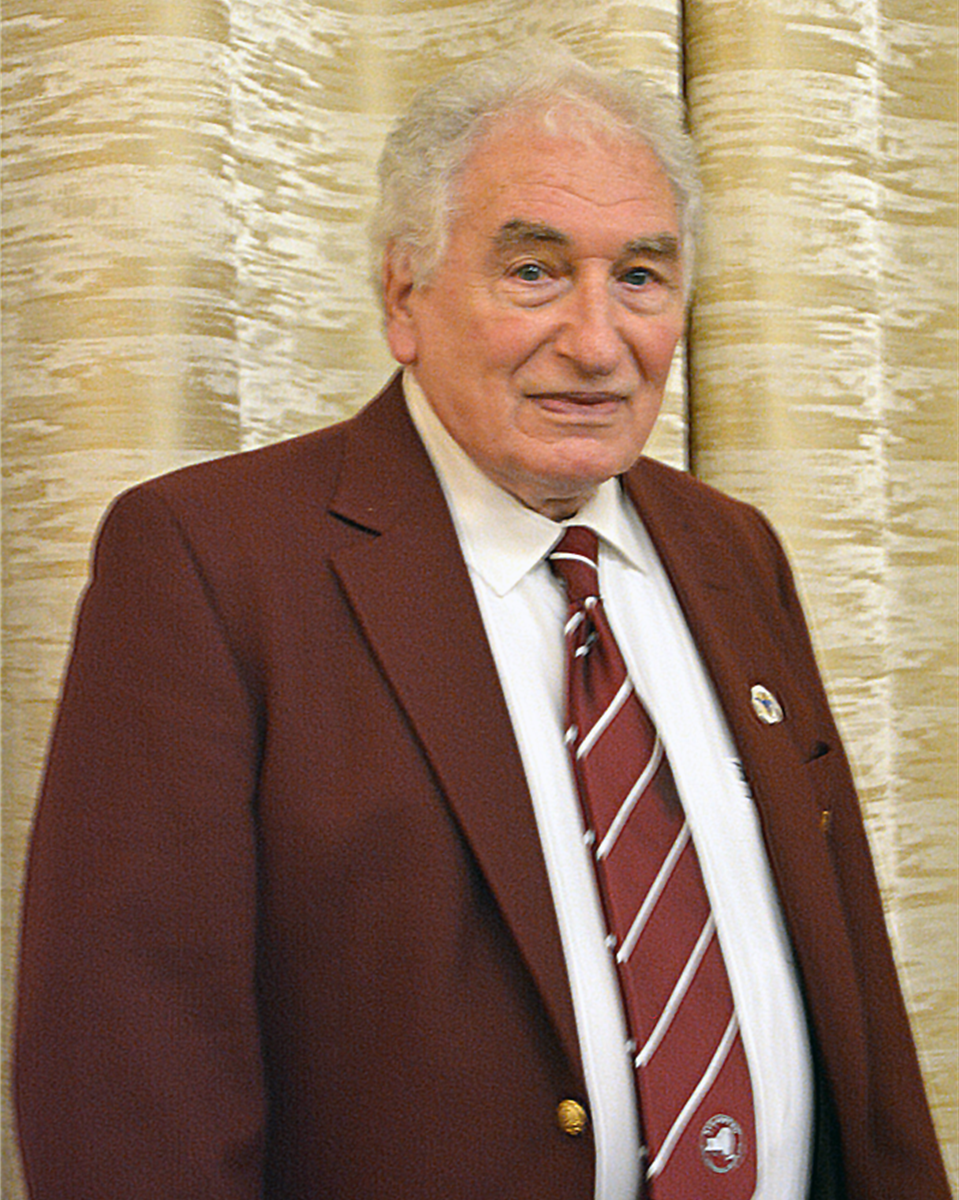 Ron Feingold
 NYS AHPERD Past President
1984-1984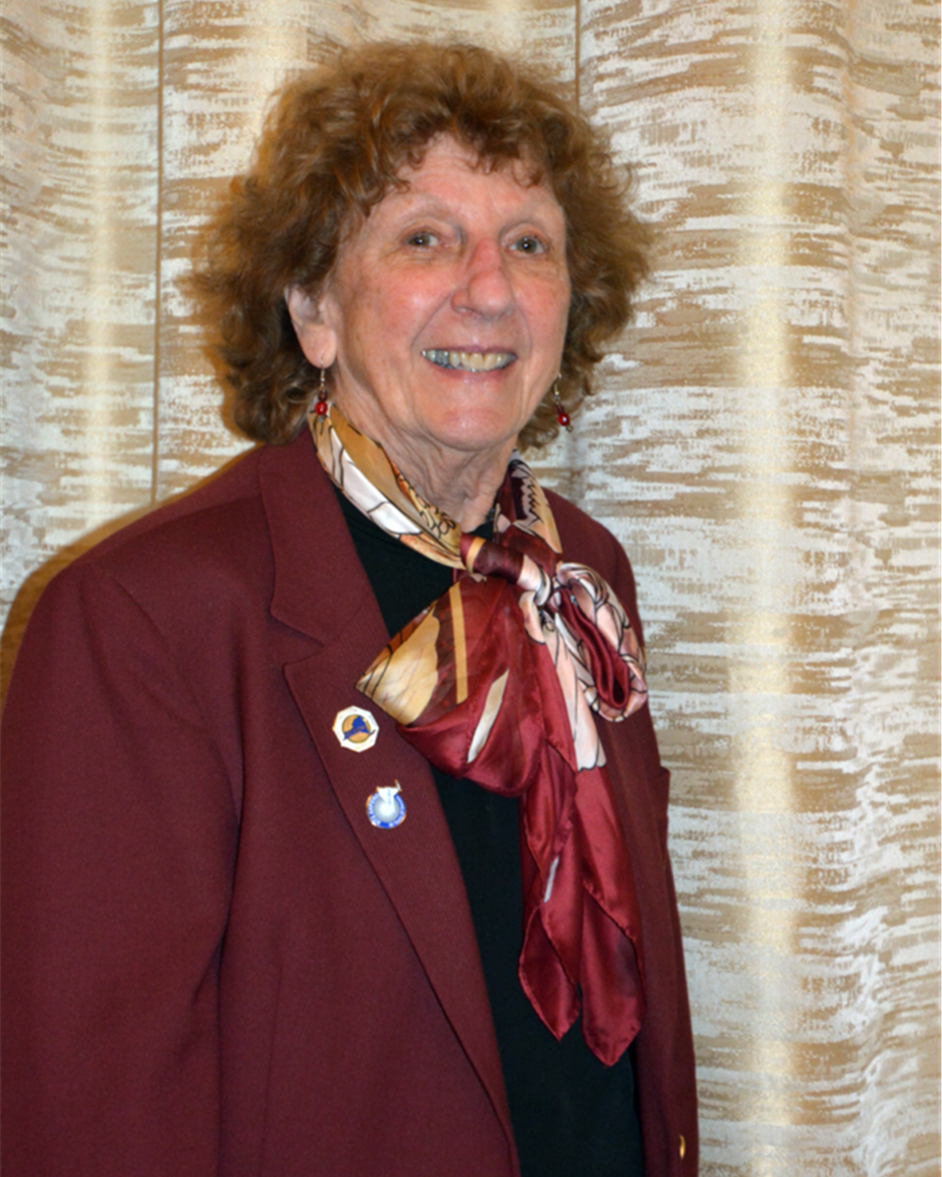 Judy Ingram
NYS AHPERD Past President
1992-1993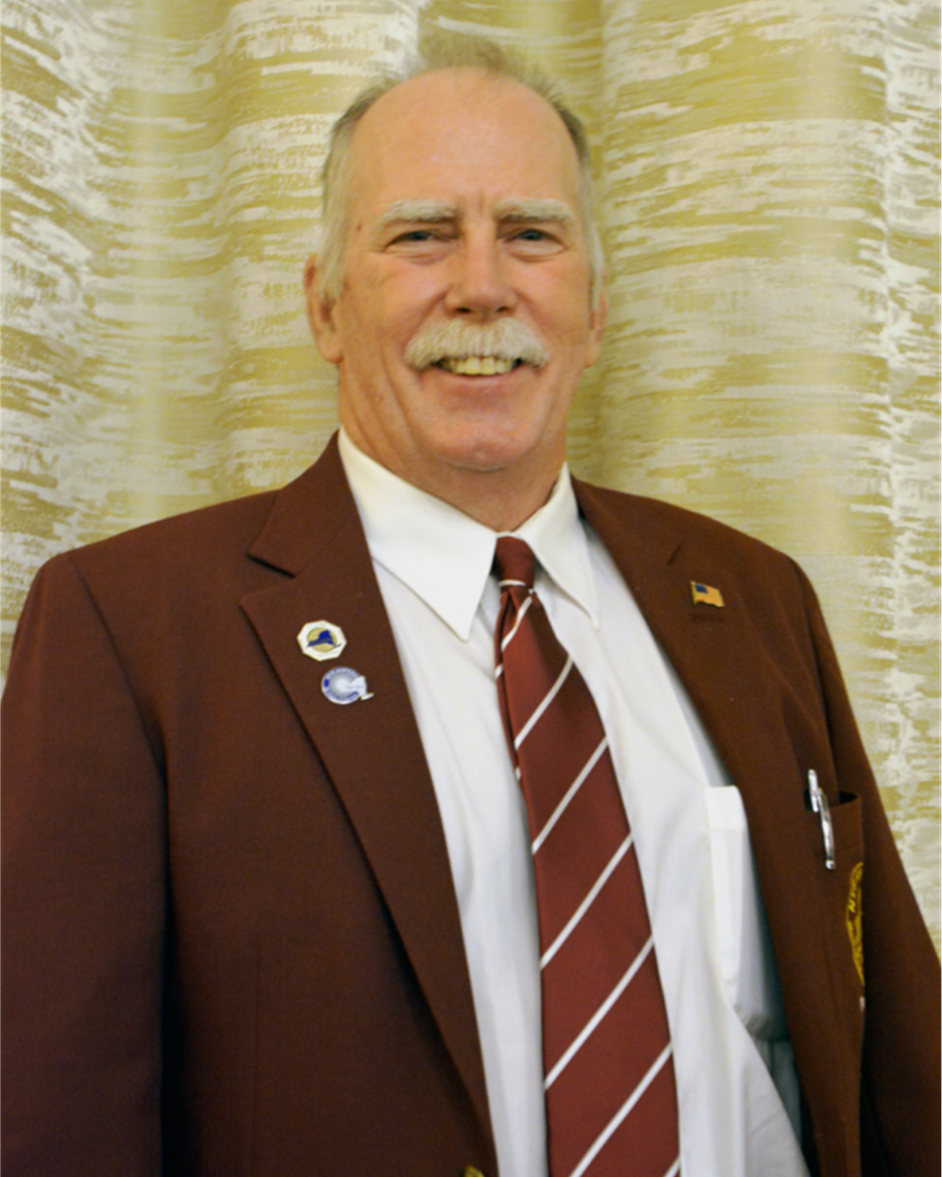 C. Brian Oaks
NYS AHPERD Past President
2007-2008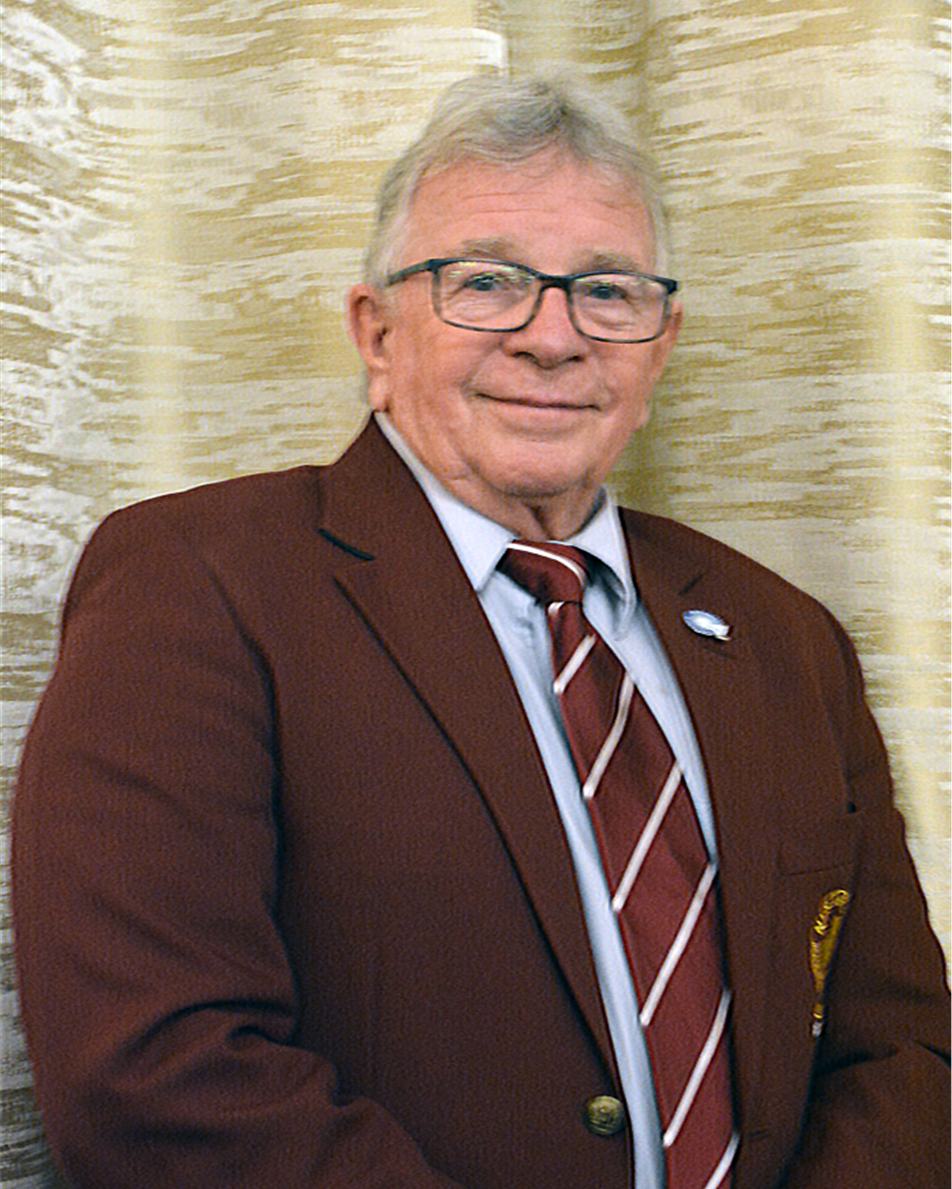 Jason Quitoni
NYS AHPERD Past President
2011-2012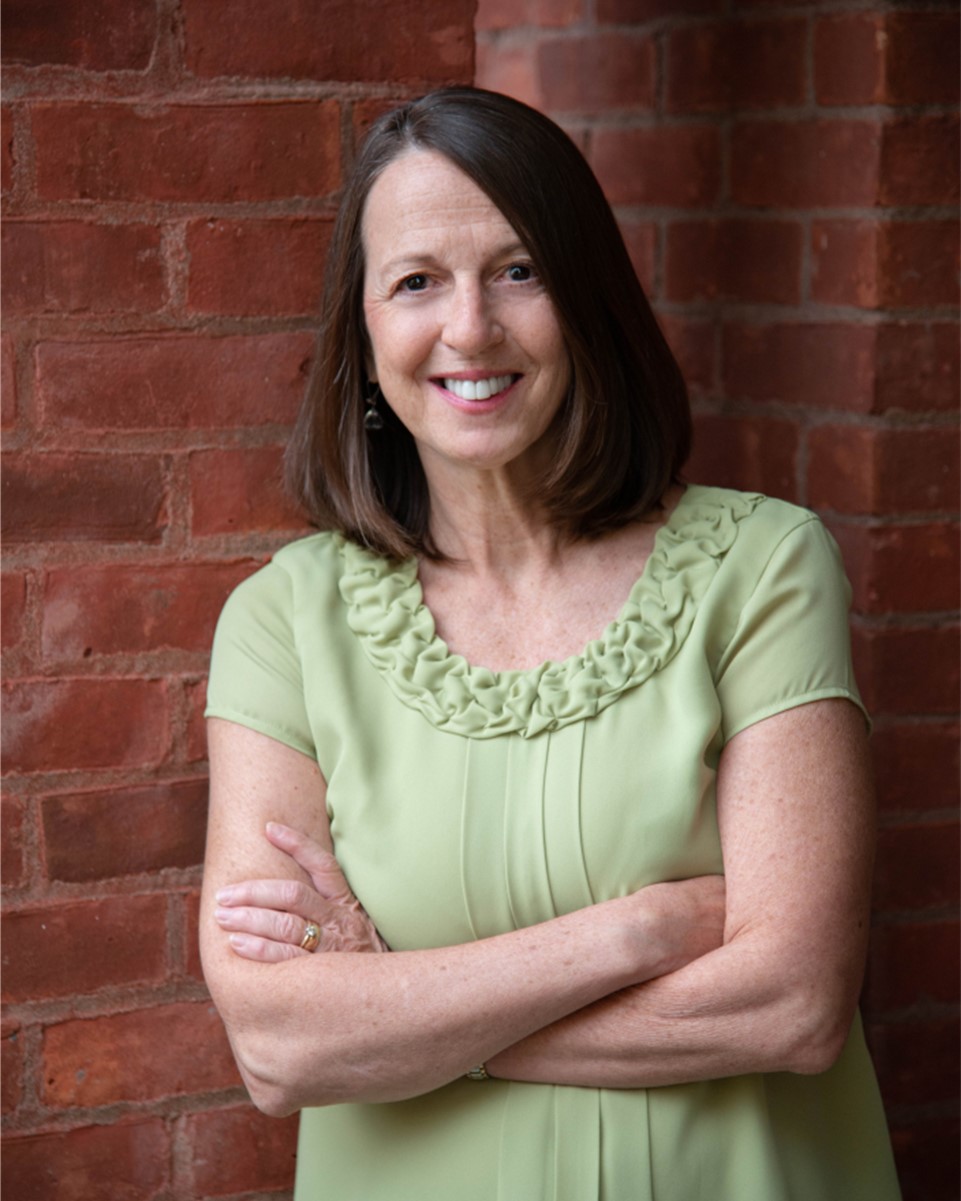 Colleen Corsi
NYS AHPERD Executive Director
Non-Voting Member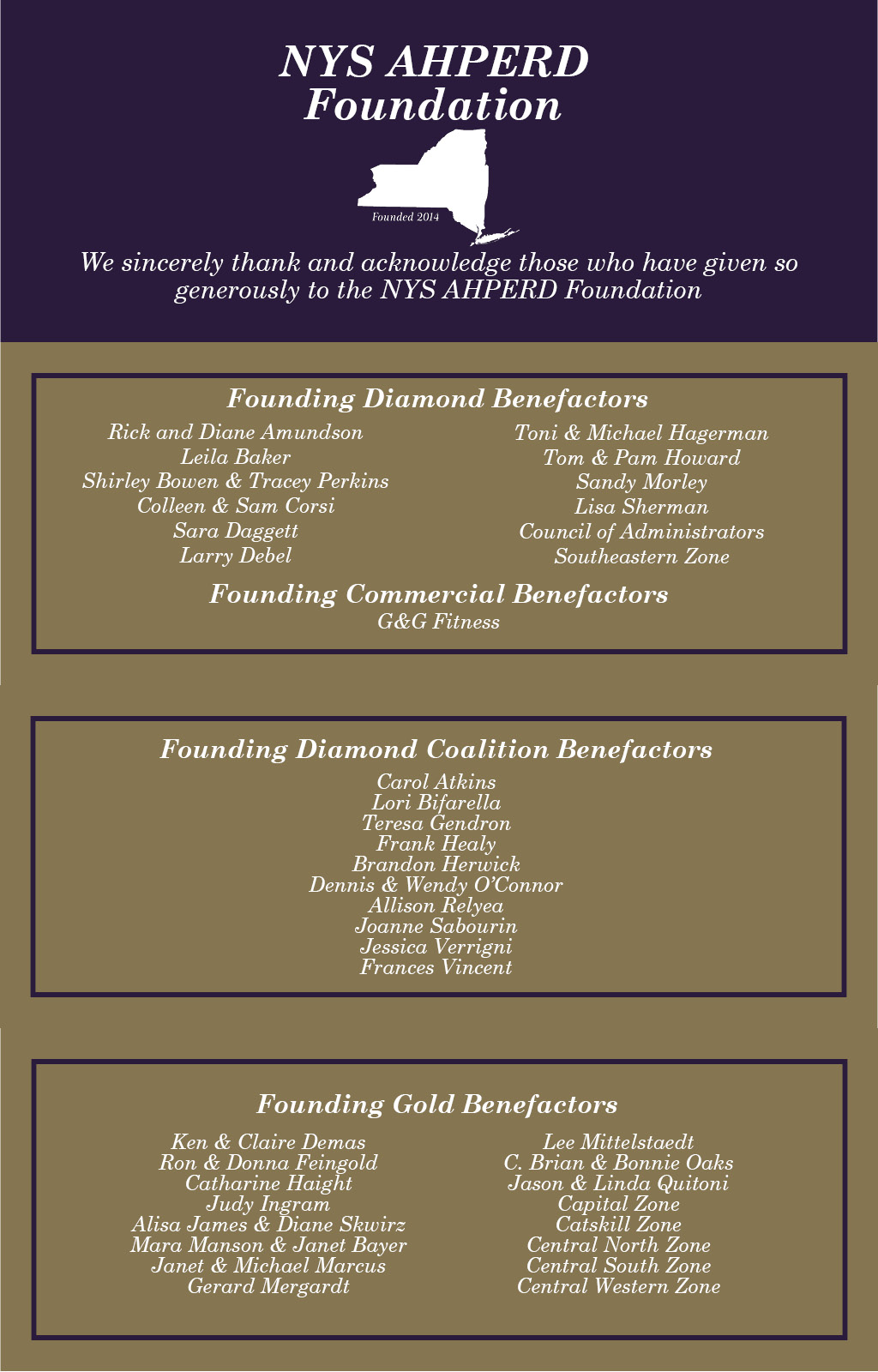 G&G Fitness
They will fit you with the right equipment, teach you how to use it, and be with you every step of the way.
Thank you G&G!
We are grateful to G&G Fitness for supporting the NYS AHPERD Foundation by becoming the sole Commercial Founding Benefactor.
G&G Fitness Equipment is a full-service provider of specialty home and commercial fitness equipment. Since 1990, the G&G Fitness Companies have evolved into one of the premier sources of fitness solutions in the United States