Thank you to those who participated in the global day of giving- Giving Tuesday! 
Congratulations to the following individuals who have been awarded $1,000 grants in 2022 from the NYS AHPERD Foundation;
Bob Duggan- PS-018 Dr. Antonia Pantoja Community School of Excellence, Buffalo
Brandi Pettit- Pioneer Middle School, Yorkshire
Colleen McHeard- Lynch Literacy Academy, Amsterdam
Donn Tobin Lakeview- Elementary School, Mahopac
Frank Healey- Walter B. Howard Elementary School, New Lebanon
Heather Ratka- Herbert Hoover Elementary School, Buffalo
Jonathan Philby- Springbrook NY School, Oneonta
Kevin Mercier- Adelphi University, Garden City
Kimbra Wilsoncroft- Winfield Elementary School, Corning
Suzanne Leslie- Carrie E. Tompkins Elementary, Croton-on-Hudson
Tamela Ray- Marcellus School District, Marcellus
The individuals were honored at the General Session on Friday, November 18, 2022- at the NYS AHPERD 84th Annual conference at the Turning Stone Convention Center.
About the Foundation
The goal of the NYS AHPERD Foundation is to leave a strong and secure legacy for generations of educators to come. Your gift to the Foundation enables us to provide professional development opportunities, scholarships, grants & advocacy initiatives for our members.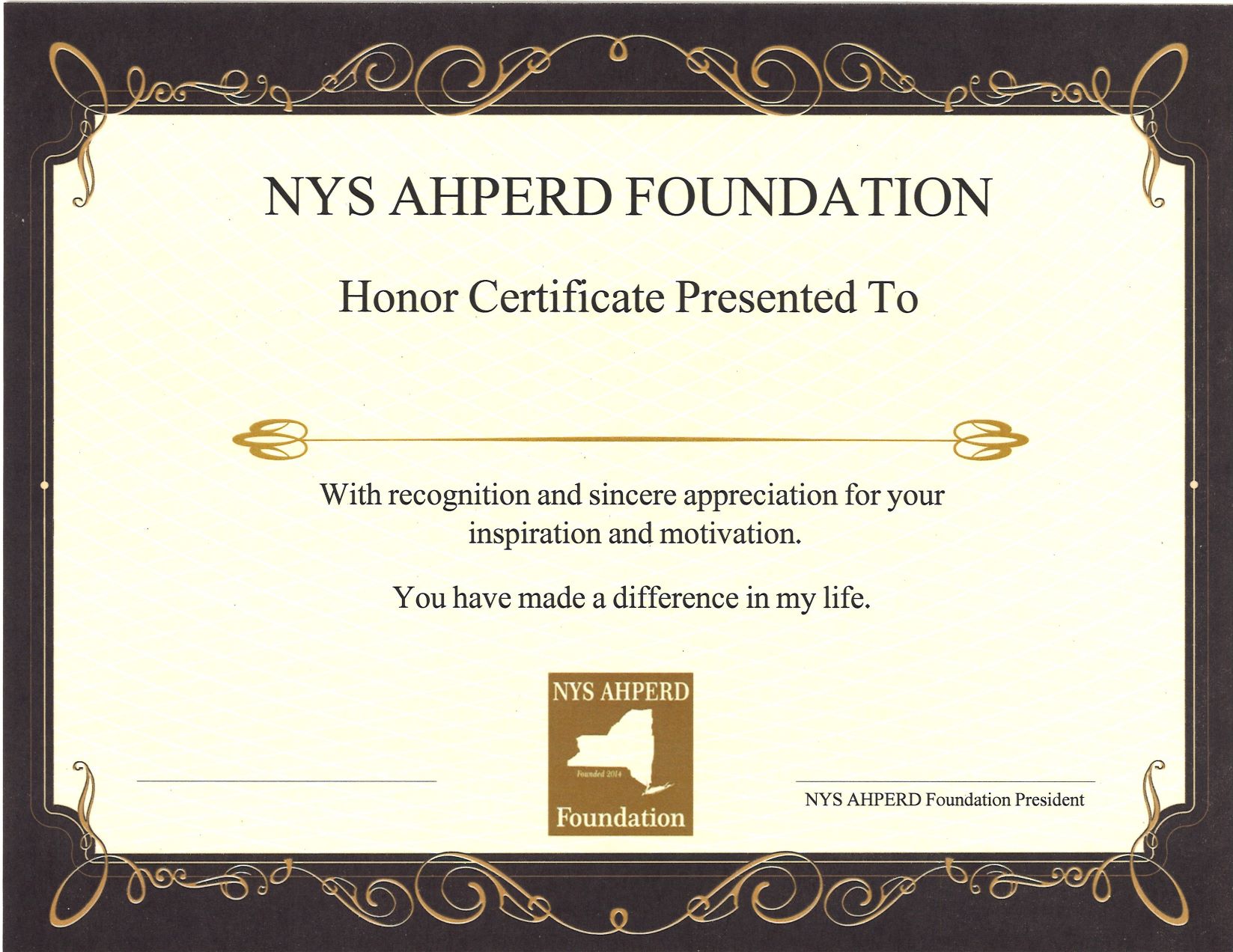 Express your appreciation for the inspiration that special person has been in your life by presenting them with an Honor Certificate...
A significant portion of the Foundation giving goes to support our future professionals, those who will carry our torch into the future. Remember these words by Albert Camus, philosopher, and author, " Real Generosity towards the future lies in giving to the present."
Ken Demas Future Professionals Leadership Academy
We support the annual KDFPLA. A one-of-a-kind conference, offering three days of interactive workshops/activities with outstanding professionals designed to help future professionals in HPERD become effective leaders.
2022 Leadership Academy
Camp Echo Lake: September 23-25, 2022
2022 Foundation Grants Available
There are ten $1,000 grants, as well as, the NYS AHPERD Past Presidents Foundation grant of $1,000 added this year.
Eleven grants in total!
Undergraduate Student Foundation Scholarships
We award 5 $250 scholarships to Undergraduate Students at the Jay B. Nash Awards Dinner during the Annual Conference to help offset the cost of attending the conference the following year.
Name A Foundation Grant
Individuals and/or groups have the opportunity to establish and NAME an annual Foundation Grant for either $1,000 or $500.
Option #1 is an annual $1,000 grant. The individual/group will pay $15,000 over 5-years to the NYS AHPERD Foundation.
Option #2 is an annual $500 grant. The individual/group will pay $7,500 over 5 years to the NYS AHPERD Foundation.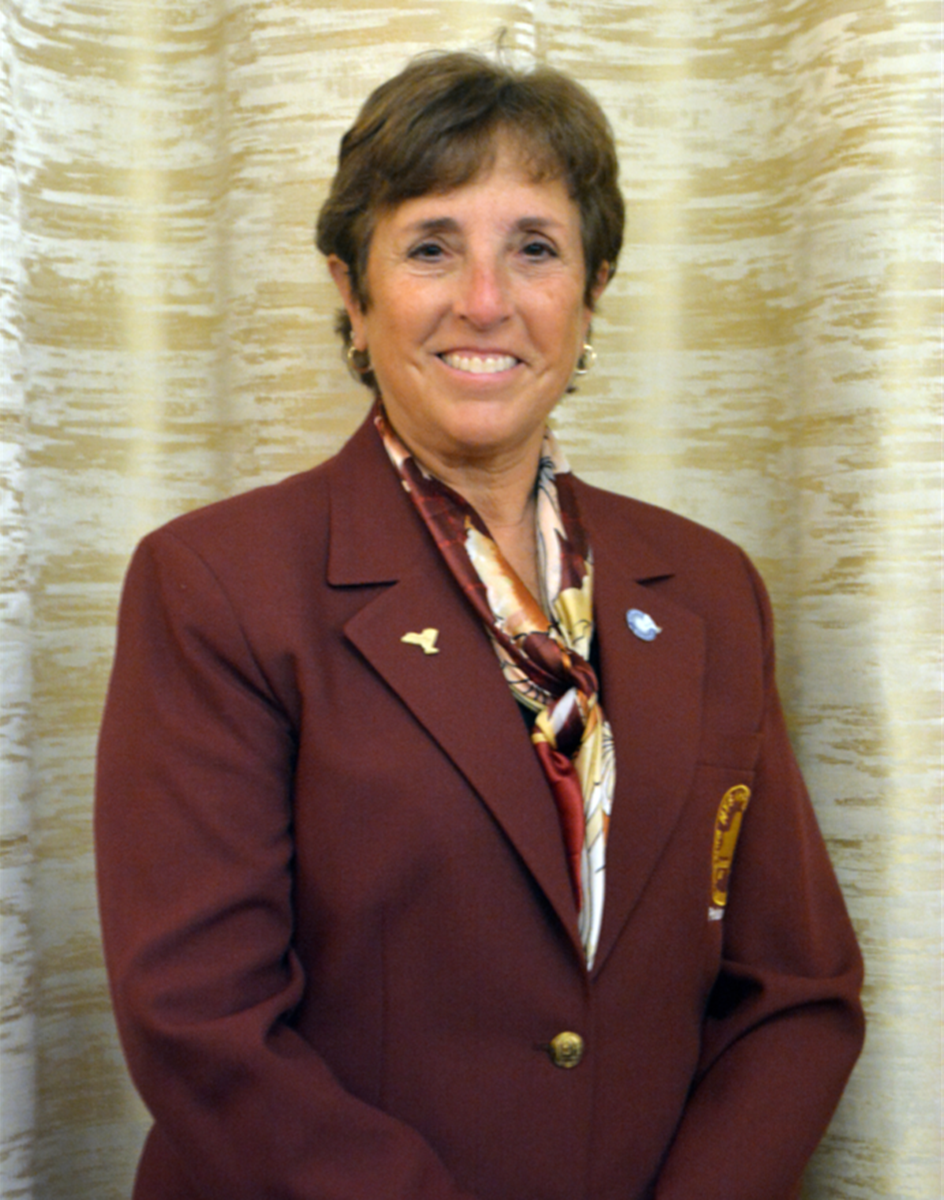 Sandy Morley
NYS AHPERD Past President
1996-1997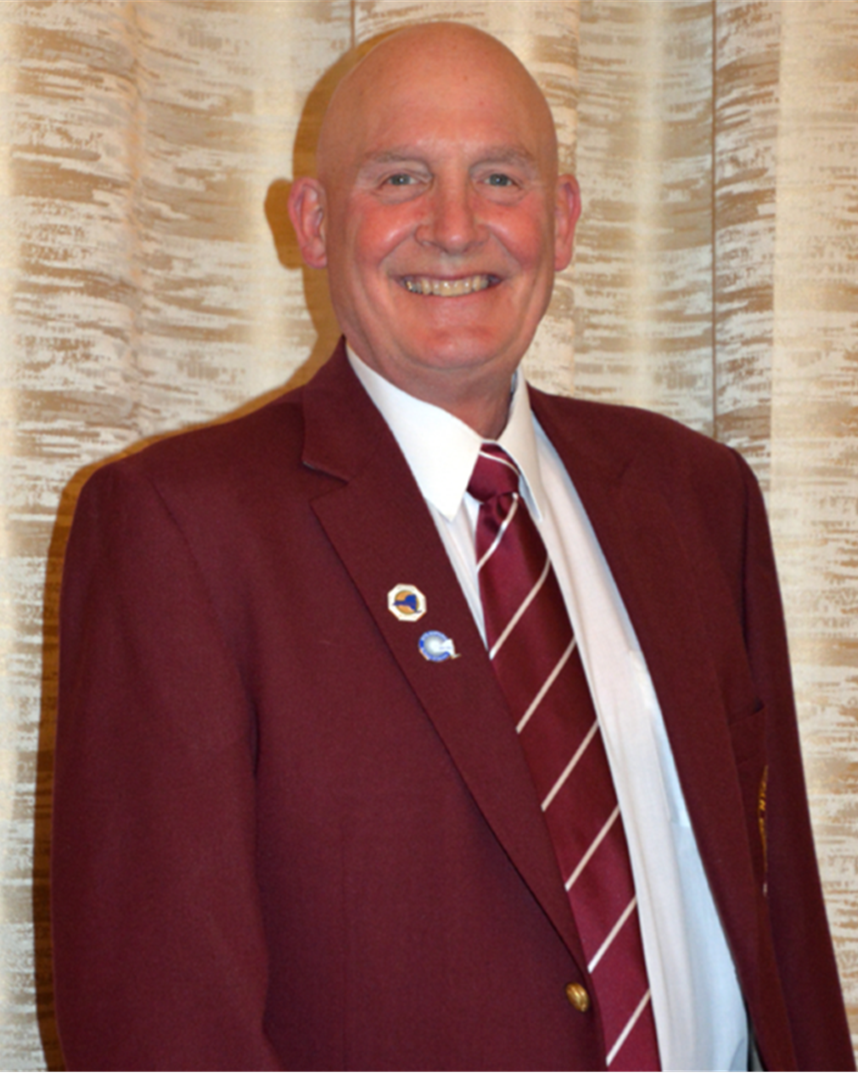 Rick Amundson
NYS AHPERD Past President
1999-2000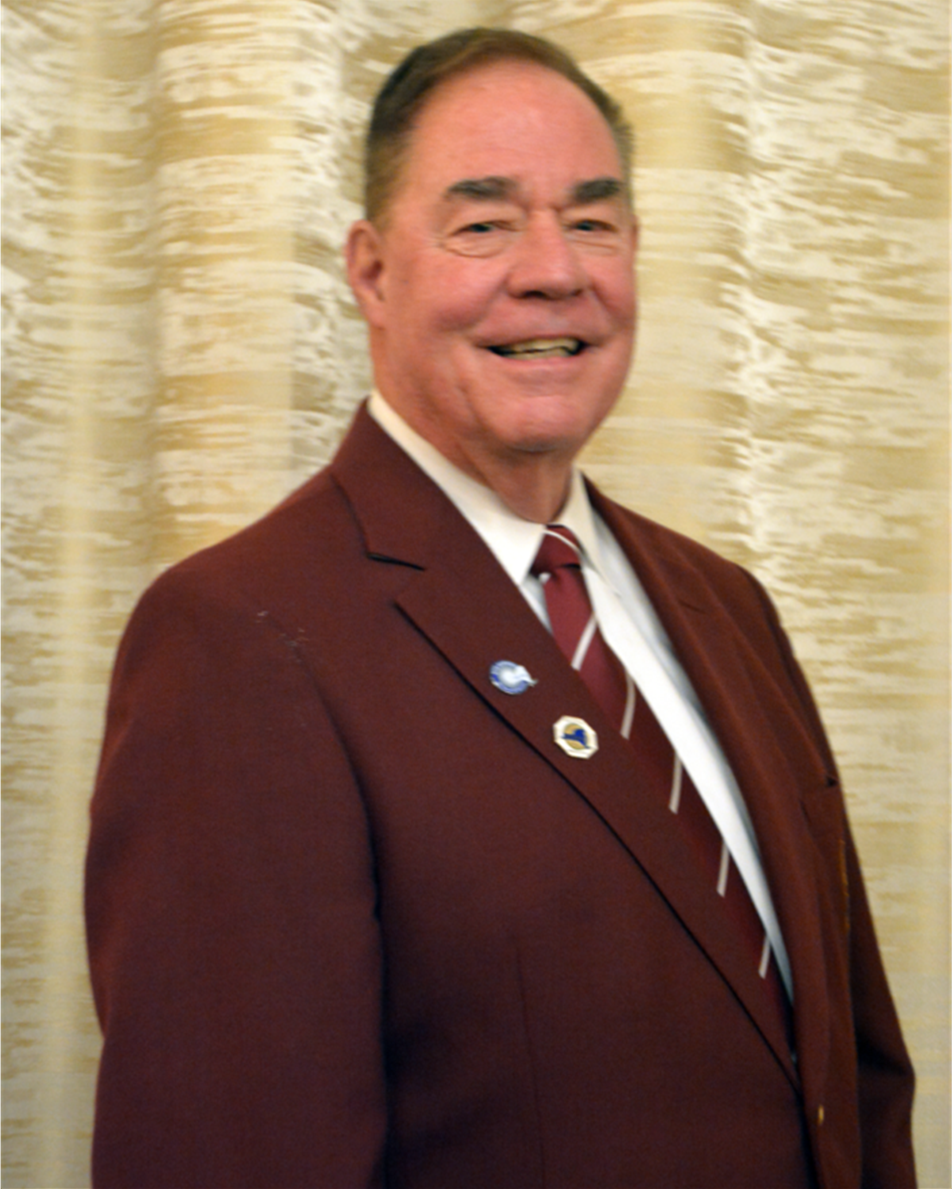 Tom Howard
NYS AHPERD Past President
2005-2006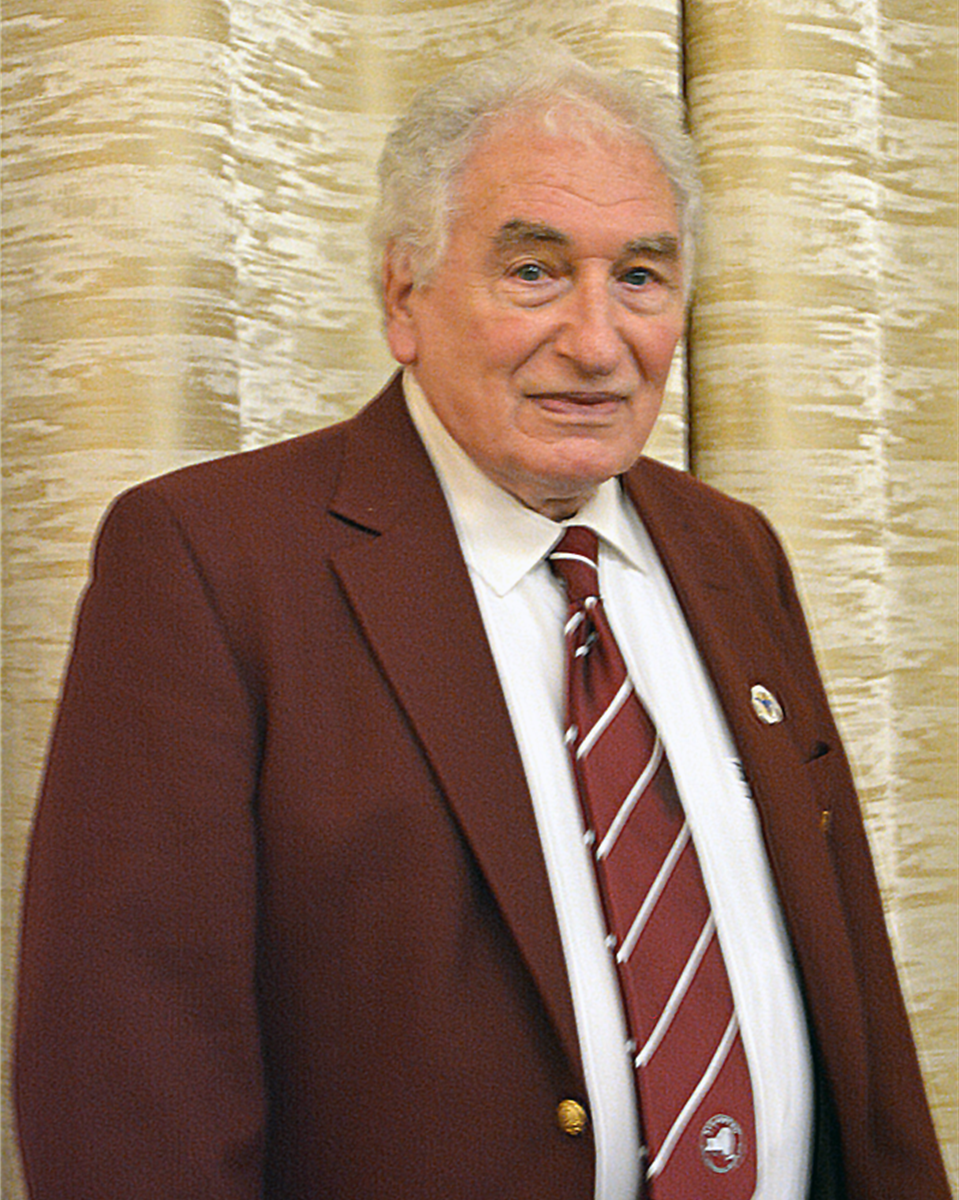 Ron Feingold
 NYS AHPERD Past President
1984-1984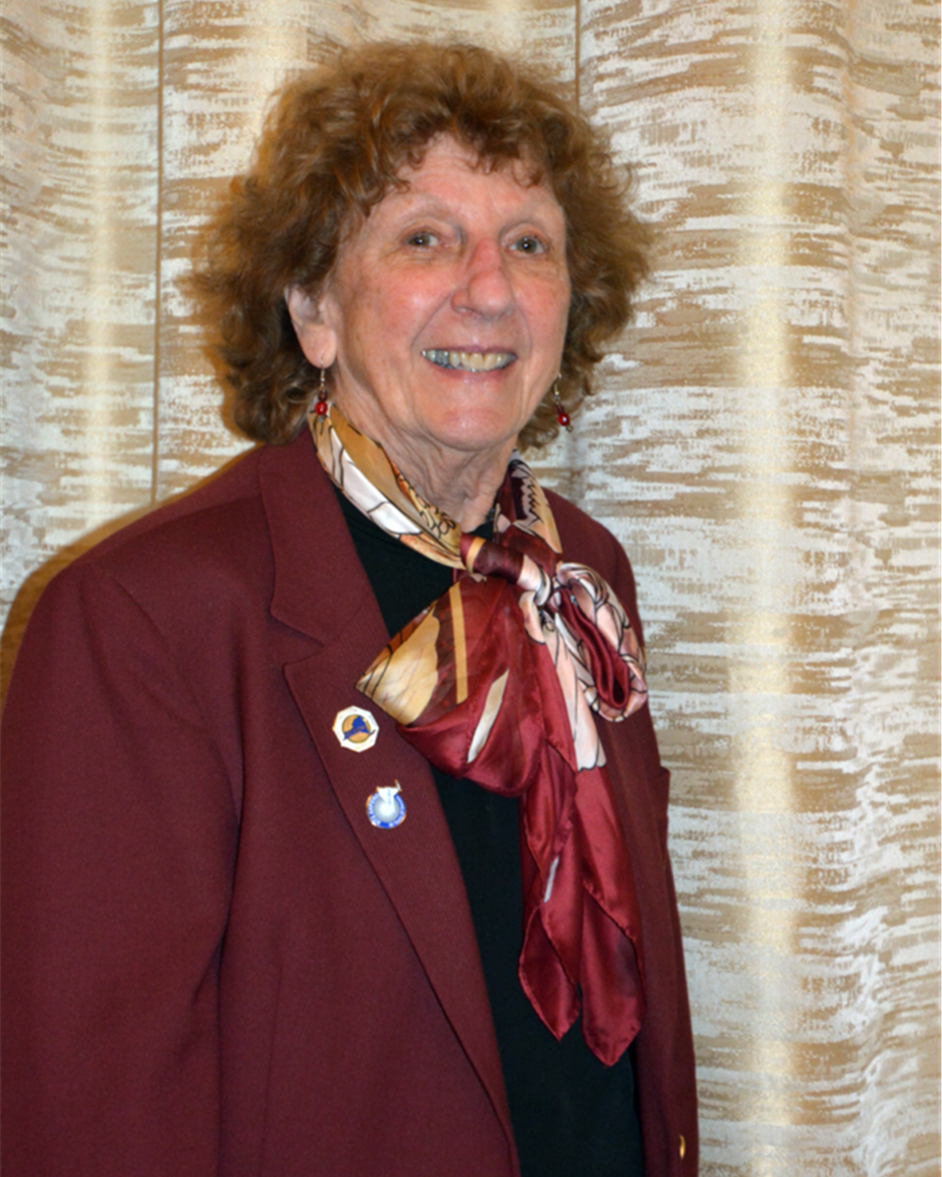 Judy Ingram
NYS AHPERD Past President
1992-1993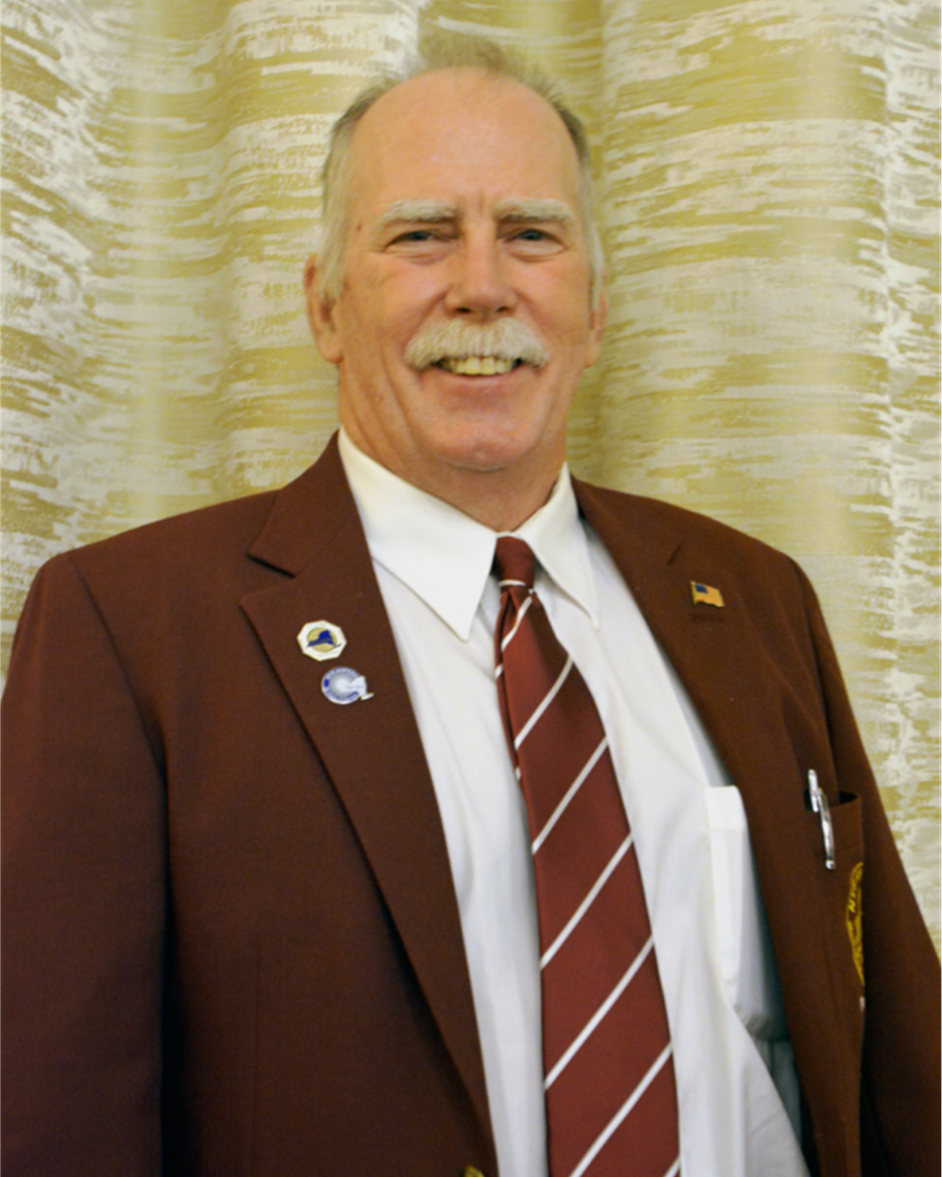 C. Brian Oaks
NYS AHPERD Past President
2007-2008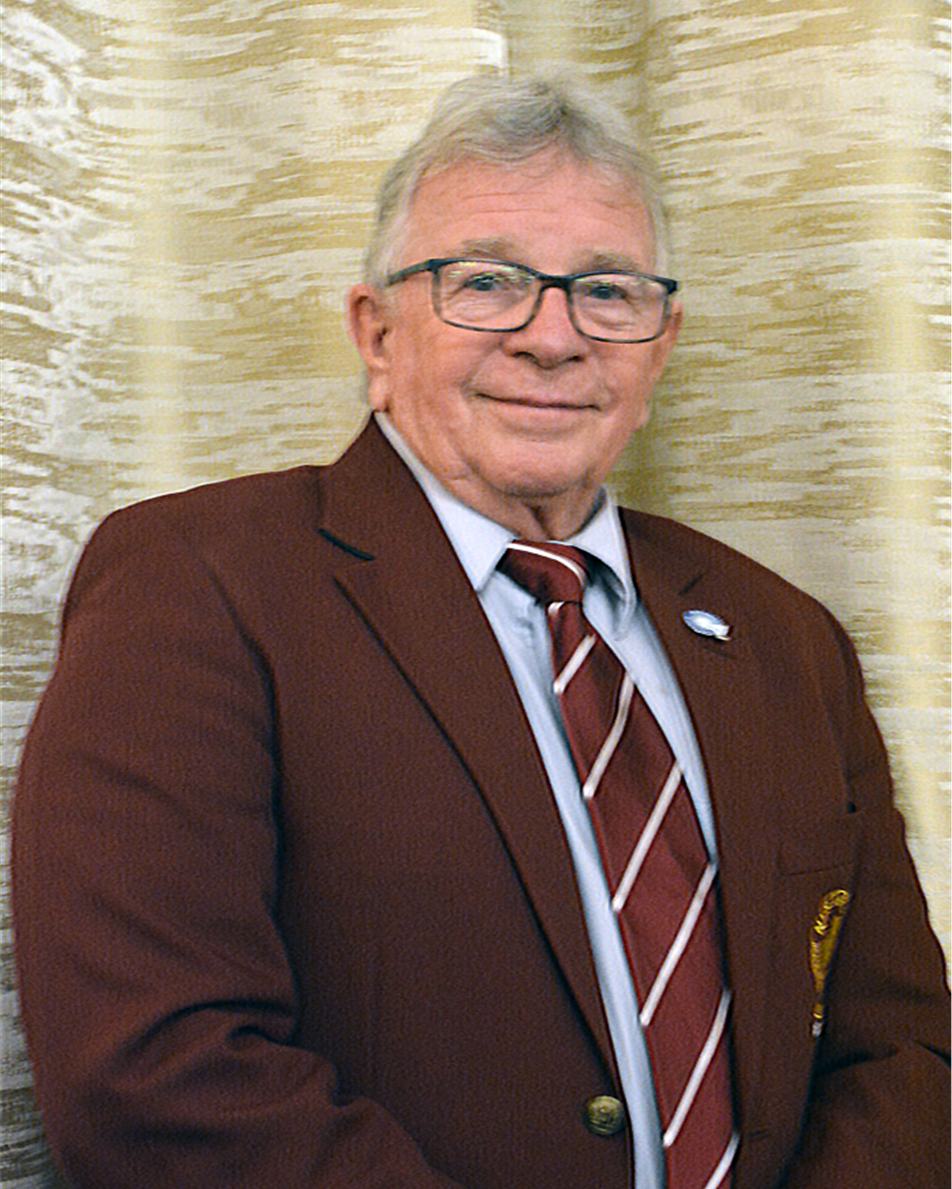 Jason Quitoni
NYS AHPERD Past President
2011-2012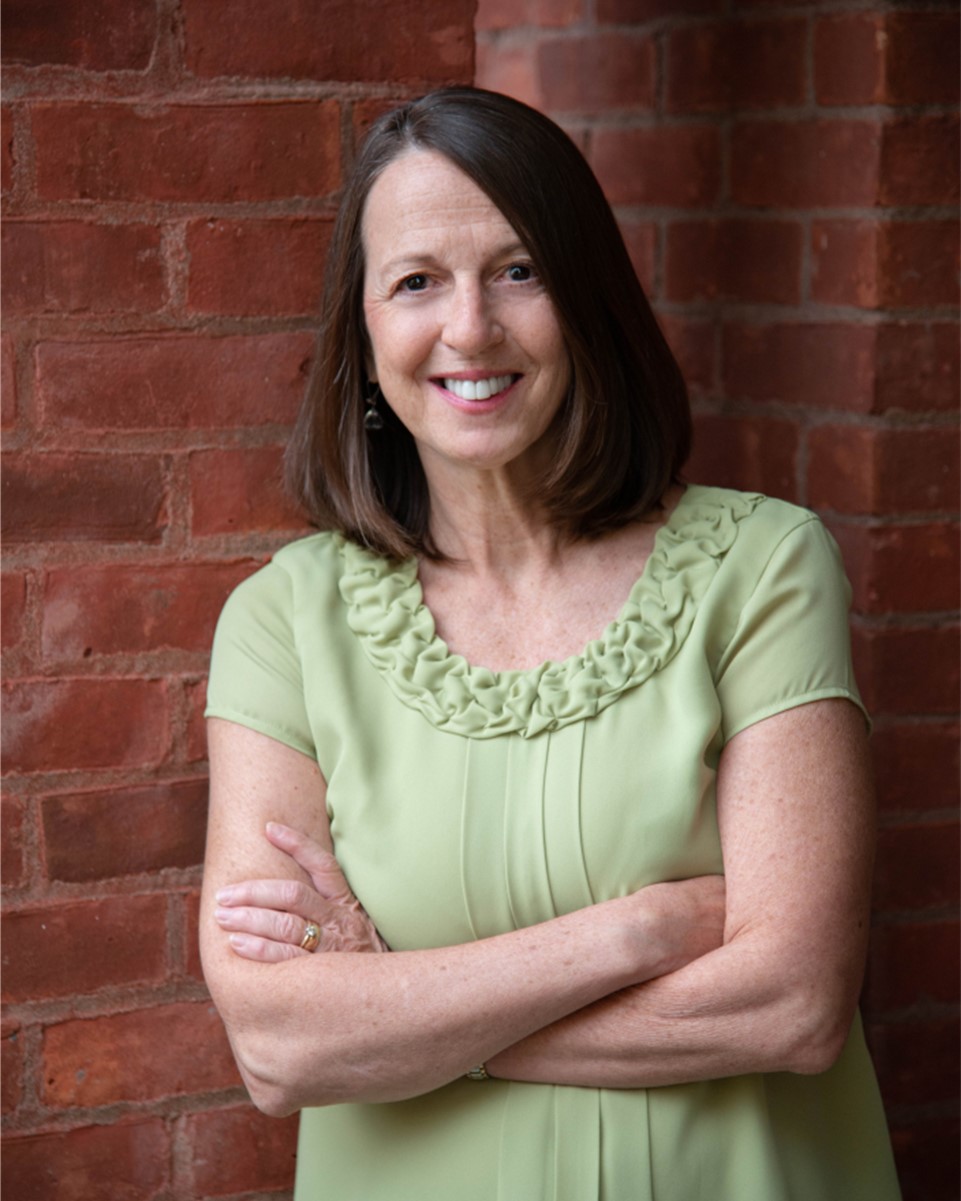 Colleen Corsi
NYS AHPERD Executive Director
Non-Voting Member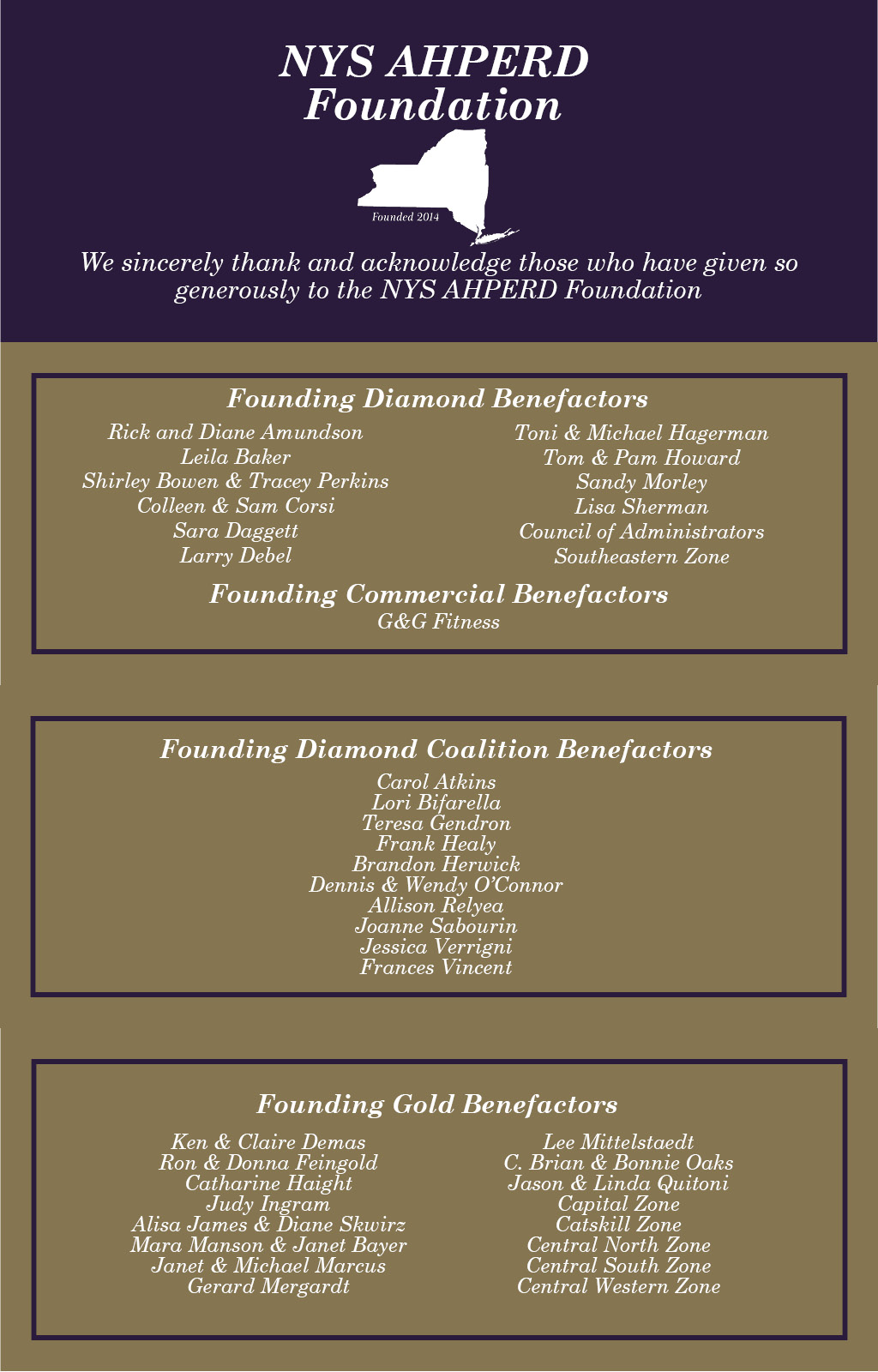 G&G Fitness
They will fit you with the right equipment, teach you how to use it, and be with you every step of the way.
Thank you G&G!
We are grateful to G&G Fitness for supporting the NYS AHPERD Foundation by becoming the sole Commercial Founding Benefactor.
G&G Fitness Equipment is a full-service provider of specialty home and commercial fitness equipment. Since 1990, the G&G Fitness Companies have evolved into one of the premier sources of fitness solutions in the United States