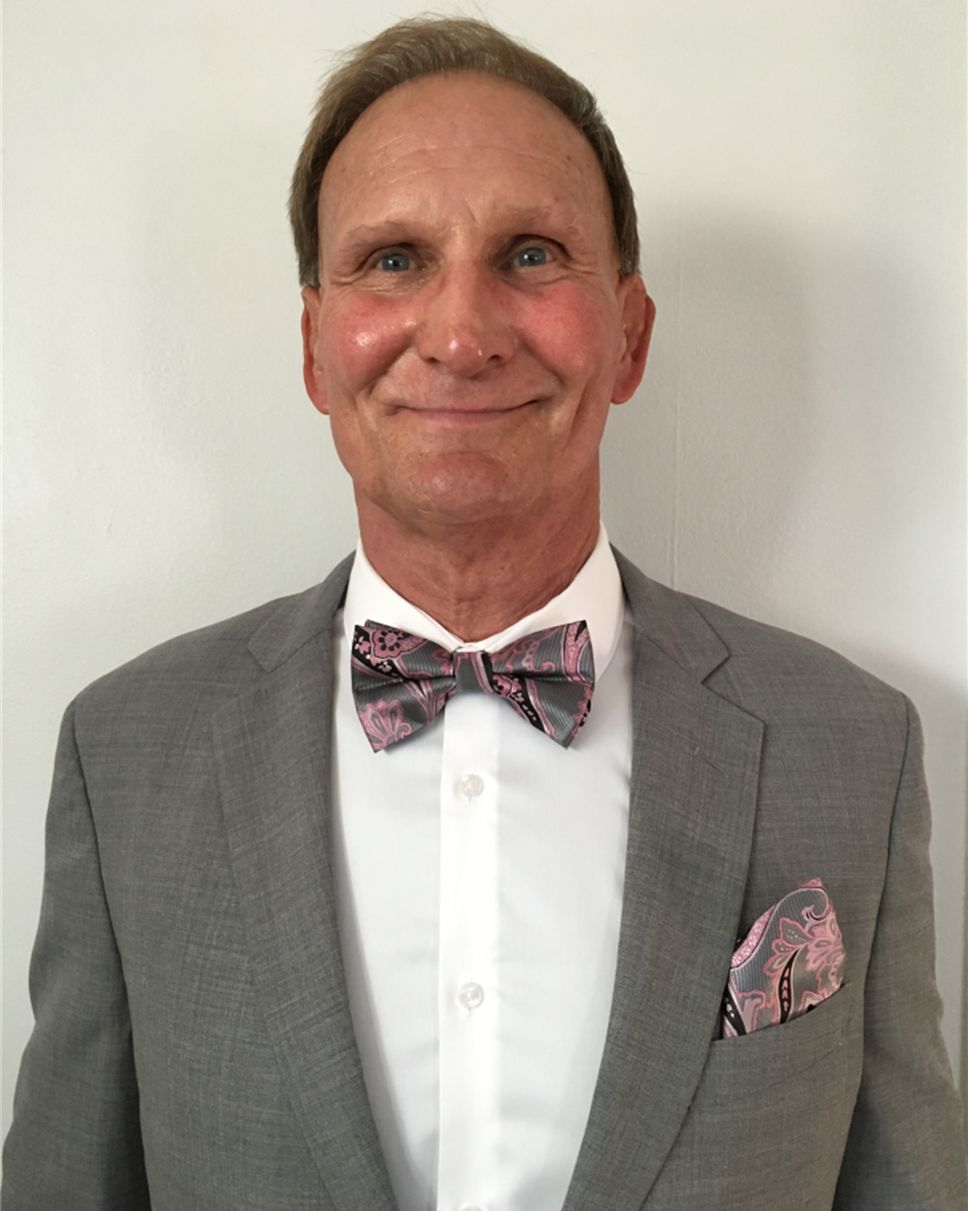 The 2019 recipient of the NYS AHPERD Award of Distinction for a School Leader is Ronald Whitcomb.
Ron was the director of health, physical education and athletics at Victor Central Schools for 26 years. Throughout the years, he was a devoted advocate for the promotion and implementation of the NYS Learning Standards for health and physical education. Ron was instrumental in the writing of a K-12 sequential curriculum, with full assessments established for physical education. His passion and commitment was to see physical education teachers delivering content, teaching to the standards, and building a program valued by parents, the community, principals and Board of Education. Ron had the support of the Board of Education as they approved the grade earned in physical education at the high school level would be part of the students' overall grade point average. In his leadership role, he created a nationally recognized physical education program and ensured continuity by providing new teachers extensive training on how to use the district's curriculum. Ron served NYS AHPERD in numerous capacities, including president of the Association, Central Western Zone president and treasurer, and currently serves as president of the Council of Administrators Section. He has received many professional awards and has been honored with the NYS AHPERD Professional of the Year Award, Central Western Zone Amazing Person Award, and the COA Ellis Champlin Memorial Award. His colleague stated, "Ron had a powerful vision and knew how to achieve it. As a result, he guided the Victor physical education program to the top of the mountain, and guided the Victor athletic program to be one of the best in the state. Ron held all who worked for him to a very high standard and yet never expected any of his teachers or coaches to work harder than he was willing to work himself." It is a privilege to present the recipient of the 2019 Award of Distinction for a School Leader, Ronald Whitcomb.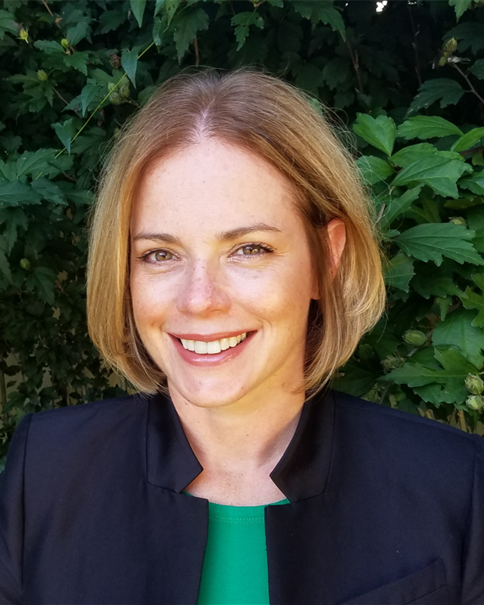 The 2018 recipient of the NYS AHPERD Award of Distinction for a School Leader is Liz McSpedon.
Liz earned her degrees from SUNY New Paltz, Queens College and Hunter College.  She was a physical education teacher until 2006 and currently serves as physical education administrator in the NYC Department of Education, Office of School Wellness Programs.  In her leadership role, Liz creates programs, professional learning opportunities, and partnerships that benefit students, support teachers and enhance school communities.  Believing that teacher leadership is critical to improving outcomes for students, Liz launched a city-wide Professional Learning Community program for physical education teachers.  In 2015, she developed the funding program that is responsible for bringing hundreds of health and physical education teachers to NYS AHPERD and SHAPE conventions, creating unforgettable professional opportunities and experiences.  Liz has been highly successful in developing partnerships to re-energize teachers and school communities, including partnerships with Bigger Faster Stronger, the National Basketball Association, and with Asphalt Green for supporting recess programs.  Liz spearheaded a partnership with Play Rugby USA to develop a curriculum, train teachers, and systematically introduced the first-ever flag rugby program for middle school students.  Due to its success, the city's Public School Athletic League has now introduced rugby as a formal high school varsity sport.  Her colleague stated, "Liz is committed to the disciplines of comprehensive health, physical education and athletics, and, more importantly, to the health and wellness of all children.  She is thoughtful, proactive, reflective and committed to continuous learning.  Liz is intelligent, humble and has an exceptional work ethic."  President Garbarino, it is my privilege to present to you the recipient of the 2018 Award of Distinction for a School Leader, Liz McSpedon.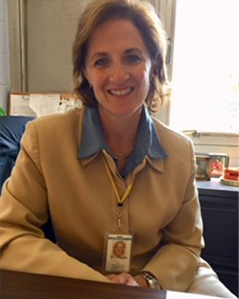 The 2017 recipient of the NYS AHPERD Lifetime Service Award is Dr. Beverly Ziegler.
Beverly earned her Bachelor of Science and master's degrees in physical education and a Certificate of Advanced Study in Educational Administration from The College at Brockport. She completed her doctorate in executive leadership at St. John Fisher College. She is the director of physical education, health and wellness in the Greece Central School District. Throughout her career, Beverly's primary focus has been building internal capacity. This has allowed her staff to take on leadership roles and ownership in program challenges and achievements. With her vision and unwavering determination, Beverly was successful in securing numerous grants to support and enhance the K- 12 health and physical education curriculum. The recurring theme of each letter of recommendation submitted for Beverly highlighted her passion for helping all students appreciate the value of physical activity and lifelong fitness as it relates to their overall wellbeing. Recognition of her exceptional leadership abilities which have elevated and transformed the physical education program throughout her district was emphasized. Her colleague stated, "Bev possesses the instructional vision to not only recognize what needs to be done, but how to accomplish each task. The impact Bev has had on the Greece physical education and health programs and its students is immeasurable. She is a tremendous leader who possesses vision, empowers her staff and leads by example." President Wolfe, it is my honor to present to you the recipient of the 2017 Award of Distinction for a School Leader, Dr. Beverly Ziegler.